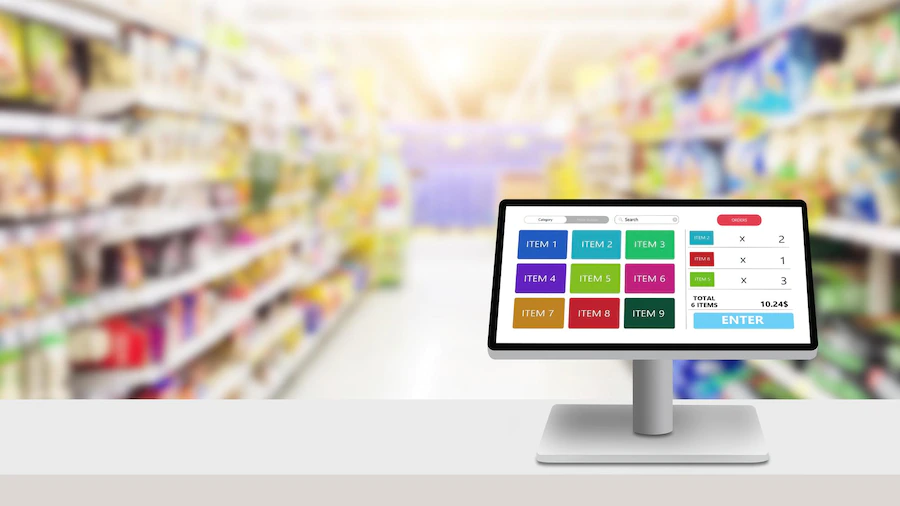 To be successful in today's dynamic business environment, business owners must begin to approach their roles differently from how they did in the past. Manual modes of operations no longer cut it. They are laborious, inefficient, and costly in the long term.
Companies that take advantage of technological trends and automation now have the advantage over competitors who are late adopters.
For instance, in the produce business, technological tools have made it easier for businesses to instantly process payments, automate collections, and reconcile with records.
Payment software like Silo streamlines payments and leverages accounts receivable automation to help you prioritize what's best for your business.
ERPs like this, designed especially for the fresh produce industry, handle payments on behalf of business owners —allowing them to prioritize their brainpower and energy on making more important management and financial decisions.
A payment software or solution is an application through which businesses can process multiple payments at once.
Here are some reasons why many produce businesses have begun to embrace payment solutions, and why you should integrate one into your workflow as soon as you can.
Here Are 9 Reasons To Get Payment Software For Your Produce Business: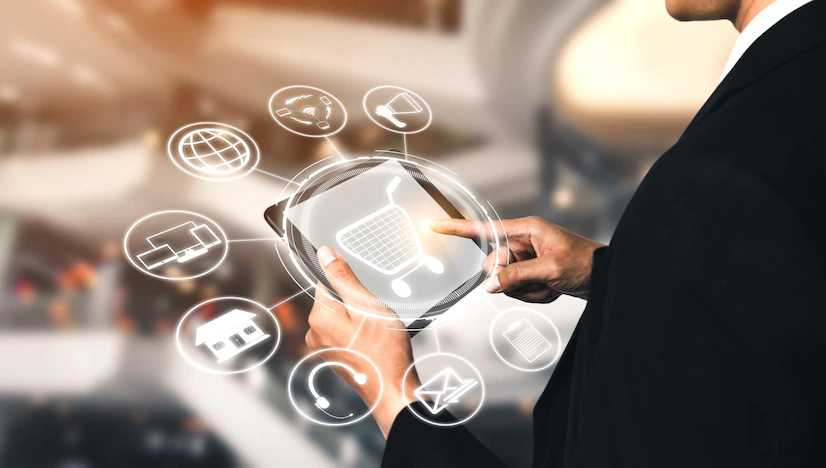 1. Cash flow is constant
With payment software, your cash flow is not adversely affected by defaults in payments or other financial delays. A payment solution facilitates quick payments and collections.
One way it does this is by scheduling reminders. A payment solution can be designed to remind customers of their invoice due dates. There is also the added convenience of paying digitally.
In creating invoices, there is little to no room for mistakes. Double billing or missed billing is quite common with manual methods compared to automated systems.
Related Resource: The Importance of Data Catalog Software
2. All payments and transactions are centralized
Payment software collates, organizes, analyzes, and presents your financial records with inaccurate, detailed, and easy-to-understand reports. They may also be presented in tables and graphical charts which are accessible from the system's dashboard.
By linking your accounts, invoicing, inventory, and collections, a payment solution ensures that you have good visibility over your accounts. This gives you an idea of your cash inflow and outflow over set time periods.
By integrating the solution with the other elements of your business, your invoices can automatically be updated when a payment is made.
3. Accurate, and efficient inventory system
Payment software not only keeps track of the products you have but also updates the stock count as you sell. With an up-to-date inventory count, you can always tell what produce is understocked or overstocked.
It also helps you know your profit margin for every lot, how quickly it was sold, and if there were any supplies sold on credit.
4. Effortless payments for supplies
By leveraging data from inventory, the business owner can track when a particular ware is understocked or has gone out of stock. The payment solution may be programmed to automatically make orders when this happens.
On supply, the software also disburses payments. In a few clicks, the solution can disburse payment instantly or at a later time.
5. Greater security
SSL secure connections, a PCI certificate, tokenization, and secure authentication are just a few of the security features that payment solutions use in protecting transactions from fraud and manipulation by third parties. Financial, transactional, and payment data run through payment software are also highly secure.
In contrast, manual payment methods are subject to a lot of manipulation by unscrupulous workers working to siphon money or steal profits.
6. Better end-user experience
Aside from price, convenience can be a prominent reason why customers jump from one distributor to another.
Customers expect to get a detailed summary of their order, be able to enter their payment information, complete the checking-out process and confirm payments and purchases all within one software.
Integrating a payment solution into your business workflow means eliminating the separate and often lengthy, processes involved in processing payments.
7. Establish brand identity
An online payment solution can reinforce your brand's identity as a technology-compliant solution. With this solution, you can customize your invoices using logos, color schemes, and fonts that align with your brand's identity.
Maintaining a brand identity is a good way to attract clients. The solution may also be customized to send "Thank you" messages following each payment. Gratitude can go a long way when it comes to establishing meaningful and committed partnerships.
Since produce businesses deal with customers on a more personal basis than corporations require, how you interact with them will go a long way in helping you to retain them.
8. Lower operational costs
This means that your produce business can efficiently function with reduced manpower. As a result, less money is spent on hiring or maintaining staff.  There is neither a need to have a dedicated receivable employee nor a need to hire a highly-skilled accountant.
Time and costs expended on training employees and processing payments can therefore be reinvested into advertising, marketing, and business operational strategies.
9. Automated advance payments
There are features on the payment software that allows a vendor to make payments well in advance. This saves time and is highly effective at keeping the business running at an operational advantage.
If payments are scheduled, and their fees allocated, the payment system can disburse cash for services or purchases made whether the vendor is available at that exact time or not. All of these transactions are recorded and carefully outlined for referencing by the vendor.
It makes the vendor appear creditworthy and also ensures that the business runs smoothly at all times.
Read Also: