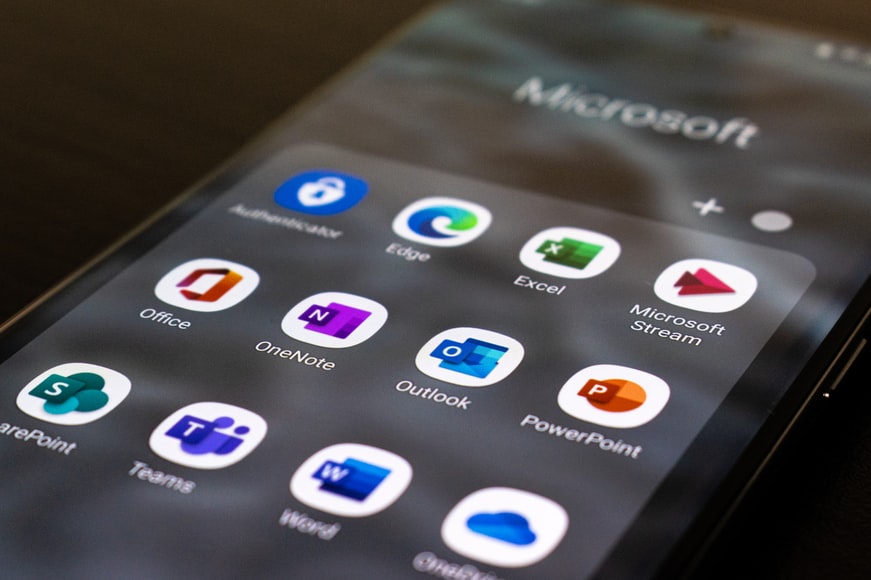 Microsoft Office 365 is generating buzz from small businesses and large enterprises these days. Many recent organizations are becoming comfortable with the idea of having services with a cloud-based platform. And, why not? It will drive business productivity at a flexible and calculable cost. 
Studies show that around 80% of Fortune 500 companies have taken their data to Office 365. And startups and businesses of all sizes are following the trend. In addition, small enterprises have begun utilizing tools for meeting their changing needs. Thus, migrating to the cloud can be the best decision for re-thinking productivity. 
7 Advantages For Your Business Migration To Office 365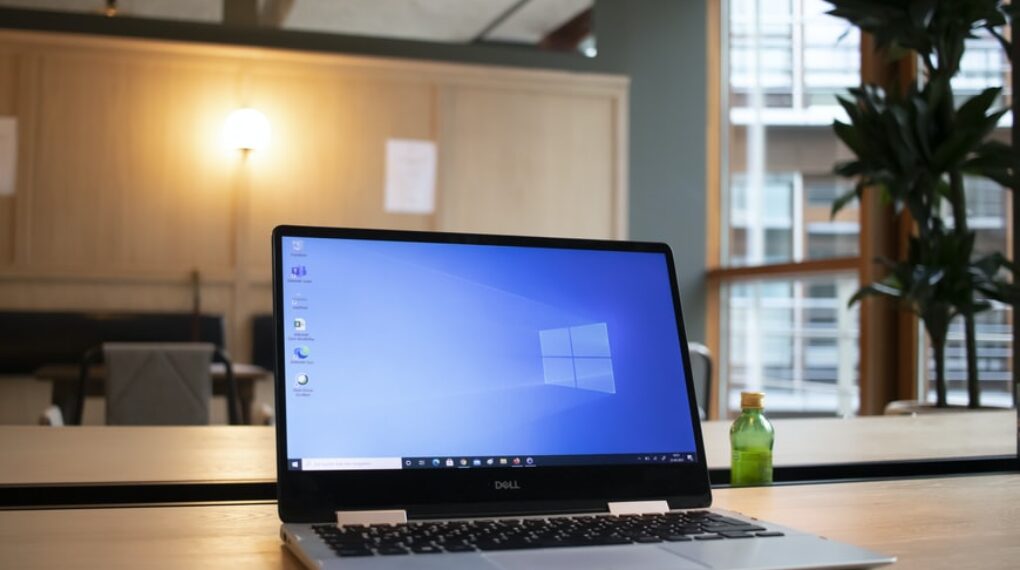 For new businesses, locations are not going to be the barrier to progress. This is the reason most business entrepreneurs and startups do not want fixed business locations. But shifting to a cloud-based platform is the best solution for you. 
Cloud-based solutions do not have any physical boundary. You can access your business from anywhere.
Apart from ease, some other reasons for migrating to the office 365 cloud is beneficial are: 
1. No Worry About Maintenance And Servers: 
Office 365 has availability on the cloud and has the flexibility to integrate with the company's on-premises solutions. 
The use of the cloud offers myriad benefits, especially regarding maintenance costs associated with the local servers. And, Office 365 means having data in safe hands.
2. It Grows With Your Business: 
Office 365 works on the system with the motive of "you get what you pay for." Thus, you can get additional data storage and services when your business organization grows by paying for them. For instance, OneDrive for Business- Stack's Data Storage offers massive space at affordable costs. 
Therefore, the headache of investing in a new hard drive for increased storage demand is eliminated. 
3. Ease Of Seamless Work- Anywhere And Anytime: 
Since it is based on the cloud, Microsoft Office 365 means your colleagues aren't chained to their desks to access the company data. Their productivity isn't hampered by not coming to the office. 
Yes, this means that employees can undertake work remotely. And, they have the ease of working from any device- mobiles, laptops, and tablets on the moving mode. Also, the best part is that it is all going to back up using comprehensive security measures. 
Related Resource: Microsoft. Net Framework 4.8 For Windows 10 Versions 1803 For x64 (kb4486153) – Error
4. Simplified Your Office Location Migration:
Migrating to the Office 365 is easy, irrespective of your current storage tools. Also, since Office 365 gets regular new Microsoft updates, the need for migrating your data again will never be cumbersome.
Trouble to take the data backups? It is better to shift through Office 365. Your challenges are going to be minimized. And you can take the whole data backup with simple few clicks.
5. A Unified User-Interface: 
One of the best features of migrating to the cloud is that it allows users to pick and choose the tools they want. Microsoft has a plethora of great business apps, which the Windows Stores release regularly, and that for free. 
All you've to do is choose the ones you wish to add to your Office 365 home screen and get going with accessing these in one place. 
6. Office Apps To Work Online:
The ultimate focus of Office 365 is to make a streamlined and more collaborative workflow than ever. The stack has a productivity suite for online access, which helps colleagues to make easy edits, comments, and improvements. 
And, the best part is users can make all these changes on documents in real-time without having to download the file. 
7. New Features And Bug Updates: 
It isn't quite Nirvana, but once you've paved the path to Office 365, there's no comeback. 
It is because you've escaped the endless cycle of waiting for products for the next couple of years. Instead, you'll have access to the bug fixes and updates instantly- as soon as they're ready! 
The Bottom Line- What's Keeping you Waiting?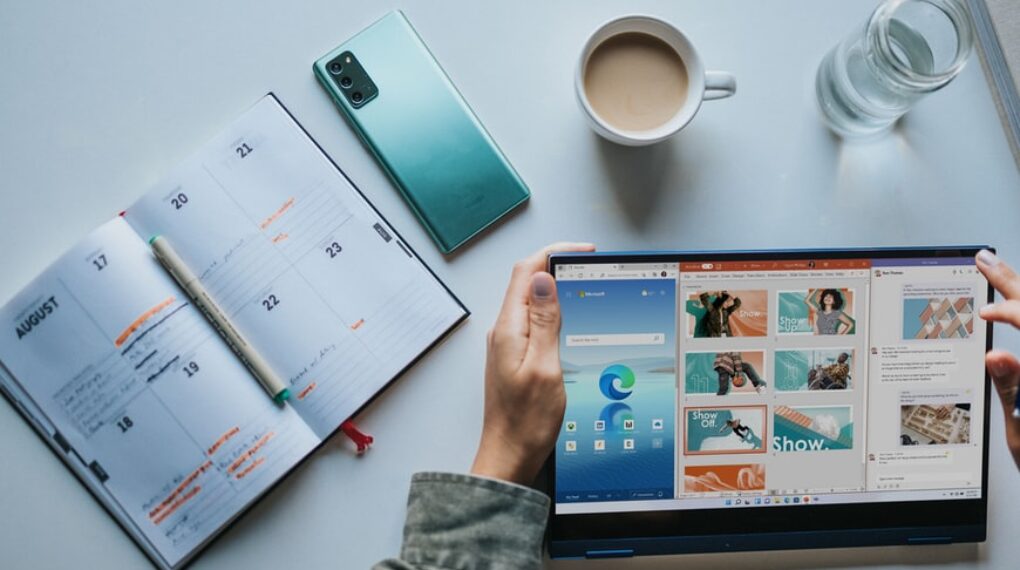 These compelling arguments have indeed enumerated why it's worth migrating to Microsoft Office 365 as a collaboration tool for your business. Of course, the transitioning process will require a lot of work, but the migration is undoubtedly worth the effort!
Read Also: