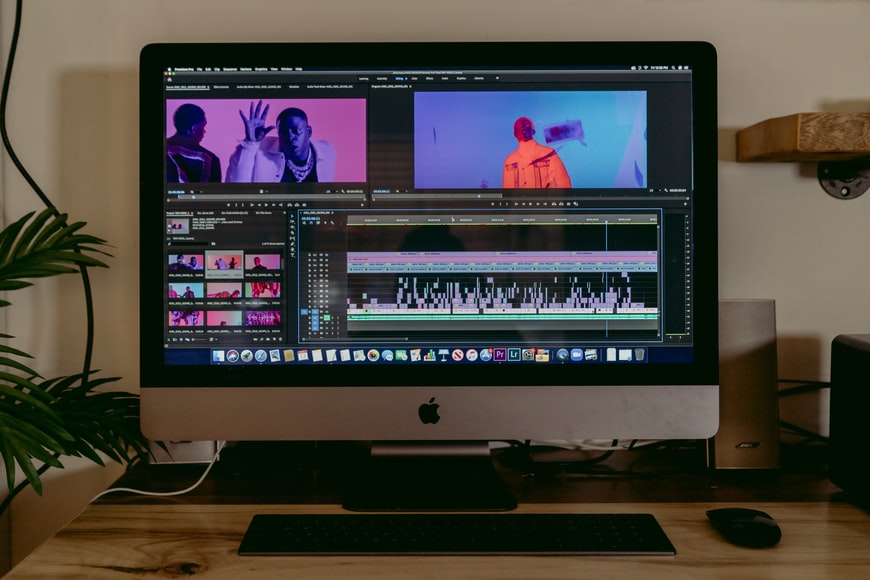 The whole job of editing a video seems like a huge job to most people, but that is because of the complications they face with the entire process. Most of the editing software or applications which has gained popularity over time are complicated and expensive.
The majority of these applications are not free; you need to invest in them for a legitimate subscription and use all its features. This restricts a lot of people from using it, and also, it is not at all flexible as well. Most of the application performs perfectly only on devices like iPad or laptops which makes it less user-friendly as well.
A lot of people always complain that when they try to install the same application on their smartphone, it lags a lot. And nobody wants to work on lagging software.
That is why an online video editor comes in handy. It is hassle-free and a lot more flexible when it is compared to professional well-known video editing applications.
So if you are skeptical about whether to use an online video editor or not for your purpose, then here are some good reasons for you to start using them. Read through the reasons to understand their potential and make the most out of them now.
It will let your creativity flow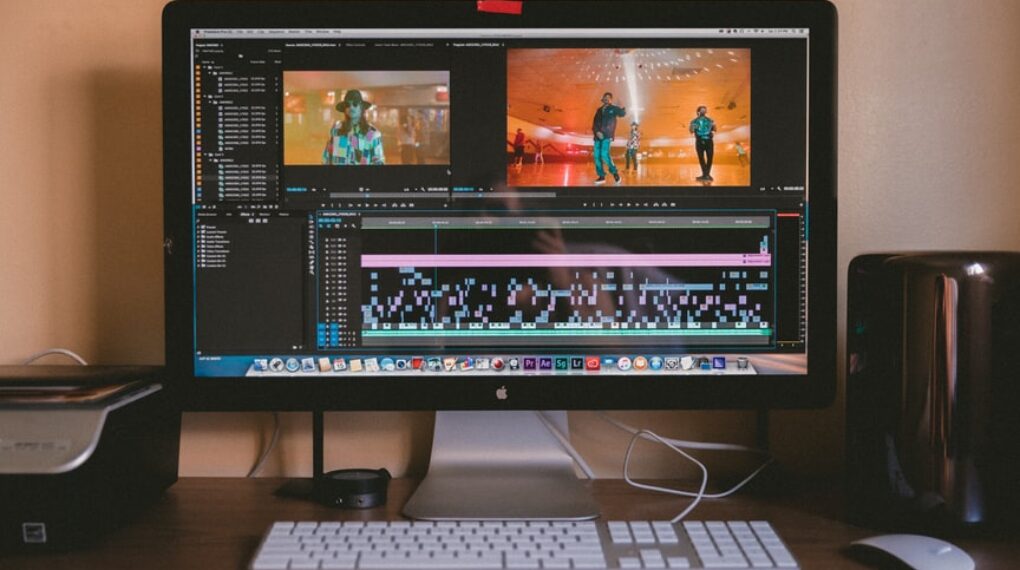 These online video editors come with inbuilt features like filters, templates, text incorporation options, and a lot more which will help you experiment with editing.
The more you experiment, the better the outcome. Creativity is something that you need to experiment and practice in order to do better in the long run, and with an online video editor, you will have that opportunity to dwell on. So utilizing an online video editor not only helps you to do your job easier but also will help you practice and learn better.
Save your time
With professional editing software, you have to spend a lot of time often figuring out the basic features, especially if you are not well adapted to the whole software; other than that, most of this software is always heavy on your device's system.
This means a lot of time will go after rendering your edited videos, and also, a lot of lagging will happen when you use the features. But with online video editors, you will not face anything of that sort because they are made keeping in mind to save your time so that all your efforts just go behind the actual work, which is editing your video.
No need for expensive devices
As said before, professional editing applications are extremely heavy on the system of the device where it is installed into. This means you have to invest in devices that are expensive and come with top-notch features as well. Laptops with high-class features are always extremely expensive.
And for the best outcome from your editing software, you need them. But with online video editors, you will not need anything of that sort. You can effortlessly log in to the website of the online video editor and get the job done.
There will be no need for expensive devices. You can make the most out of these editors, and you don't even have to spend a lump sum behind any device. You will be good with whatever device you have.
There is no restriction on devices.
This means that even if you have a simple laptop or a smartphone, you can get your work done using it effortlessly. These online video editors are made to be user-friendly; hence there will be no restrictions in terms of device utility. This is one of the most major aspects of an online video editor. It is supposed to make your job of editing extremely effortless, and it undoubtedly does so.
Abundant features and tools
One of the best parts of using an online video editor is that you can use innumerable sorts of features, tools, and templates which will help you get an output equivalent to any video being edited by a professional subscribed video editor.
Online video editors come with options and features like color balancing, warmth and saturation modifier, texts, and other aspects like adding music into your video, texts, and also stickers. You can achieve the desired amount of precision in your videos by utilizing these tools. And the best part about all of it is for free.
Saves a lot of your money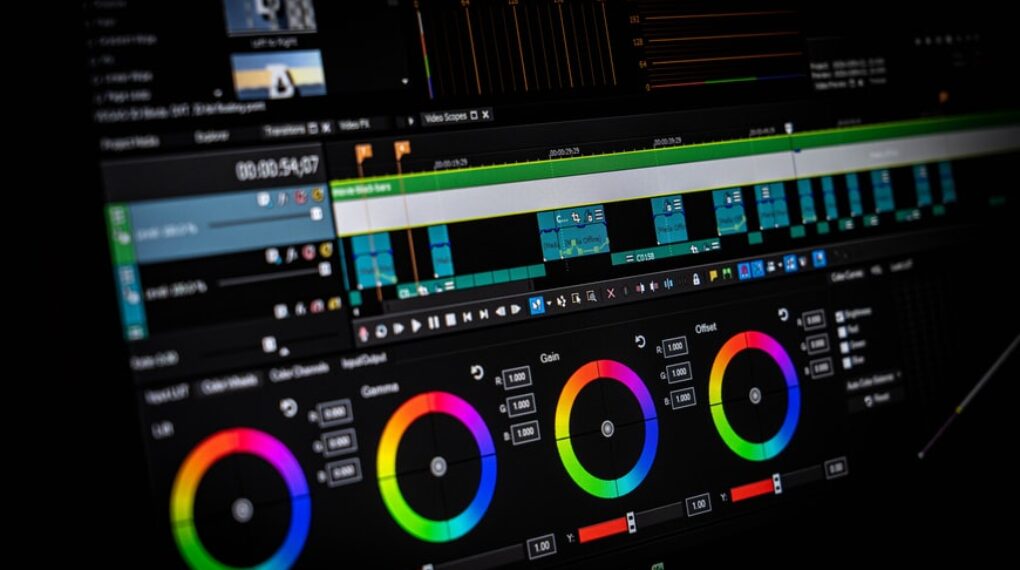 The online video editors are all mostly free. You get the effects and features quite similar to any highly professional video editing software. You can invest a sometimes certain amount of money into accessing some extra features, but other than that, most of the tools and features come for free.
So no matter what purpose you use these editors for, you can achieve a great outcome by all means. You don't have to make a humongous investment in accessing the extra features either; they are mostly for a nominal amount and even if you don't want to invest in them.
A lot of people often think that online video editors are never efficient enough to provide you with a great outcome now the paid video editing software is. But that is definitely not true; in current-day situations keeping in mind the comfort and effectiveness that people are looking for in video editors, a lot of options have come up. You can have a lot of options while choosing the most appropriate video editor for your purpose.
It is definitely a myth that just by paying, you can get the best. With any online video editor, it is not the case. It comes with an equal amount of effectiveness and well-built features to give you amazing results in your creation.
Read Also: