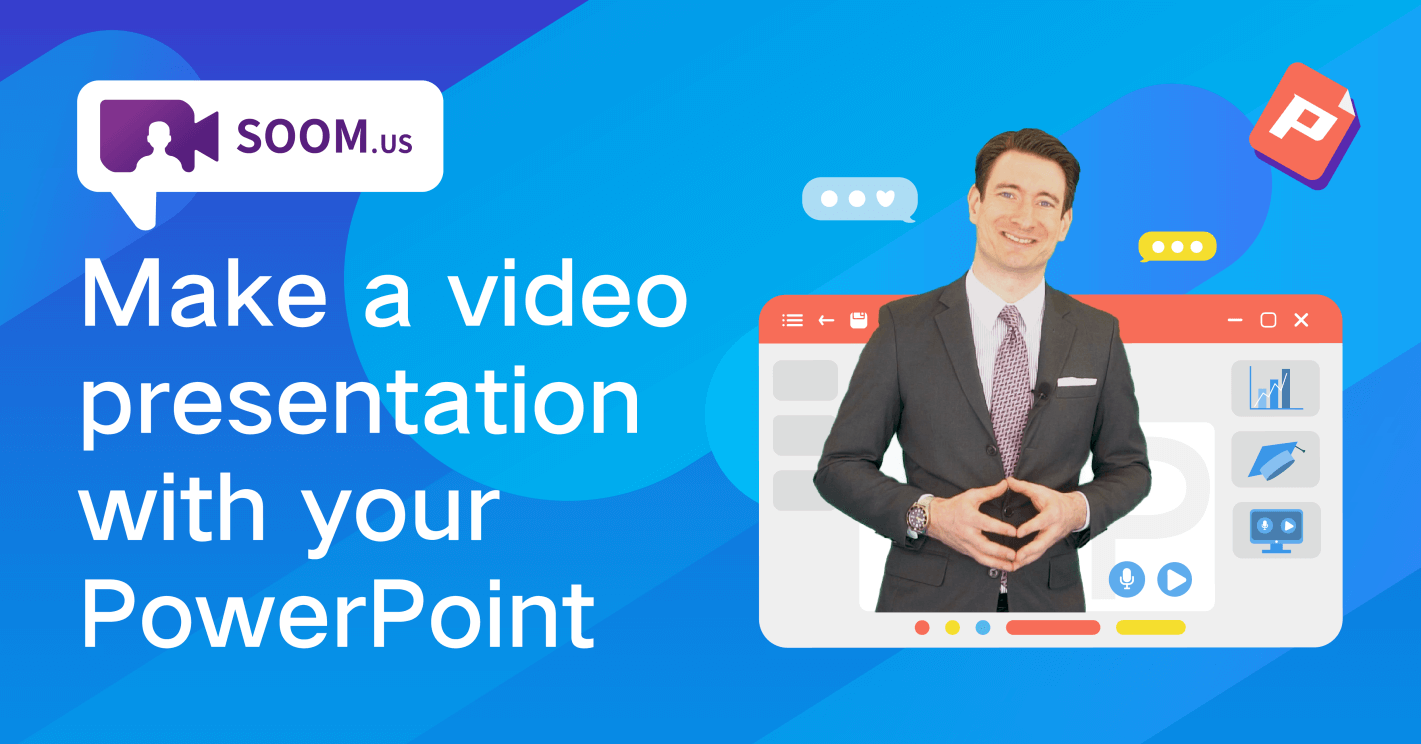 Your business needs someone to constantly do the talking for your products and services. Creating engaging and impactful videos really boosts the word of mouth for your business. It helps you gain more and more potential customers, and the larger your potential customer pool, the more brand equity your business is going to earn. In this interconnected world of social media, videos are one of the greatest sources to boost your brand's presence.
Finding the best presentation video software online is quite a tricky task, but it won't be after reading this. We're here with one of the best video recording software for presentations to help you create epic and free business animated videos.
How to Make a Business Video Presentation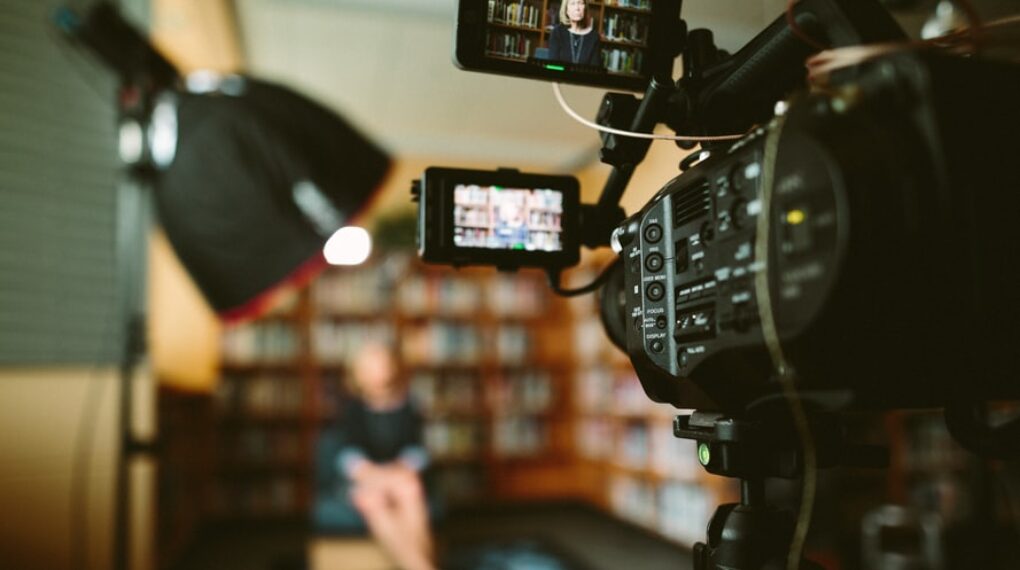 For a business video presentation, you need to make sure that everything goes according to plan. There are, basically, 3 basic steps to create a video presentation;
brainstorming (planning, writing scripts, outline),
actual recording (verbal & non-verbal cues), and
editing (to make it viewable).
These three are the most basic and fundamental elements of making a presentation video. Well, everything goes well until step-2 but the editing process seems more technical, right?
In the world of marvelous free video editing software, don't just worry because we've got your back with SOOMUS. It's also a free business presentation software that helps make animated videos. This presentation video maker software is completely free and you can easily create any presentation professionally.
SOOMUS helps you create a video by using its built-in feature or you can simply just import any of your PowerPoint presentations into the software, and with its user-friendly UI, you'd be able to create stunning frames for your video presentation.
SOOMUS provides hundreds of thousands of templates that you can choose to make your video presentation look more appealing and engaging. Everything simply just drags and drops. All you need is to select your favorite template and just use it for your presentation.
Moreover, its convenient User-Interface allows you to write text within your frame. You can add imagery to your video to make the transitions more reasonable. The interface allows you to choose different modes of editing. You can set yourself (as a presenter) on full-screen or in a small window when something else needs to be shown. This all can be done with only a few clicks. You don't have to be a tech-geek to edit your presentation, it's just a few clicks away.
SOOMUS also allows you to connect with other video-conferencing software like Discord, Zoom, Skype, Lark, and many more. It's compatible with this popular software to give you a satisfying experience while working out on our software.
Tips to Make a Presentation Video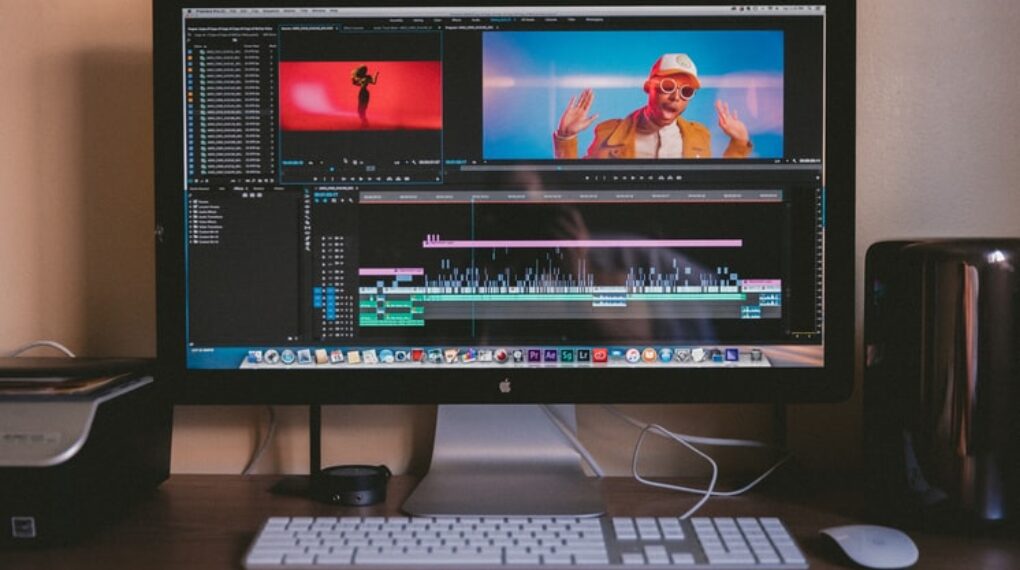 Videos can be a great source of attracting a lot of potential customers, but keep in mind that poor-quality videos can destroy the entire brand. This is why we're here to give you a complete guide on how you can make your business presentation video an epic one.
1. Don't Forget to Design Scripts
By designing the scripts, we mean that you should know what you're saying in the first frame, won't contradict any of the other frames. This is why, before writing a script, you just need to design a complete strategy of what you're going to say, what words you're choosing to use, and what's your ultimate goal of the presentation.
Keeping all these factors in mind, you can effectively write a compelling script. All you've to do is to spend a little bit of time doing some research before actually writing the scripts.
2. Clean Transitions
You should also work on making those transitions clean. Nobody wants to see speaking in a single frame, you need to make sure that you're including different scenes and frames at the right amounts of intervals. These transitions make your video more compelling and engaging.
Good transitions can make a huge difference in terms of creating brand value.
4. Add Music
If it's your product promotion or service description, you can add light music in the background that suits the overall theme of your video. Music makes the video SOUND good and helps you keep your audience intact.
5. Compelling Editing Elements
Your business presentation video should include compelling imagery, filters, effects, and animations to make it capable of grabbing your audience's attention. This step also covers the aspects of making smooth transitions with those effects.
Using SOOMUS, you can easily add interesting elements to your video to make it look more professional and watchable. SOOMUS comes with a wide range of templates and effects that will help you create some epic scenes.
Conclusion
Making an interesting business presentation video can be a tricky task, but not with SOOMUS. It helps you edit your business video professionally. With just a few clicks and drag and drop, you can make your business video more captivating.
Read Also: