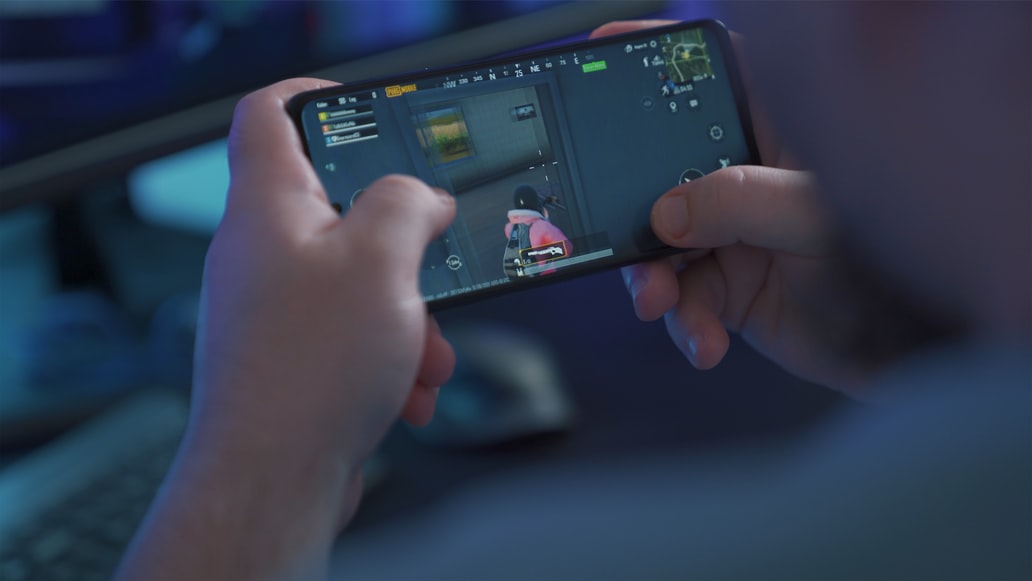 The mobile gaming industry is expected to reach $ 272 billion by 2030 and become the dominant segment in the global video game industry. With the coming 5G revolution, new processors and improved display technologies could make mobile platforms more accessible to gaming than ever before.
According to a GlobalData study, any video game company must gain experience in the mobile version to stay in the game. However, this market is already very competitive, so companies that want to develop in the video game industry are increasingly turning to big data solutions.
The advent of online and mobile gaming has marked a significant breakthrough in the video game industry at various levels for game development, distribution and for gamers who enjoy greater freedom to play freely on their smartphones.
Even traditional console and PC game publishers such as Activision Blizzard and EA increasingly focus on popular mobile games and their capabilities. However, the transition from games sold on physical media to mobile games requires many changes in the business model and careful analysis. New, entirely new ways to stop, revive, or restore the user are needed. Big data solutions help in all this.
Big data in mobile games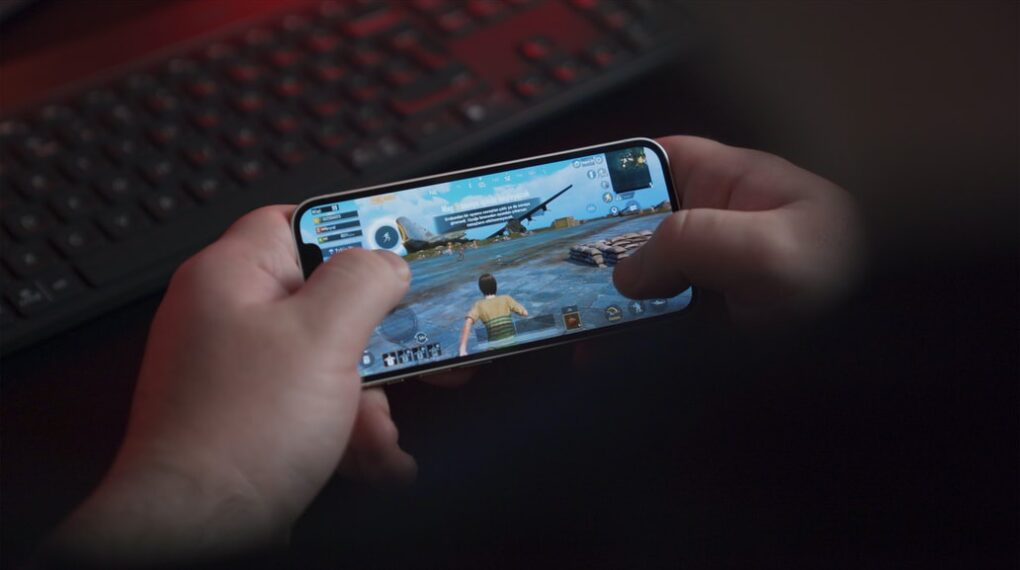 Big Data has become an attitude in the field of innovation. It is used to create new products, services, and tools to better cope with interactions, solve complex problems and create new intelligent information systems. Big Data consists of complex data sets, mainly from unknown sources.
These datasets are so large that traditional computing software cannot handle them. But thanks to modern technologies, we can use this massive amount of data to solve problems that we could never solve before. The creators of modern mobile games faced many unresolved issues and questions to which it has been challenging to find an answer so far, for example:
How to make "smarter decisions"?
How to define the suitable and desirable features of a mobile game?
What information to collect and measure to determine what drives users to play and pay for mobile games and what discourages them?
How to provide developers information about what is incomprehensible for games users and what causes problems for players?
The mobile game publishers had to answer these and many other questions nobody asked themselves in traditional games. But, again, irreplaceable big data solutions came to the rescue. Furthermore, the answers are in the data.
Measure the success of your mobile game with big data
Nowadays, you cannot talk about managing any project without Key Performance Indicators, i.e., KPIs. In just a few years, these indicators have become a benchmark for assessing the performance of companies, their departments, and their employees.
That is because they provide both quantitative and qualitative performance measurements, accompanied by a clear and quantitative comparison with the targets set. KPIs allow you to study gaps and adapt processes or resources to short-term goals. Also, it is imperative to measure KPIs thanks to big data in the mobile gaming industry.
By collecting data, you can identify core KPIs that can tell you if your game is successful, stable, and efficient. The most important include:
MAU – acquired users during the month
DAU – Daily Active Users
ARPU – Average Revenue Per User
Reported and analyzed weekly, monthly or quarterly, KPIs are part of the progress process and allow you to manage and monitor your business. In addition, the data will enable us to track what the player is doing in real-time and conclude game design and monetization.
Keep mobile game users engaged longer
Companies are reluctant to let users quit playing their mobile games and walk away. Instead, the producers' goal is to keep players as long as possible. Thanks to the consistent flow of data, the company can know each player's actions at any time and, on this basis, determine his involvement in the game. To supplement this tracking data, game developers rely on sales and distribution data.
By collecting data and analyzing it in terms of customer retention, manufacturers can understand how long each specific user remains your customer. At the same time, based on historical data, companies can predict the probable moment of customer departure. However, knowing the players' motives can prevent their resignation or motivate them to continue the game.
Measure, track, and analyze LTV
Life Value (LTV) is a crucial metric for measuring and managing customer record performance. For mobile game developers, it should also be one of the primary indicators to track. Thanks to LTV, companies can find out how players spend money during the game.
Using the knowledge of consulting companies with experience in the video game sector, you can predict how much future users will be willing to spend on a given game. In other words, without big data and data analysis, it isn't easy to make money on games. Companies that do not collect data risk incurring advertising and marketing costs that will not match potential buyers, thus being completely ineffective.
Measuring user engagement with big data
Data processing allows you to identify several indicators that will enable you to determine the behavior of each player in a given game. This data makes it possible to define players' behavior and to avoid their frustration, for example, if they feel that the game does not offer them enough challenge or, on the contrary, if they encounter an insurmountable difficulty and that they are "stuck on one level."
With the help of self-service big data and data analysis tools, companies can track and then understand player behavior at different stages of the game and investigate whether the level of the game is too difficult at a given location. Thanks to big data and analysis, developers can make effective decisions and update individual levels to prevent players from getting stuck at some game stage.
Big Data solutions are the future of mobile games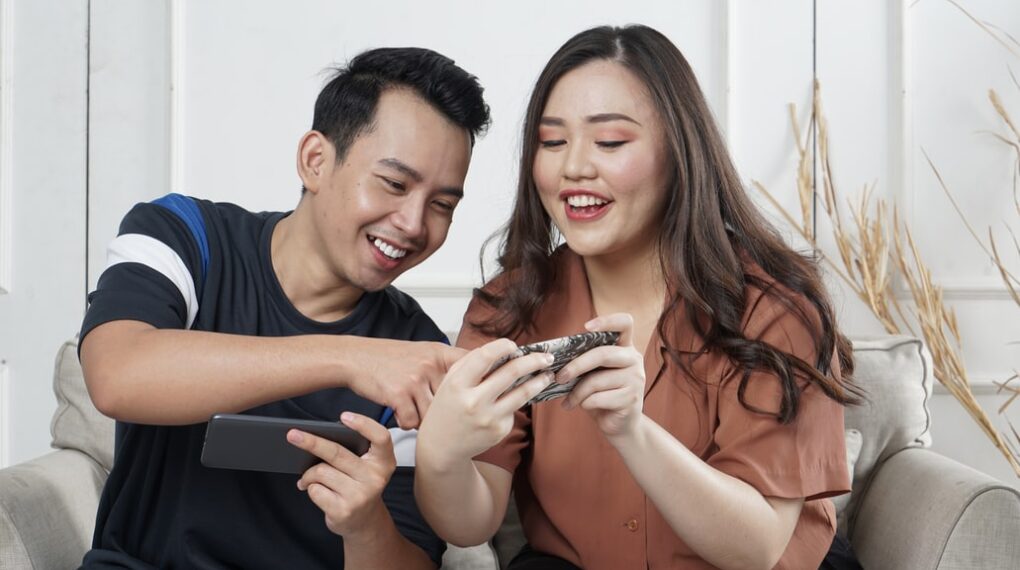 Game publishers' collection of behavioral, motivational, and player satisfaction data aims to obtain the best possible knowledge of their customers and then use all available channels to offer them a personalized and best experience.
Mobile games are already more significant than the console and PC gaming markets combined, contributing almost 57% of global video game revenue in 2020. The mobile gaming market is competitive and demanding. Without big data and data analysis, it seems practically impossible for publishers to reach users.
For more information visit also: https://addepto.com/big-data-consulting-services/
Read Also: