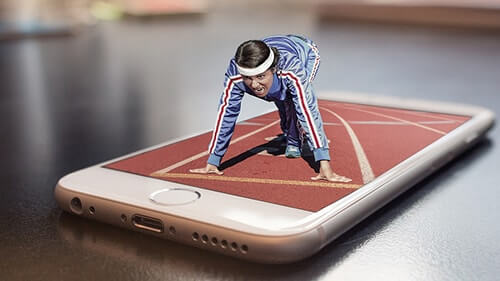 In the wake of accelerated mobile applications, it is possible to use Android applications on PC. Today, gamers can enjoy their favorite playing experiences by taking advantage of such features. Looking to play Candy Crush Saga, Subway Surfers, or Game of War on your desktop? Worry not! Here are 9 of the best ways to play mobile games on PC:
1. Run mobile games from your browser
It is easy to run mobile games on your browser using browser-based emulators such as Manymo. You do not need to go through lengthy installation processes or complex configurations to run these emulators. As such, you can be able to embed any mobile game to your personal computer.
2. Install Bluestacks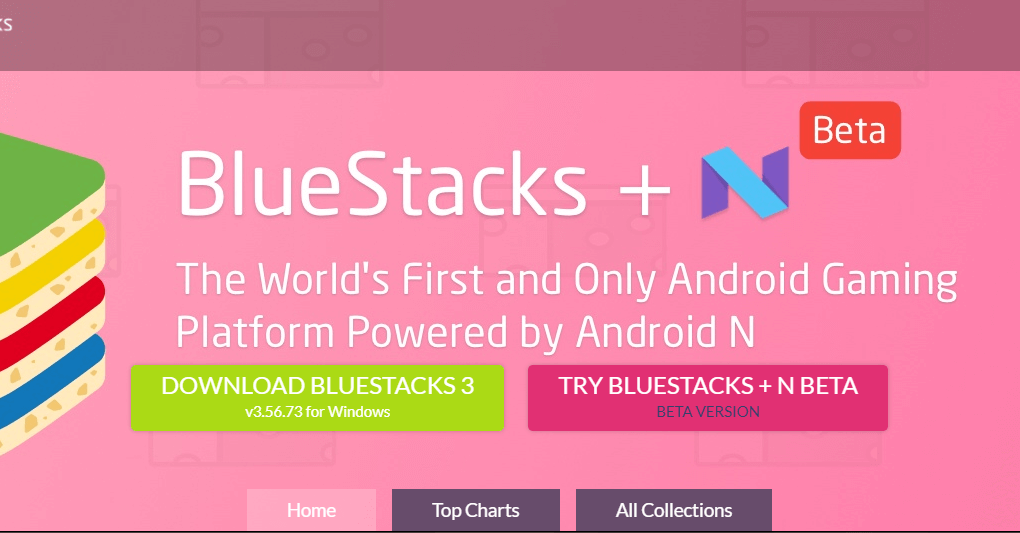 Bluestacks does not replace your operating system. Instead, it acts as any other software that is easy to install. Its environment mimics that of Android. It allows any gamer to connect to Google Play Store and install an abundance of games. You can either download the Bluestacks application yourself or send it using friend's device. Either way, it makes it possible to play mobile games on your PC. Referred to as the go-to emulator for mobile games, the application will allow you to enjoy your favorite games.
3. Play mobile games on GenyMotion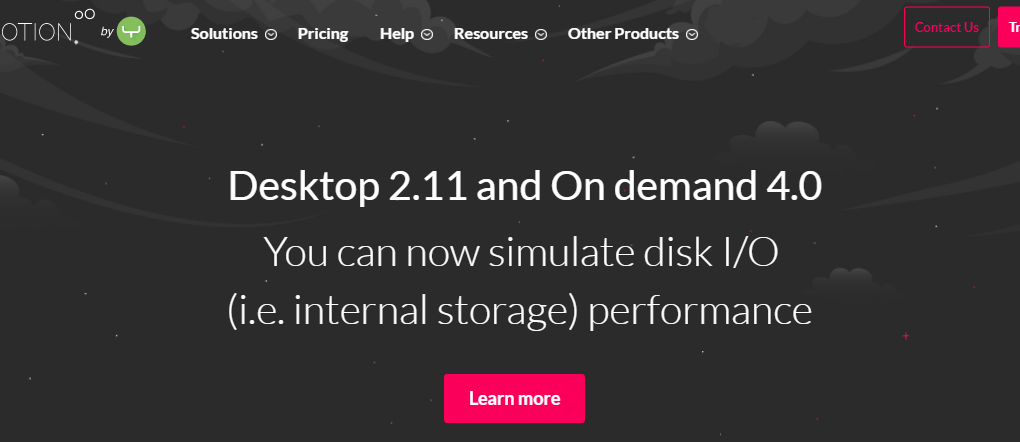 This is another impressive emulator that you will come across. It is often considered the best alternative for Bluestacks, GenyMotion makes it easy to test any mobile game on your big screen. It comes with two available downloads that include Windows and VirtualBox. When downloading your favorite game, run GenyMotion installer to get started and enter your login details as required.
4. Install Android SDK
Android SDK is the official emulator for Android app developers by Google. While this tool may be a bit advanced to configure, it is one of the best for playing mobile games on PC. It is perfect for older Android game versions. When it comes to downloads, Android SDK offers a variety of options that you will truly enjoy. It is more of a PC tool that features wireless mirroring.
5. Install Nox App Player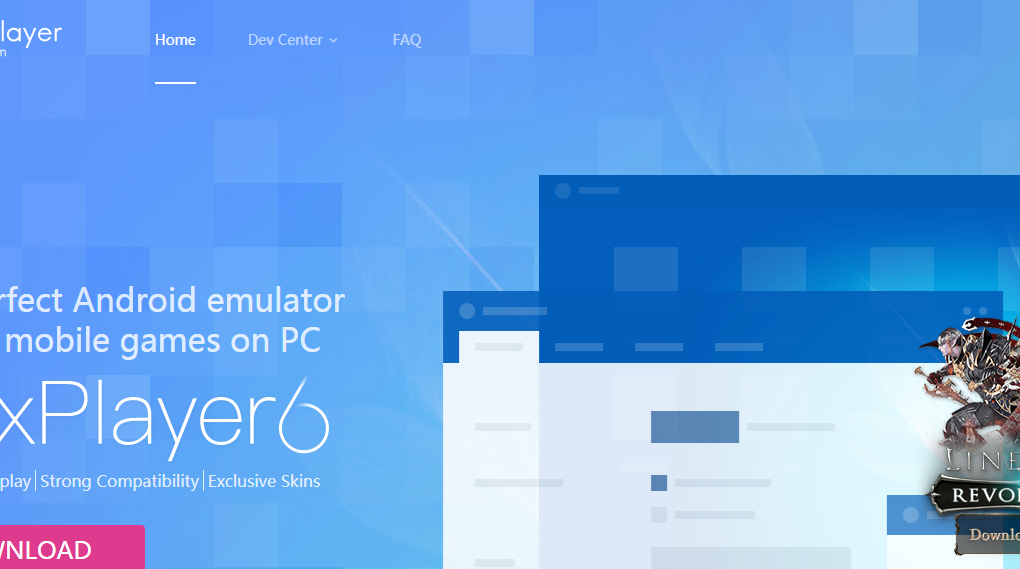 If you are looking for a less time-intensive option when it comes to playing mobile games on your PC, the Nox App player will do the trick. It comes with an abundance of features such as screen recording and a collection of buttons to help you maneuver around. The emulator is user-friendly and automatically improves the performance of Android FPS games. It also makes it easy to drag files such as game apps from your PC, an ability that other applications may lack.
6. Download YouWave
This is one of the oldest and most reliable Android emulators for your personal computer. Brilliantly designed, it guarantees you the best of gaming moments. There is no doubt that you will enjoy the easy installation process and game-specific features that will make the smooth transition from your mobile phone to your PC.
7. Choose the Remix OS Player
As one of the new and emerging ways to play mobile games on PC, the Remix OS Player caters mostly to gamers who embrace the big screen. It comes with an abundance of customizable options that will ensure all your gaming moments are truly unforgettable.
8. Install Andy Android Emulator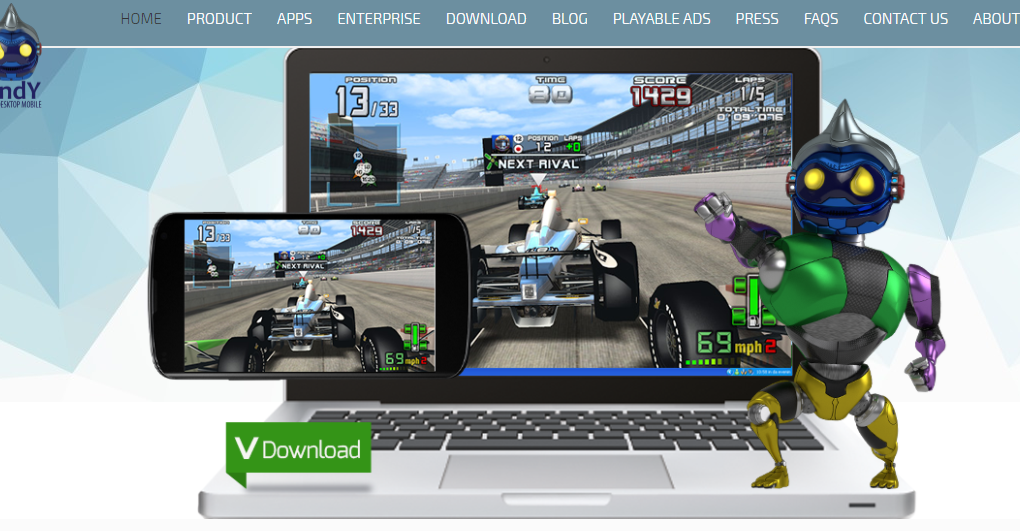 This free Android emulator has managed to prove itself since its inception. Over time, it has become a capable replacement for applications like Bluestacks. Running the entire gamut of the Android experience, it is the best option for playing Android games on PC. It is absolutely free and works flawlessly.
9. Play mobile games on Bliss
Bliss plays mobile games on PC rather well. It works together with a USB stick, Bliss will run Android natively on your computer if your system is compatible. Needless to say, in the world of gaming, it does not get any better than this!
There you go! 9 best ways to play mobile games on PC. While it is not simple to play your favorite game on your computer, these ways make it possible to enjoy your gaming experience even more. Appscharger.com is a website that will also be able to give you more information on how to play mobile games on PC. Needless to say, these applications are up to the task of running any game that you want to play.
Read Also: