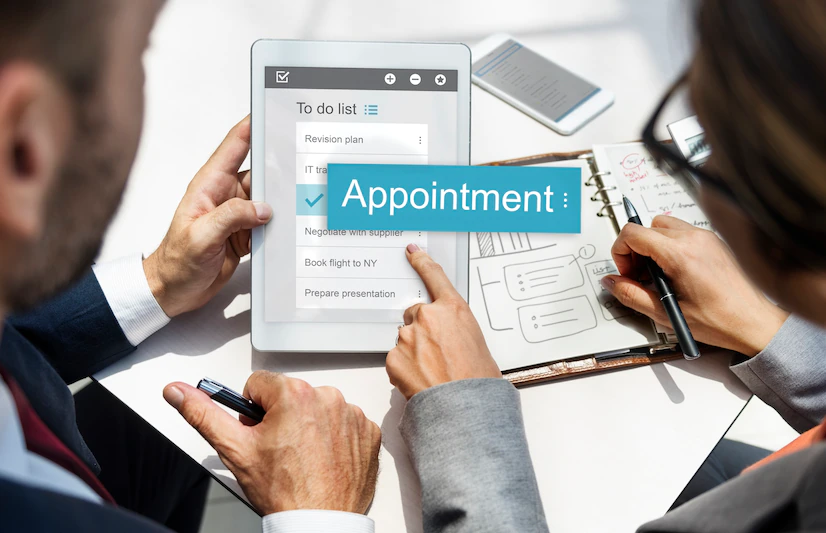 Customer demands are constantly rising, and businesses are striving to fulfill them. With more things to do at hand, businesses often forget to send appointment reminders to their clients regarding upcoming meetings or service delivery.
Automation has taken over every industry in its hold, and businesses are relying on it more due to technological advancements.
Thus, automating appointment reminders for clients can help your business effectively manage clients and avoid last-minute cancellations.
You can easily automate appointment reminders with various techniques. However, amongst all, using the free appointment reminder software is one of the most widely used ways.
Thus, here, in this article, we will explain how you can send automated appointment reminders for clients most effectively.
Different Ways Of Sending Automated Appointment Reminders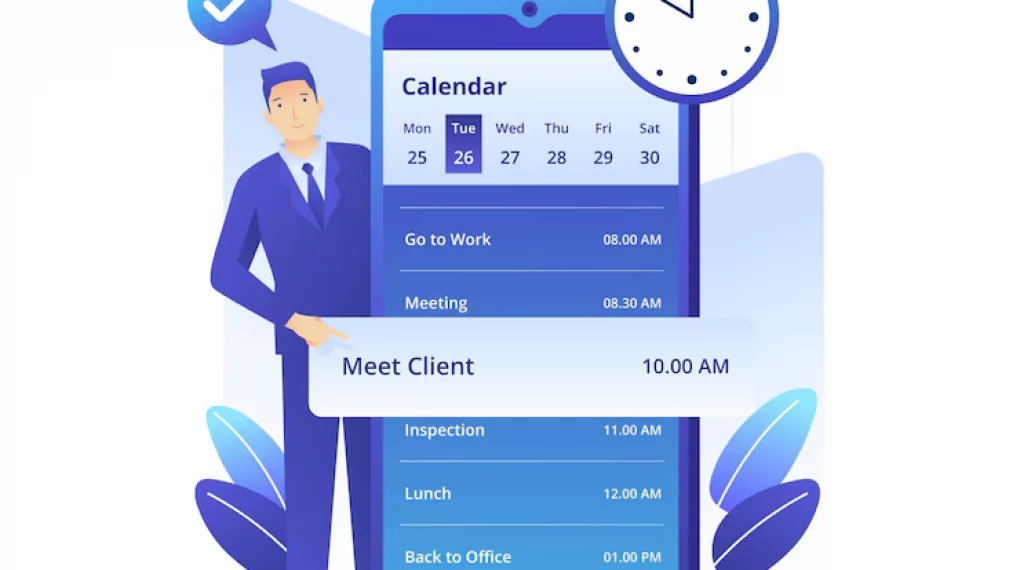 Using different modes to send automated appointment reminders to clients can make it easier to handle appointments.
So, here are some of the ways to automate appointment-related notifications and alerts for your customers.
Sending Automated Email Appointment Reminders
Emails have always been an integral and effective mode of communication for businesses and clients. It is also an easy way of reminding your clients about upcoming appointments. You can add graphics and branding elements along with attaching the essential files to your messages to the clients.
Hence, here is how you can generate automated email reminders for your clients.
Step 1: Write a draft, including your first name, business name, and the appointment schedule with dates and times. You should also add greetings and a "looking forward to" text in the email.
Step 2: Make an email template for appointment reminders with a subject line. Add the draft in the body of the email.
Step 3: Whenever there is a new appointment, use the same template by just filling in the details mentioned in the first step.
Step 4: Schedule the message to be sent at the preferred date and time before the appointment.
You can use the same template for sending reminders to multiple clients by filling in the details of the appointment schedule. It will save your time, and you won't have to worry about follow-ups.
Sending Automated Text Appointment Reminders

Another effective and easy way of automating appointment reminders is using text messaging. Although it is trickier than sending emails, it is an easier alternative to email appointment reminders.
Some phones and messaging apps have the facility to schedule messages that you can utilize to create automated appointment reminders.
However, if you don't have the option of message scheduling, you can use third-party messaging apps to easily and cost-effectively send automated reminders.
Follow the steps below to schedule your automated text messages.
Step 1: Add your first name, company name, and the appointment schedule with the respective days and times to the note-taking app on your device and save it.
Step 2: Launch your messaging app that has the facility to schedule messages. If your app doesn't support automated messaging, you can use any reliable third-party text messaging app.
Step 3: Whenever there is a new appointment, copy and paste the same draft mentioned in Step 1 into your message and fill in the relevant details.
Step 4: You can schedule the message for sending the final appointment reminder at the set time and date of your preference.
Related Resource: "Message Blocking Is Active": How To Fix This Issue On Android & iOS
Use Third-Party Appointment Scheduling Apps
Several apps let you send automated emails, texts, and voice reminders for appointments. You just have to pay a nominal fee for using the services of these third-party apps.
However, these apps allow you to try multiple ways to send appointment reminders to your clients at once. You can even send these reminders a few days or a few hours before the appointment.
Why Automate Appointment Reminders For Clients?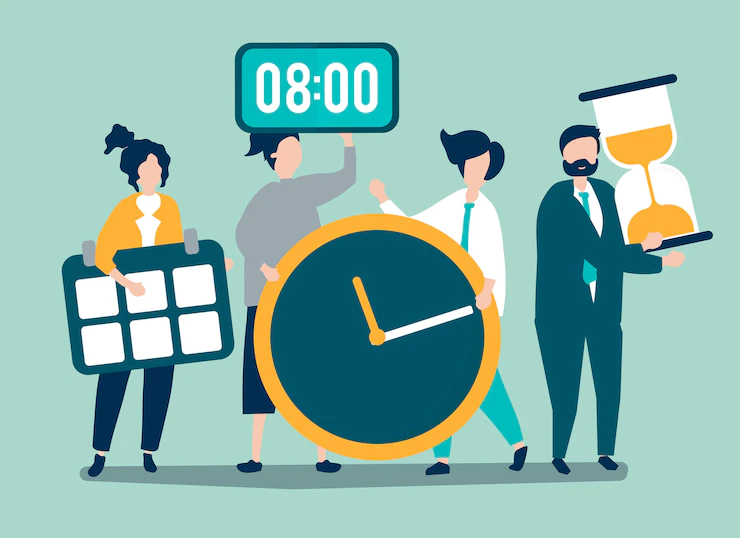 For several reasons, you should automate appointment reminders. Some of them are mentioned below.
Efficiency Enhancement
Automated reminders can help you save a lot of time and money in managing texts and calls.
Hence, you can efficiently use this time on other important aspects of your business and focus on improving and gaining more customers.
Avoidance of No Shows
In the busyness of your business, you might forget to remind your customers about their upcoming meetings, which may lead to no-shows.
So, automated reminders ensure that your clients are well-aware of the appointments, reducing the chances of no-show-ups.
Final Thoughts
Automated appointment reminders for clients can prove beneficial for your business in the long run. It prevents no-shows and helps you keep a complete record of all the activities of different clients with your company.
Read Also: