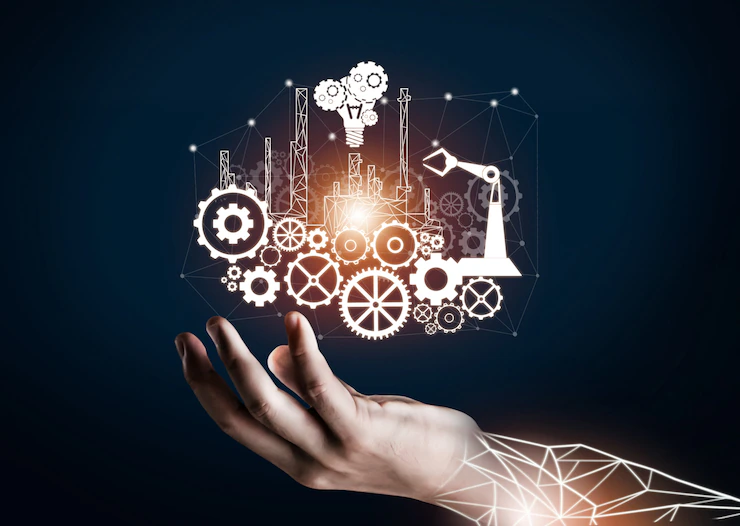 Technology is advancing at a rapid rate. It is starting to impact how businesses operate. Companies are investing in technology to keep ahead of their competition. It helps them to remain competitive in their sector.
Business Automation is a crucial investment for many businesses. The software installed replaces the manual effort of employees. Regular tasks and processes that were time-consuming are now simplified. Installing automated software has helped countless companies to increase their efficiency.
Some industries can benefit more from automated services than others. Investing in automated processes can be beneficial for businesses. Here are a few ways automating processes can help to improve a company's productivity.
1. Helps Motivates Employees
Automation provides employees with opportunities to be innovative. They can offer recommendations and uncover issues in the company's processes.
It encourages them to share ideas and make choices that top-tier managers traditionally make. Employee engagement increases. Individuals are more committed to their work. The business benefits from a productive workforce aiming to succeed.
2. Increase In Accuracy
Automation increases accuracy in business processes. It reduces mistakes that occur in manual processes. Investing in automation eliminates human errors.
Work quality is increased. High quality of work is easily maintainable using automated services. Companies can produce the same standard of work for all customers. Businesses can remain competitive in their industry.
3. Keeps Businesses Safe
Automation alerts company leaders of unusual internet behavior. It safeguards businesses and sensitive data against cyberattacks. Cyberattacks can be damaging to a company's overall reputation.
Investing in automation could help reduce companies facing lawsuits of data breaches. A company's reputation remains strong and positive. Customers will continue to invest in their services.
4. Drives Business Growth
Implementing automation can help expand a business. Companies can become more organized. The services delivered are practical and efficient. It builds a strong reputation for the company. Fewer human errors are made. Processes will be more reliable, and the security strengthened. These will help to improve the company's bottom line.
Employees' and managers' free time can be used to look at expanding. Additional funds can be invested in the company's development plans.
5. Continuous Technical Support
Investing in the right services can offer continuous support. Consider choosing Taylored Systems for IT installation. The Indianapolis-based firm is there to help if an issue were to arise. It helps to minimize any downtime in the business. This reduces the chance of potential loss of sales.
It will help keep clients satisfied with the service received. They will not be affected by any issues the company encounters.
These are a few of the reasons to invest in automated processes. Businesses could find themselves trailing behind the competition if they choose not to invest. Investing in automation opens the door to reaching new clients. It can help to generate additional sales for a business. Ultimately, automation can help to keep businesses in operation.
Read Also: