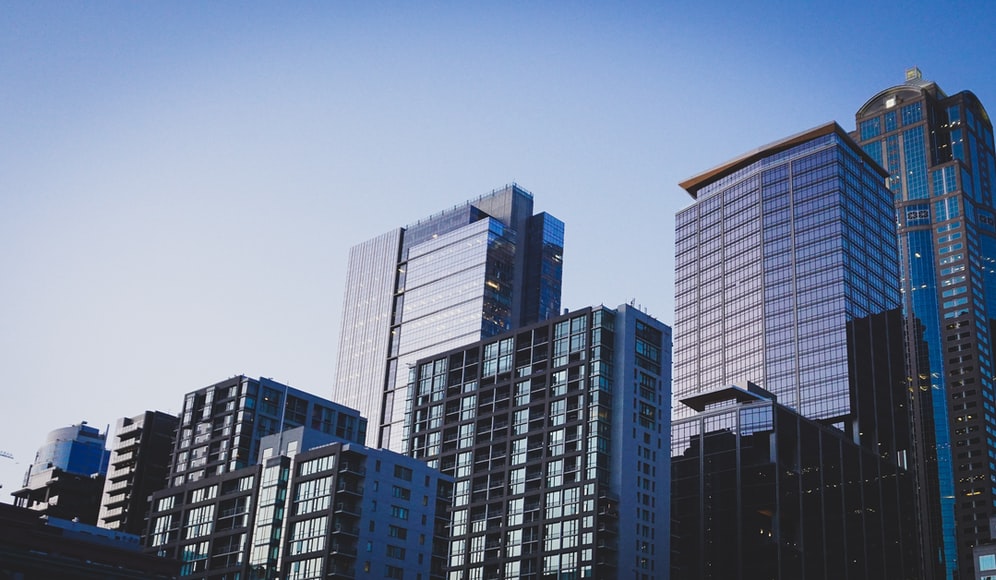 West Virginia's property market continues to rise year-on-year, meaning homeowners who choose to sell now could sell for more than they would if they waited. Part of earning more from the sale of a home also means using for sale by owner websites, which allows you to pocket nearly 100% of the sale price.
Therefore, if you are considering selling a home through FSBO, start by reviewing these flat fee MLS West Virginia homeowners have had success using.
Top 5 Flat Fee MLS West Virginia Sellers Use
As the FSBO market continues to grow in West Virginia, more for sale by owner websites pop up. Some promise the world and deliver and others promise the same and underdeliver substantially. To avoid experiencing the latter, this list of the 5 FSBO websites should help you determine which option to pay the flat fee.
1. Houzeo
One of the trusted flat fee MLS West Virginia services, Houzeo offers a variety of services, including unparalleled access to local MLS. They offer easy and free changes to property listings, an intuitive dashboard that enables you to onboard easily and value-adds like state and federal disclosures, a suite of tools to counter and accept offers, and control of your buyer agent commission.
2. Flat Fee Group
Flat Fee Group gives you 32 property pictures, a one-year listing term, buyer lead forwarding, and comprehensive market analysis, which enables you to determine what you should list your home for based on recent market fluctuations. FFG also offers phone and email support, with its best feature being free for sale by owner website you get as part of any flat fee package you select.
3. ISoldMyHouse
One of the longest-running flat fee MLS services, ISoldMyHouse has been around since 1997. In that time, they've established themselves as a preferred basic solution, offering everything you need to sell your home without any add-ons.
The website is also a bit outdated compared to other options on the market; they also don't offer any telephonic support.
4. FSBO.com
Everything is laid bare on FSBO.com, where you can determine how much you're willing to spend on listing your home. FSBO.com has the most extensive network of local MLS. However, they score low because they are the most barebones solution, providing very few value-adds beyond getting your home on the MLS.
5. Flat Fee Realty
One of the cheaper for sale by owner websites on this list, Flat Fee Realty, gets you on the MLS for only $179, but they only enable sellers to list six property pictures. Sellers have to pay a minimum of 2% buyer agent fee, and listing to your local MLS is not always guaranteed. But the site does give you free state disclosures and gives you free price changes to your listing.
Now that you have this list of the five flat fees MLS West Virginia sellers use, the choice of which one to use to sell your greatest should be easier.
Read Also: