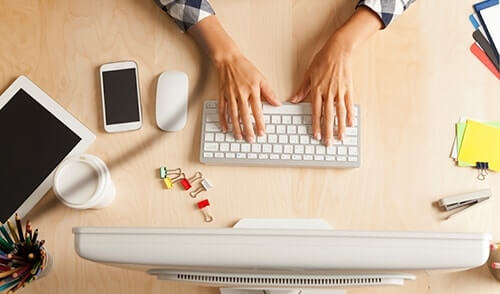 Social media, email campaigns, tracking conversions – all of these are marketing terms crucial to the success of small businesses today. But all of these tasks can often prove too much for a small business to take on.
Marketing automation software is designed for one thing: to make marketing easier, faster and simpler for businesses of all sizes. Marketing tools can be particularly helpful for small businesses, which may not be able to devote much of their human resources to marketing tasks.
Instead of a small team, marketing automation software allows small businesses to have just one person handle the vast majority of marketing tasks. In other words, the software saves time, money and resources.
With online marketing such an integral part of business these days, it can be overwhelming trying to choose the right marketing automation software. We can help you through this process. To get started, consider these five best marketing automation software solutions for small businesses.
Option #1: HubSpot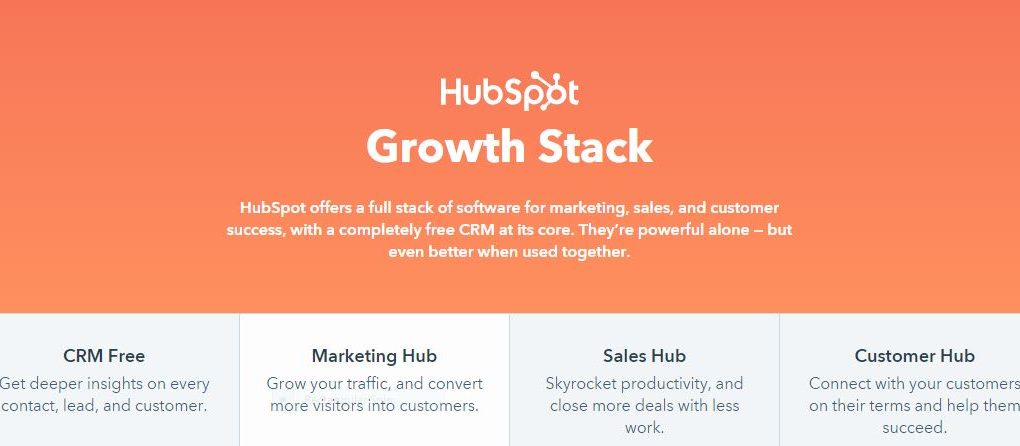 There is no question that HubSpot is the name in online marketing. The Software as a Service works particularly well for small businesses because it covers all aspects of the marketing realm and comes with a stellar support team. Small business owners who use HubSpot will be in good hands from landing page design to full marketing automation. If you have never tracked a single conversion or sent a single email campaign, HubSpot may be the place to start.
Option #2: Kentico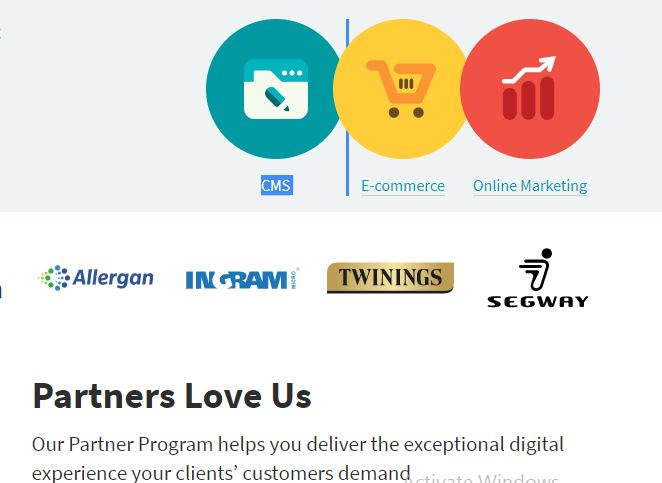 Another full-service marketing solution is Kentico, an all-in-one platform for all things marketing. The platform covers everything from online marketing for brick and mortar businesses to e-commerce options for online stores. The marketing automation feature tailors your business website depending on what your customers need. The other benefit in using Kentico is the 24/7 support designed to keep small businesses on time and under budget. 
Option #3: GreenRope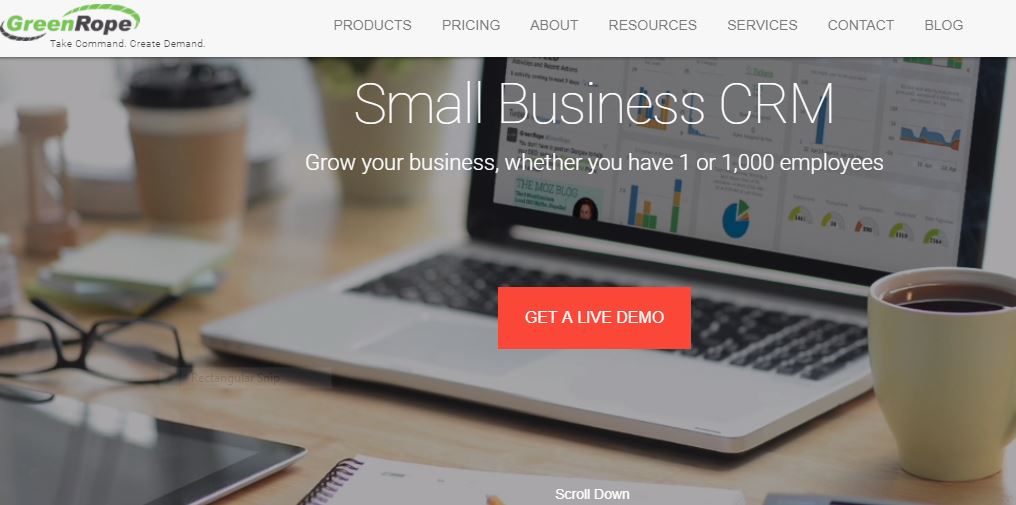 At a certain point, a small businesses crosses the threshold of needing a CRM system. When that time comes, GreenRope may be a great option for both CRM and marketing automation solutions. The system is completely DIY, so you will not need a dedicated administrator or engineer working on this element of your business. Instead, you can choose to invest the time and energy setting your business up for scale, and then letting the automation take over from there. One reviewer mentioned that "if you are a small company looking to get going with a web based CRM that integrated easily into your website, landing pages and e-store, then this is a great place to start." 
Option #4: 7Sheep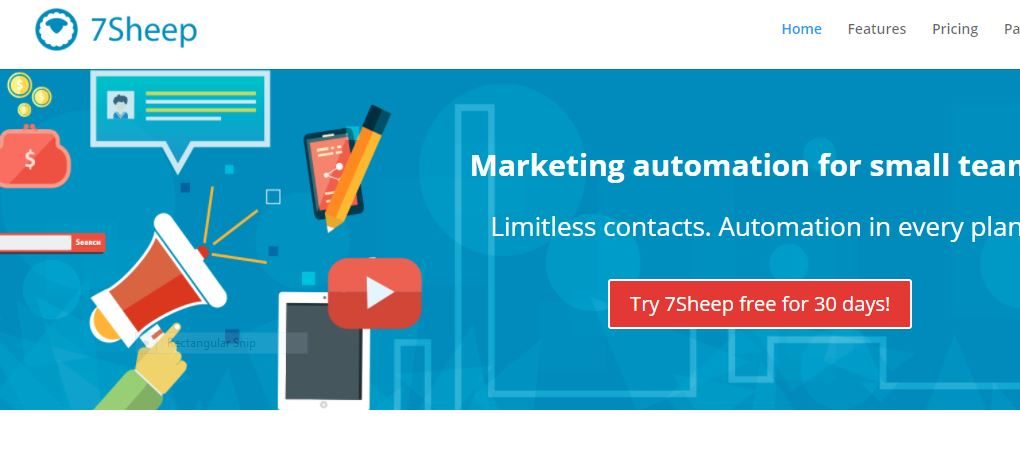 7Sheep may be a small marketing software company, but it does great work. After business owners or managers import contacts and set up campaigns, they can rely on the software to automate most of the other work. With a top-notch support team, 7Sheep may be a great option for those just getting started in the marketing world. One of the added benefits is the ability to create traditional marketing materials in the tool as well.
Option #5: IBM Campaign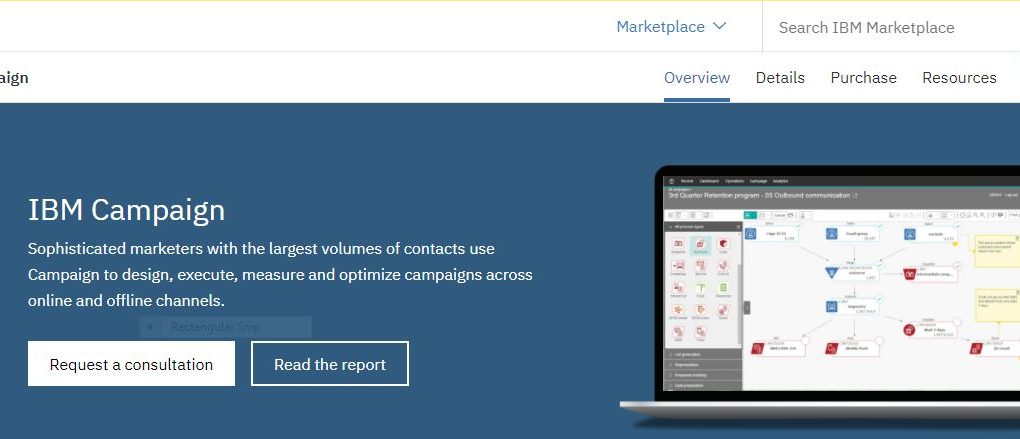 As one would expect from a name like IBM, this software solution comes with a lot of power. IBM Campaign lets users set up a far-reaching campaign, along with triggers and schedules. This will save small businesses a huge amount of time as they use their marketing efforts to grow and reach more customers. One IBM Campaign user said "IBM Campaign helps you target your audience, so if you're into digital marketing and want to find the defining line (i.e., what drives the most 'clicks', what content drives the most traffic) this will be a very useful tool."
Find the Right Marketing Automation Software for Your Small Business
This list of the five best marketing automation software solutions for small business is not meant to be exhaustive. There are many other marketing automation tools readily available.
What you can do to ensure that you are getting the best solution for your small business is to read through reviews of people who have already used the product. This will tell you where the strengths and weaknesses are, and what you can expect as a small business. Making this small step will help your business grow in the future.
Read More: