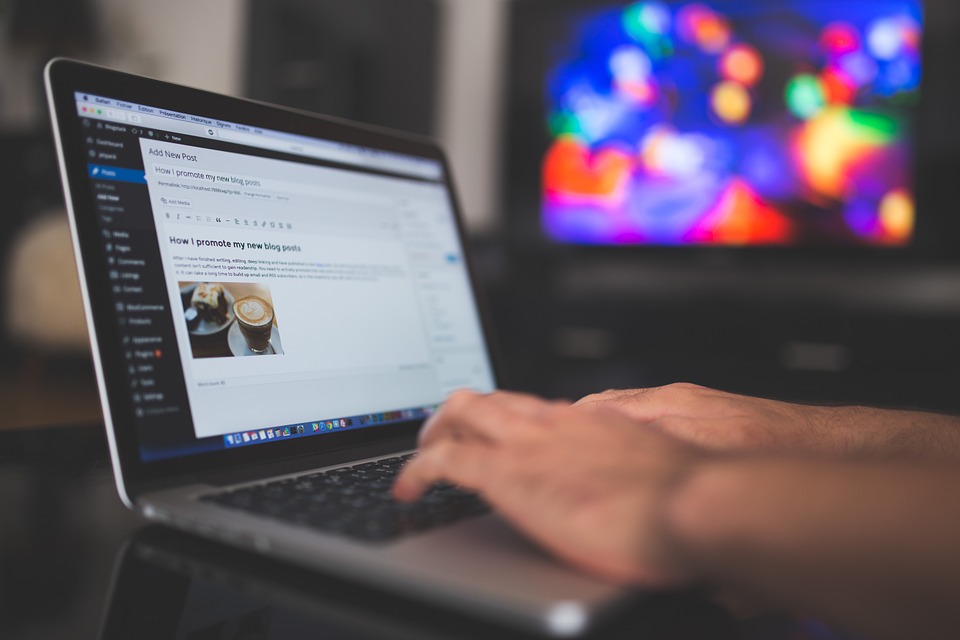 There's a lot of work that has to be done before you can launch a new website. Even with a beginner-friendly platform like WordPress, you will still have to roll up your sleeves and invest at least a few weeks before you can start thinking about launch a site. If you have a customizable and intuitive theme, things will definitely unfold much easier for you, but you will still have to prepare.
8 Tips to Prepare your WordPress Blog for Launch
So, while you're still working on the blog, have a few things in mind:
1. Have a coming soon page
While you still working, that doesn't mean that you can't start your blog and make its appearance online. Instead of the entire website, we suggest that you start a coming soon page.
It will help you get your brand online from the day one, and you will be able to attract the first visitors weeks before the launch. By placing an under-construction page (or coming soon page), your domain will become instantly alive. It will also get you a chance to place a few social media icons and redirect users to Facebook, Twitter, or Instagram, for example. It's always advisable to leave a contact form and even start collecting emails from potential customers.
WordPress is known for having some of the best under construction page plugins, so choose one and the entire thing can be generated in a few minutes.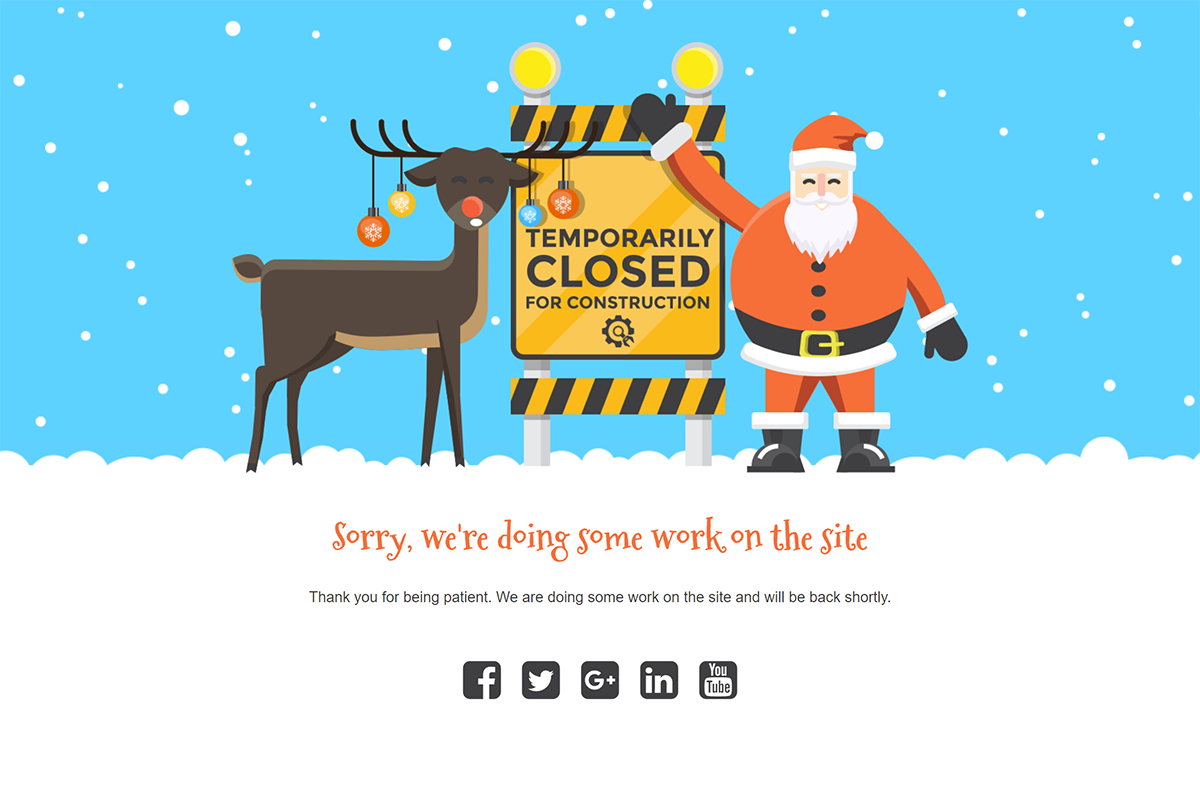 2. Make your site as fast as possible
While you're under construction, you should try to do the best out of your site. Since visitors won't see any mistakes you're doing, install a caching plugin and tweak it out. Reviewing wordpress plugins before use is always a good idea. WordPress plugins like W3 Total Cache will help you speed up your site.
A caching plugin will make your site load faster which will improve the user experience. Also, have in mind that Google and other search engines measure the speed of your site in order to calculate the results.
Read More: Tips and Tricks to Make WP Faster
3. Your site must be responsive
We're almost in 2018, and having an unresponsive website is a sin. Hopefully, you have installed a responsive theme, so you won't have problems in this area.
But whether you have installed another theme or crafted one for yourself, make sure it scales up and down depending on the screen size. And check twice if all the elements are visible on big computer screens as well as the small ones on smartphones.
If you're using Chrome, you can simply press the F12 key and use the Toggle Device Toolbar that will let you switch resolutions. You can also use free services like Responsive Web Design Checker.
4. Make it secure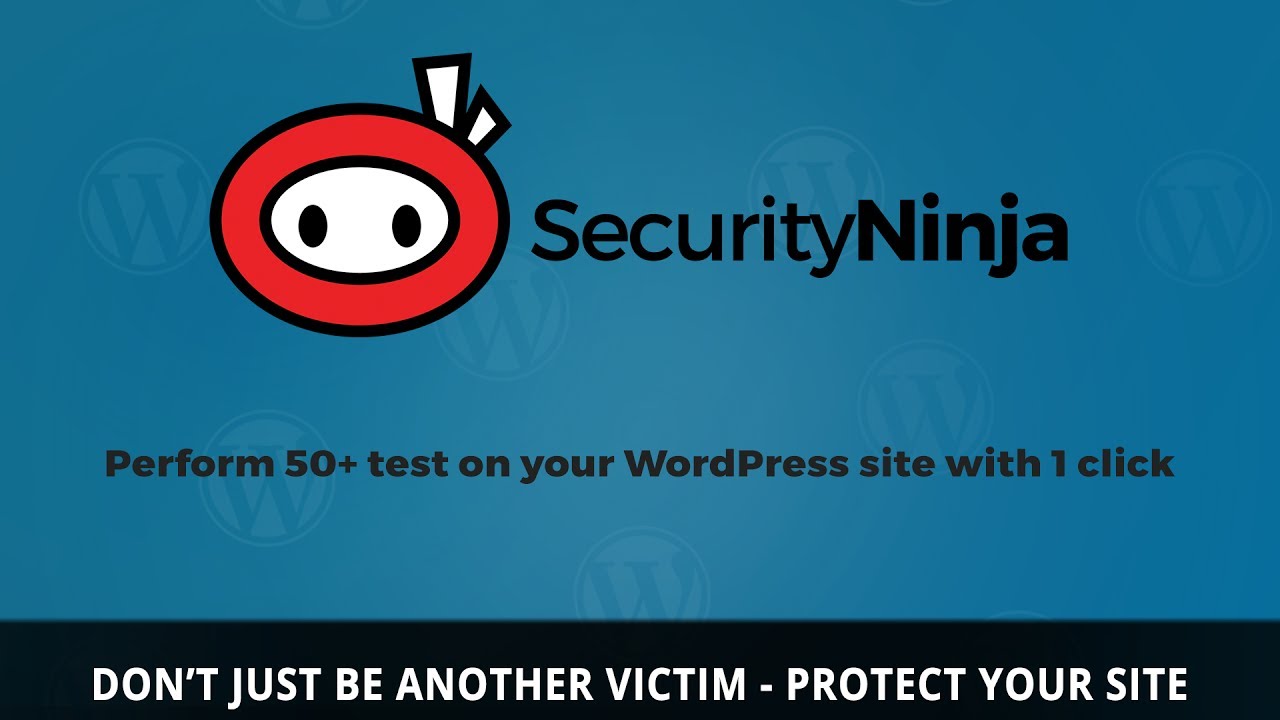 Before you find yourself in problems, make everything in your power to secure the website. Unfortunately, handling everything on your own may be impossible if you're a beginner since there are so many things to cover. But don't let that discourage you.
For starters, you can install the free Security Ninja plugin for WordPress that will test your entire site for potential problems. It will even help you solve things you may never heard of.
5. Start tracking your site
If you're anything close to being serious about your blog, you will simply have to install some sort of tracking. Undoubtedly, the most popular tracker that will help you analyze your site is Google Analytics.
So, even before launching your site, you should register your account (if you don't have one already) and prepare the code. If you're not that comfortable with JavaScript, and the code feels like listening to a stranger trying to sell you something you don't want, relax. WordPress has more than a few plugins that will help you with the entire thing. You can check Google Analytics Dashboard for WP or Google Analytics for WordPress by MonsterInsights – both counts more than one million active users, so we really don't have to explain anything.
6. Prepare for SEO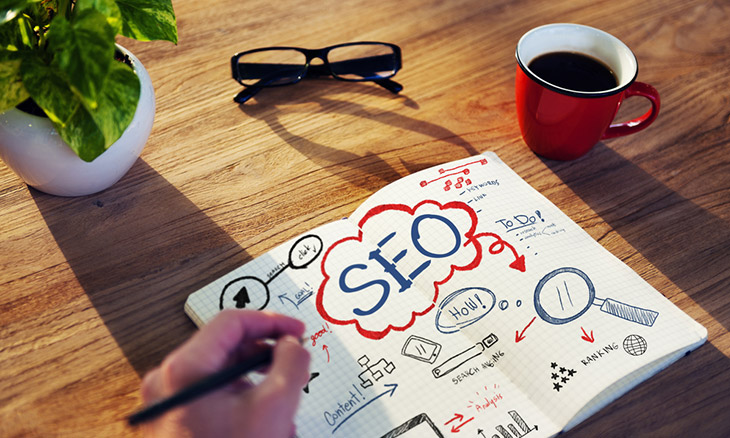 Although a WordPress site will be SEO ready without additional tampering with it, you should go a step further. Install a free plugin like Yoast SEO which will make the best out if it.
Not only the plugin will perfect the technical part of your site, but it will also help you generate better content in the future. When asked, most of the WordPress experts will recommend this plugin for any blogger out there.
7. Check every corner of your site
Don't forget to check out every single page on your site. You don't want to publish a website with grammatical errors, so proofread everything on it. You also don't want a site without important elements. So, make sure that you include an "About Us" page and your contact information. We hate to stumble upon sites that simply don't offer a way of contacting the admin.
Check your social media links (you do have ones in the header, footer, or sidebar, right?).
Every site is different so make sure that you cover the unique parts as well. Do you have any extra elements? Go and check them. You may even ask a friend for help – a fresh pair of eyes might find a mistake or two you missed.
8. Backup your site
Once you're done, don't forget to backup your site. Even with all precautions, it's just a matter of time when something will go wrong, and you will have to restore the entire site to the last version that worked. So, either manually copy the entire database and the files, or a use a plugin like BackUpWordPress to safely store your site.
Summing up
Every website is different, so every admin will have to add up a few more things on the check-list. But no matter how impatient you are, don't launch your site before it is ready for the launch. Some of the things we talked about will need an additional check. So even if you think you're done, take a walk and relax for a couple of hours and then come back to the checklist – we're sure you will find something you overlooked.
We hope this article was helpful, and your new site is launched without problems. Good luck in the future endeavors – this was just the beginning.
Also Read: