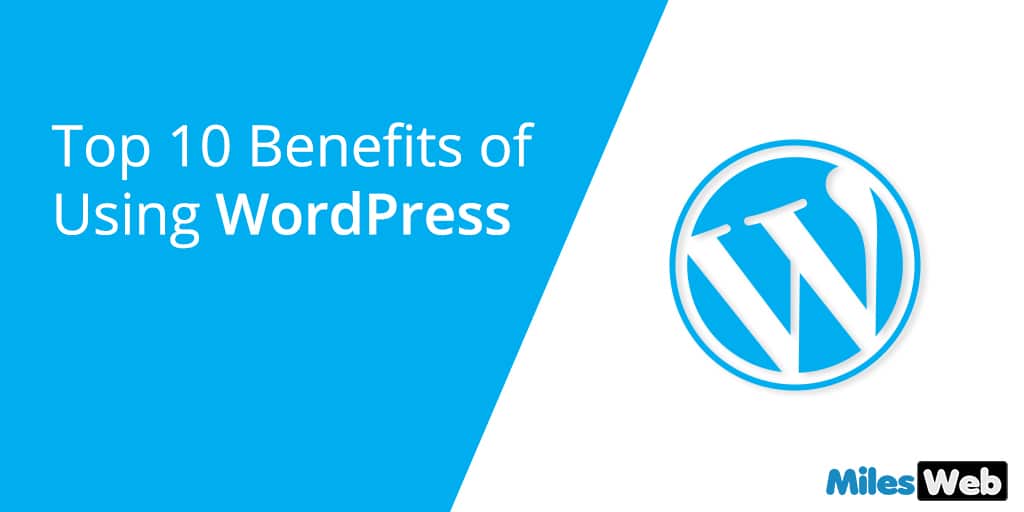 WordPress needs no introduction as it's one of the popular CMSs in the World. There are billions of users who are using WordPress and earning a good income. Even though other CMS options are available in the market, WordPress is unique among them. It's the only CMS and site builder that you can download and install for free along with the superior features. The list is never-ending, if we talk about the benefits of WordPress, I will highlight some of the main benefits of WordPress which will help you to know more about it.
What is WordPress?
WordPress is the most popular platform for creating your own website or blog. If the stats are taken into consideration, more than 35% of all websites are WordPress based. That means in every 3 websites you visit, one of them is WordPress-based.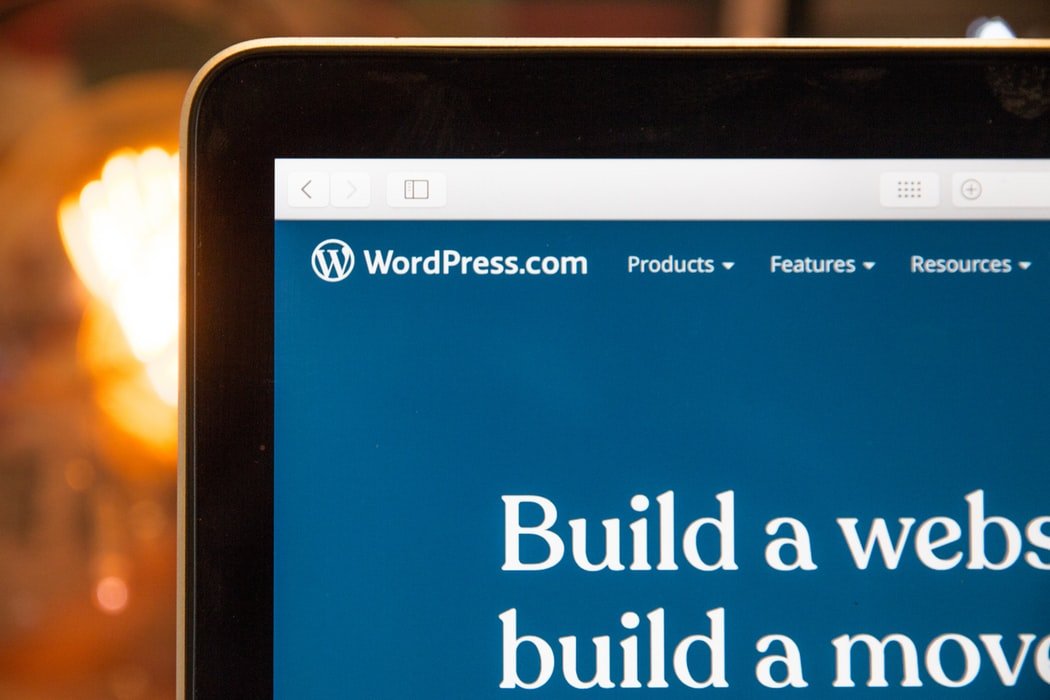 In simple terms, WordPress is an open-source content Management system. It is licensed under the GPLv2. WordPress is like a content management tool that looks after all the aspects of your website. In conclusion, WordPress makes it easy for you to make changes to your website and helps you to manage it properly.
It doesn't matter whether you are a startup looking at their first brand site, or an entrepreneur looking to create an online store, WordPress is more than capable of satisfying both the requirements. Professional WordPress support is something you should be looking for to ensure that your website runs in an optimum fashion and is able to deliver the results you are looking for.
Benefits of WordPress Websites
If we look back in history, WordPress first made its appearance in 2003. Since then it has become the prime choice of most website users. Here are the benefits of Word Press sites that have made users loyal to them.
1. Flexible and adaptable
The ultimate aim of developing WordPress is to support blogging and motivate people to explore their skills in the blogging profession. WordPress also supports multiple niche sites and they are running successfully on WordPress. With the help of these plugins, the WordPress website provides all types of functions as per your business requirement.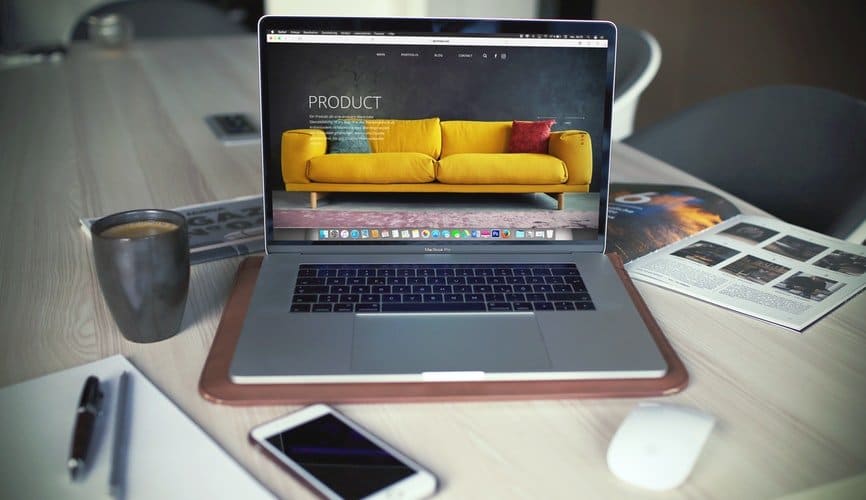 If your site is based on online product selling, eCommerce plugins can be added to manage the transactions or contact form plugins to take feedback from the customer. The flexible feature is crucial for the website because it helps the employees to concentrate on their specialties. Looking for Managed WordPress Hosting? Try MilesWeb!!
2. User-friendly for beginners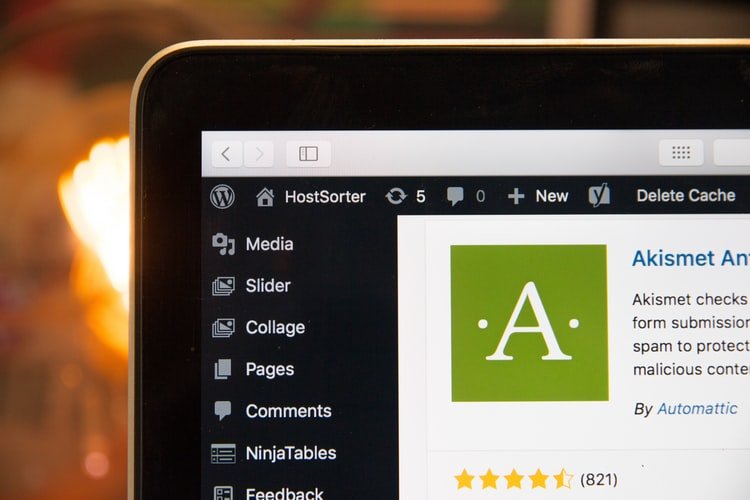 WordPress is easy to operate and gets installed in a short period of time. Though you are a newbie and not aware of technical terms then also you can set up your website. You only need a domain and hosting. Your hosting provider will guide you with all the processes (Source: Hosting Institute).
3. Themes provide multiple options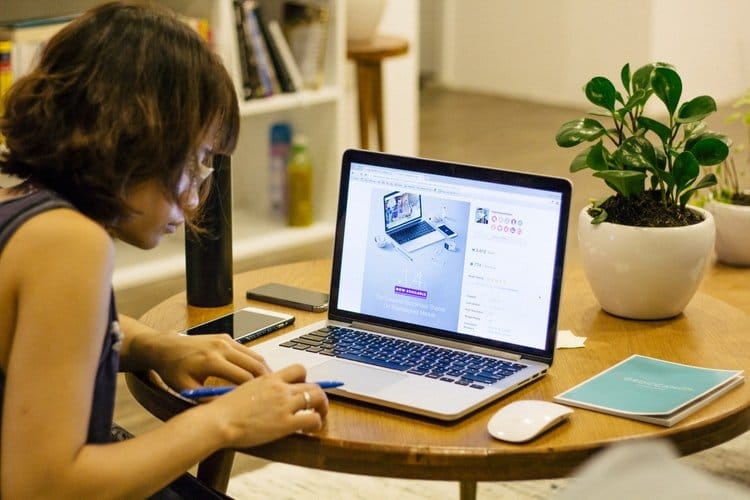 WordPress themes provide 'n' number of choices in themes to make your site appealing to the user and search engine as well. The benefits of WordPress do not stop that. Being a new site owner, you will get a free theme instantly from the themes directory and if there is a requirement of a specific niche theme, you can buy a paid theme. You can preview the theme before installing it.
4. Extended plugin functionality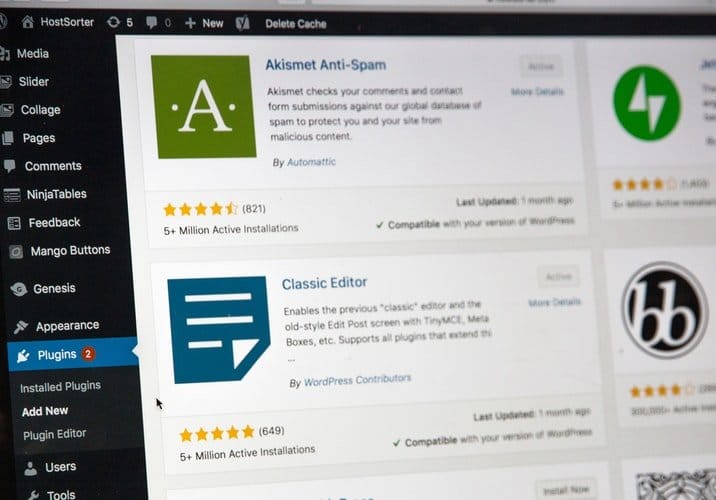 As I said before, WordPress also provides plugins and themes for other niche websites and blogs. The WordPress theme directory includes billions of plugins to execute distinct features such as shopping carts, galleries, contact forms, and more. Moreover, you can buy a customized plugin from the developer. It is your choice to install and uninstall themes as per your need. There are also many useful tools like the WordPress Management tool – it helps you manage multiple websites at the same time.
5. Optimized for SEO
WordPress is SEO-friendly as it has simple and constant coding that makes the site ideal for Google indexing. SEO components for individual pages are customized which gives you full control to rank pages as per your need. In addition, WordPress has many free WordPress plugins that will help you to create SEO-friendly content.
6. Responsive web design
Today, all website owners want a mobile version of their website. This has made it necessary for the website owners to design a fully responsive website for different devices like iPhone, iPad, and Blackberry, and more. However, with WordPress, you automatically get the benefit of responsive web technology without developing a separate website for smart devices.
7. Cost-effective
WordPress has made it easy to design a website rapidly without investing a huge amount. Moreover, website maintenance is available at a cheap rate and you can do it yourself without hiring a web designer.
8. The update is done easily
It is obvious that while designing a website you must have included the plugins and themes on your website. Additionally, if you need advanced features then you will get into the WordPress directories. The updates of plugins and themes are done easily and you can also use documents to follow the procedure. If you need more advanced updates then consult other WordPress users in the community.
9. Integration of social media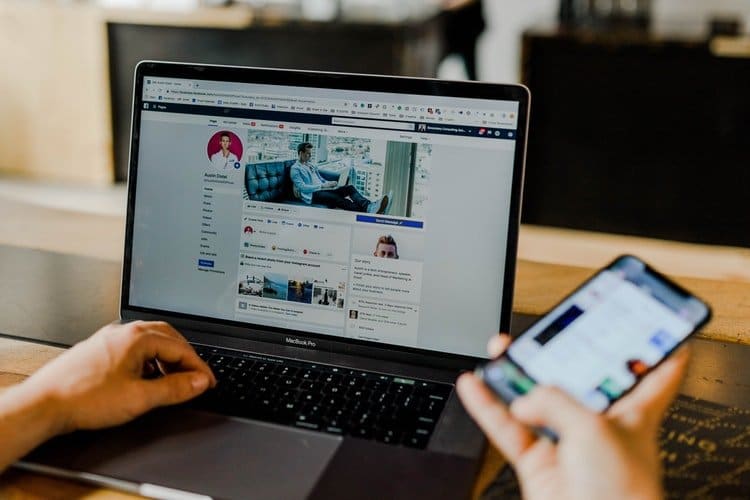 Yet another benefit of WordPress is the seamless integration of social networks. You don't require to log in separately on your social media accounts, however, plugins installed will automatically post your updates on your respective social media accounts.
10. Security is guaranteed
Security is the foremost factor not only for WordPress but for all types of websites. WordPress directory offers multiple plugins and themes to its users to protect the website. You can use these mentioned security plugins – All In One WP Security & Firewall, Wordfence, IThemes Security, etc.
Conclusion
WordPress is used all over the world because of its versatile content management system. It not only provides the best support system but also provides the best management system. Therefore, WordPress has been the prime choice of the user since its early days. What's more, it user-friendly. Even a newbie can understand the basic function of its dashboard. And with a little bit of study, you can become the master of WordPress. Yes, that's how simple WordPress is. In conclusion, WordPress is a complete platform for creating a new website.
If you think this article was helpful, you can subscribe to our newsletter to get updates on more WordPress-related articles.
Read Also :