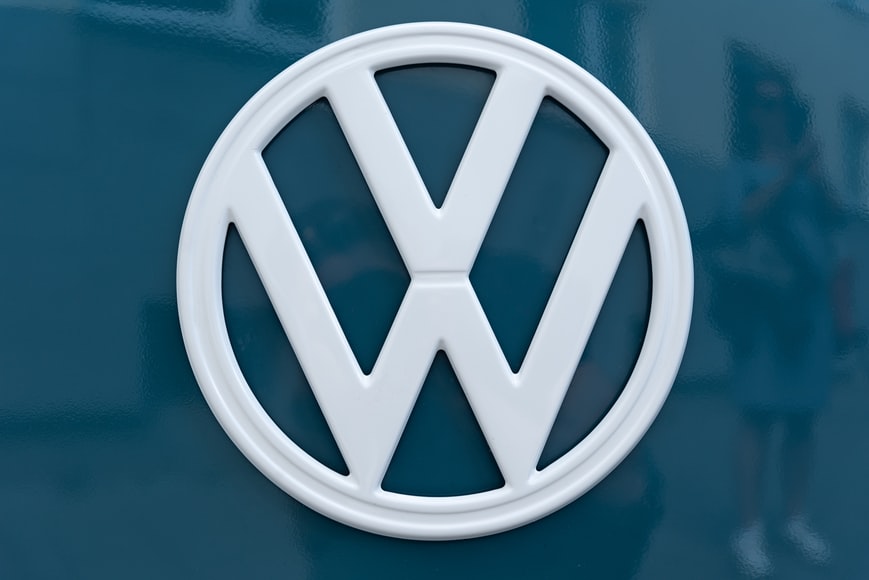 Creating a website is easy, and WordPress makes it even easier. With just a few clicks and some basic text editing, you can have a page up and running in no time. This is good news for students, as you can start a site along with your college duties! If you're interested in learning how to make a web page, read through this beginner's guide to using WordPress as your tool.
If you already have one set up and want to take it from good to great, this article will help. The courses provided cover everything, from choosing the suitable theme for your niche to optimizing your blog for search engines.
This guide is here for you if you're thinking about starting a page for your business, too. Many business owners claim their businesses have started to really grow once their page is up and running. You may have some doubts about programing or writing web page copy, like "Who'll make paper writer review?" or "Will others find me in search results?"
Don't let the questions you have stop you from achieving what you really want. All of these, and more, will be answered in many tutorials for students provided below, so let's dive right in!
WP Tutorials for Students
Why for students, you may ask? It's because these courses are incredibly straightforward and take up a small portion of your time. But these aren't just for students; it's for all who appreciate their time and want quick help with notable results.
The internet has become one of the greatest resources as far as learning is concerned. There are many credible video channels that can help you ace WordPress. The informative nature of these videos means that you will be able to navigate and troubleshoot any and every problem that comes your way.
Learn WordPress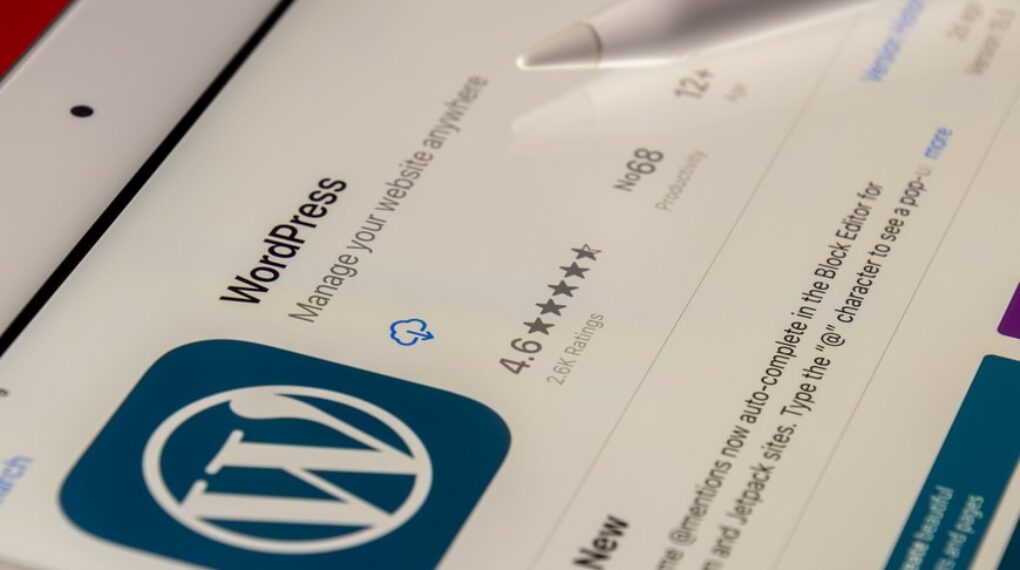 With these tutorials, you'll learn everything you need to know about setting up a WordPress web page from scratch. It shows you how to get started with WP step by step, from installing WordPress on your hosting account to creating a new theme or customizing your website.
The tutorial will show you how to find the best host for your page and choose an attractive and easy theme. It will take you through the process of creating a custom header image for your site, along with a footer image if you want one, too
You'll learn how easy it is to add social media buttons, widgets, custom post types if you want more flexibility later on, and menus and other elements that make your page look fantastic.
The course goes into more detail about how you can manage posts, pages, attachments, comments, tags, categories, and posts archives in WordPress. You'll learn all about editing posts in bulk if you're starting a business online or managing multiple blogs from one installation. Great for beginners.
WPBeginner
WPBeginner is dedicated to providing tutorials to beginner WordPress users. The courses are very well-written and easy to follow. Here are some of the topics WPBeginner covers.
Installing WP
Creating a blog
Customizing themes and plugins
Understanding and editing posts/pages
Setting up a basic WP site
WPBeginners' tutorials are also helpful for advanced users who want an in-depth look at how WP works behind the scenes. The tutorials provide real-world examples, like setting up a basic blog or using advanced functionality while creating a multilingual blog. Each tutorial is designed to give you the knowledge you need to take your blog from point A to point Z.
Siteground WP Tutorials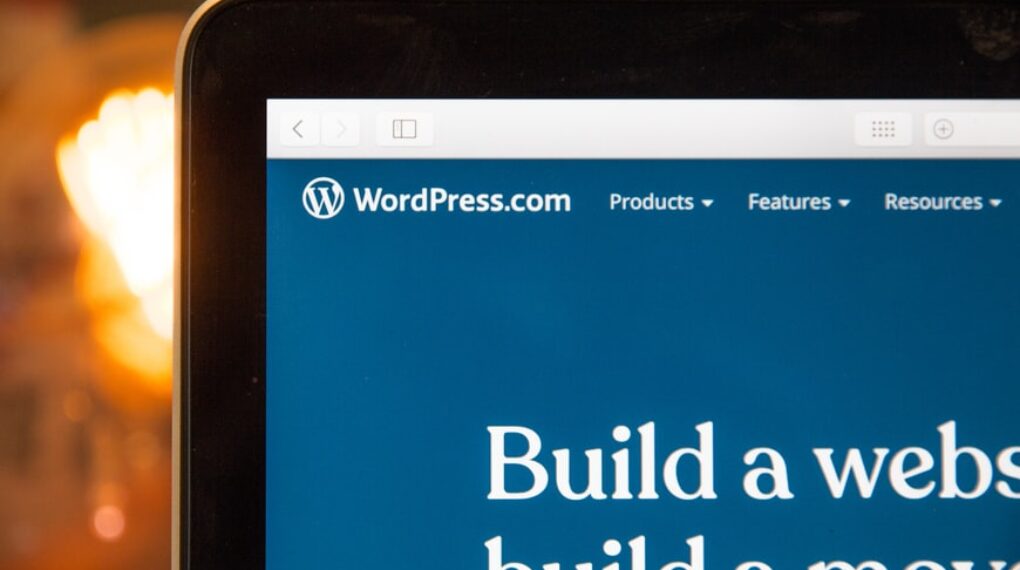 Siteground is the leading hosting provider in the WordPress industry. Its outstanding performance and reliability, coupled with its highly customizable features, made it a favorite among users.
A great place to start learning about WordPress is SiteGround's tutorials. These lessons and videos will teach you everything you need to know about using WP effectively and efficiently.
SiteGround's web page tutorial series covers websites from the ground up. You can learn all the basics and advanced concepts like plugins, add-ons, themes, and more. It also has a growing collection of tutorials for developers using WP to create custom themes and plugins. And if you need help with your site's security, Siteground has multiple guides for you to lock down your site against hackers.
My Theme Shop WP 101
Using WordPress can be daunting. However, plenty of courses are available to help you master this most popular content management system. This site is known for its extensive library of video courses, so if you're a visual learner, make sure to check it out!
A great place to learn how to use WP is through these user-created tutorials. They are available online and for free on MyThemeShop. You can find them under the "WordPress 101" category on the site. These videos are typically around 5-10 minutes in length, which is a perfectly bite-sized lesson.
With more than 30 videos, you're sure to have your page up and running in no time. They cover simple topics from installing WP and explaining how it works to more complex ones, like understanding permalinks and user management.
Dreamhost Tutorials
DreamHost, the world-famous web hosting company, is known for its quality service. DreamHost has an impressive collection of WordPress tutorials that show you exactly how to install and configure your site. This means that there's no need to reinvent the wheel with each new step you take in setting up your website.
This collection of tutorials will guide you through installing and setting up the various components of your WordPress site on DreamHost, including hosting, domain name, themes, plugins, and so much more. These courses are broken down into parts, so the lessons are more manageable.
Final Thoughts
When you're starting on your WordPress journey, you might be overwhelmed by the array of options available to you. At first glance, it can be challenging to know where to start or what type of tutorials are beneficial for your needs.
To help you navigate through this sea of information, we've put together this list of all our best WP tutorials. We hope you find all the needed answers in them and make your WP journey exciting, innovative, and fun.
Don't forget WP's online support. The best way to learn is by asking questions and getting feedback, so if you feel stuck at any point, online support is more than willing to help.
Read Also: