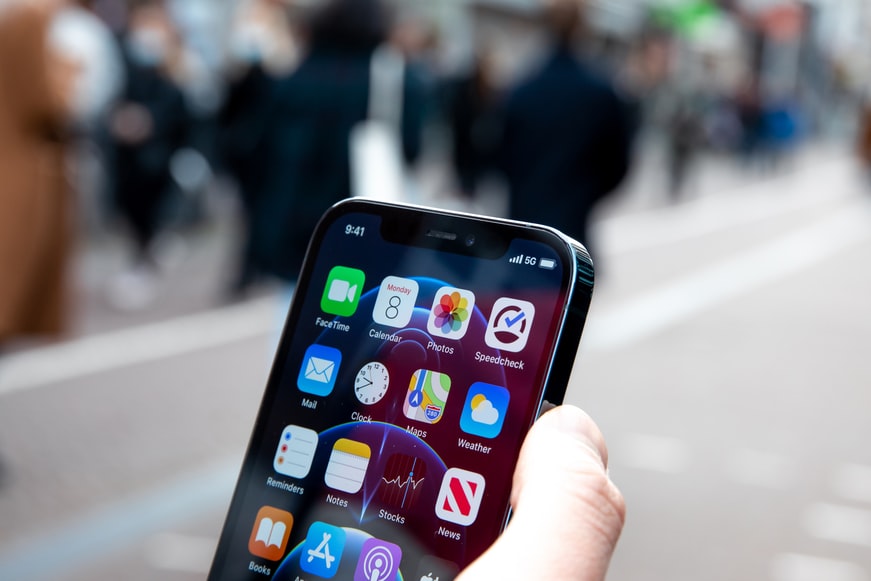 Choosing the right mobile plan out of all the options available in the market can seem like a daunting task at times. In the current market, scenario brands have become more transparent and have upgraded their facilities to provide a seamless customer experience. Despite these features choosing a mobile plan can become a nightmarish experience to a consumer simply because of the number of options he needs to browse through.
Revolution Of Various Mobile Plans From Past Few Years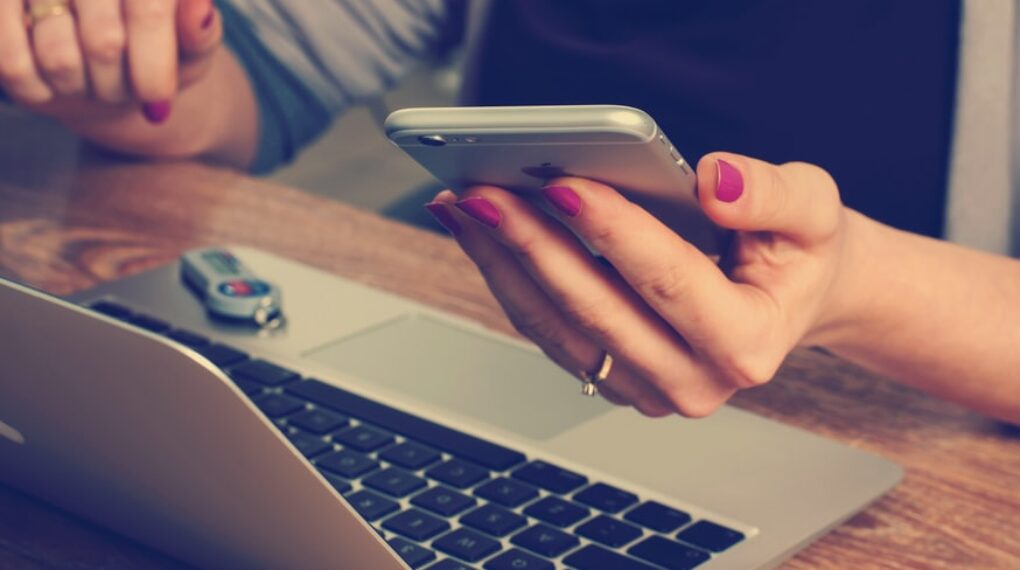 With the advent of the internet and social media in recent years, people have been shifting away from mainstream mobile plan options that only benefit SMS and calling. People have been shifting to internet-friendly options that let them send messages and call for free. Whatsapp, Skype, Messenger have taken over messaging, calls, and the revenue generated for it. 
Telecom companies are constantly competing to bring forth new product packages for a satisfying customer experience. The amount of data you need can be difficult to figure out while choosing a plan initially. 
You may end up selecting a data plan which gives you too little or a lot of data. To select the appropriate data plan for yourself, you need first to access your lifestyle and figure out how much data you need according to it. 
How To Select The Right Mobile Data Plan?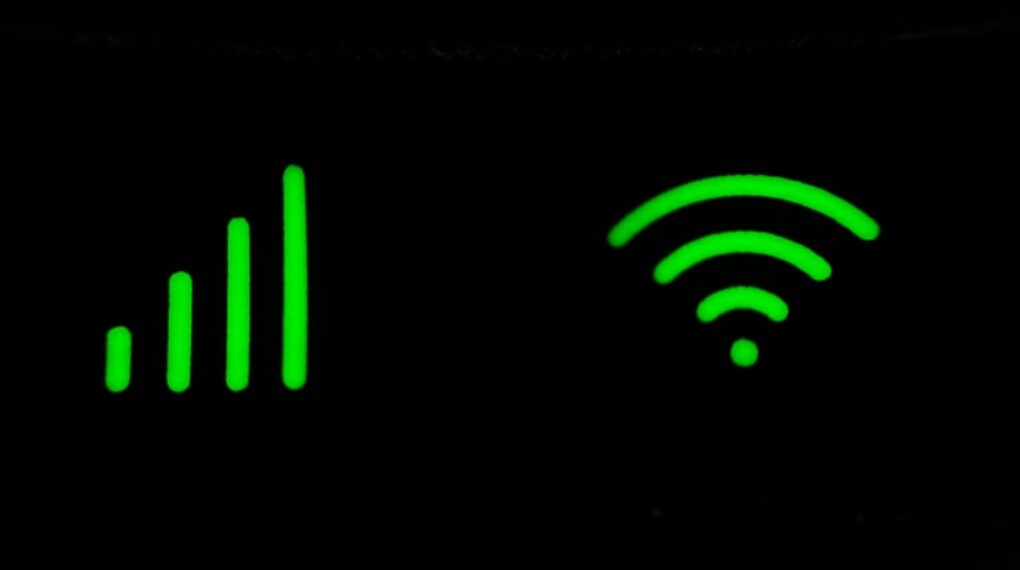 Telecom companies are repeatedly changing the mobile data scheme, and in 2021 every company is starting to offer a good amount of mobile data. Therefore, only you have to understand the necessity and then select the mobile plan according to your requirement.
Here are two ways to resolve your mobile data purchasing confusion:
1. Understanding Your Data Needs
To assess how much data you will need, you need first to assess what you need it. It is a good idea to track the amount of data you are using on your cell. Many cell phones have an inbuilt feature that lets you minimize, control and check your data usage. 
Additionally, they have an inbuilt 'data saver option that lets you conserve your data even while using it. These options on your mobile help you use data wisely and save it. 
Once you have an idea of the amount of data you consume daily, you can opt for a mobile plan that fulfills these requirements. While opting for mobile plans, opt for good companies such as Bravo Telecom mobile plans. When you go for reputed companies, you can be assured of their customer service, who can quickly address any grievances that you may have. 
If you use little internet but make more phone calls, then opt for a plan that gives you minimal data with call benefits. 
2. Use Data Smartly 
A smart way to minimize your data bill is to invest in Wi-Fi. When you are streaming high-quality video content or downloading heavy files, you can do it on your Wi-Fi. Splitting your data usage between Wi-Fi and data helps you to split your data bill. 
Wifis have unlimited data options, and they do not charge as heavily as mobile data plans. Despite having unlimited Wi-Fi at your disposal, having a mobile data plan is essential because you will not have unlimited data once you step out of your house, besides having a critical protection method. Therefore, investing in an excellent mobile plan is a wise decision. 
The first research on the day timing when you need to use the maximum amount of data. And every company's mobile plan data packages have some time specifications. So buy that specific data package that gives you complete data coverage for the particular time of the day.
Conclusion:
Following these tips will help you figure out what mobile plan to invest in with ease. Most companies offer various types of data packages, but you have to select based on your specific needs. And before selecting it, do not forget to compare the network connectivity of the individual mobile service providers. How are you choosing the right mobile plan for you? Do not forget to share your opinion in the comment sections.
Read Also: