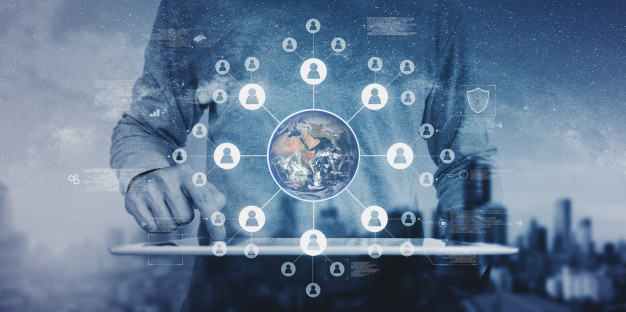 iPhones are high-quality devices meant to be used on fast speed internet. And let's be honest, who doesn't like to enjoy fast browsing and streaming?
The newest network available speed for wireless devices is 5G. Therefore, it is expected that our first interests go towards carriers that can support 5G internet connections. However, not all countries have that availability so check the Apple website to see what iPhone model works better with your country's network provider.
The search for the best carrier is tough, no matter where you are from. You must choose from many promotions and deals, and finally sign confusing contracts. Even after extensive research, you may find yourself with a terrible data plan.
So where do I start?
The very first step is to find what internet provider is available in your area. Coverage areas are different depending on the carriers. Limit your choices to the providers with the best coverage in your area.
The price, special offers, packages, and speed is also relative to your location. Not always what is advertised online will be available where you live. Check the packages that are available in your area before going in for the buy.
You will also want to know how much internet speed you will need for your daily life. Then choose a plan that has the amount you need available for the best price. Some things you may ask yourself are: "How often do I stream videos?", "How many things do I download?", etc. Making some quick math could give you an idea of how many GB and what speed would be most suitable.
Best carrier options for iPhone owners
Two carriers stood from the rest in 2020: EarthLink and Xfinity. While Xfinity got the win in speed, EarthLink is an overall high scorer. EarthLink was the top selection for overall customer satisfaction due to its great prices and customer service combo.
Now, let's go for the best part. What network provider has the best plans at the moment? We want to give you an overview of which carriers are your best options. We have selected the following carriers based on how good their coverage is, their reliability, and pricing.
Best coverage
Verizon: Verizon is the largest internet provider in the US. The coverage is over 70% of the country for 4G internet browsing.
AT&T: In second place we have AT&T, with 68% of coverage for 4G speed.
T-Mobile: Number three, shortly behind, is T-Mobile. They have 62% coverage for 4G data.
Best reliability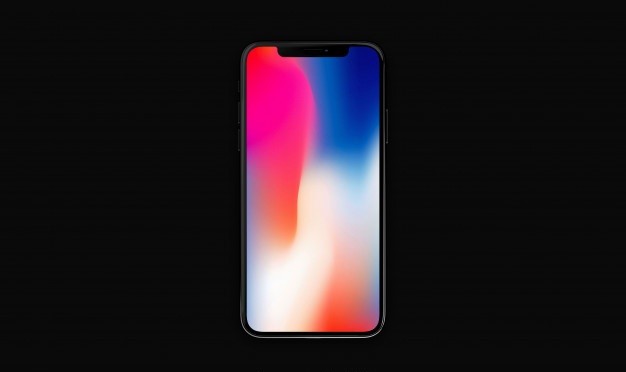 Xfinity: This internet provider won rightfully the title of the fastest with the most reliable speedy internet.
Verizon: The major brand takes second place with an internet connection of up 940 Mbps.
AT&T: AT&T falls behind with some connections being as low as 0.8 Mbps, but stays in the race due to their maximum of 940 Mbps.
Best pricing
(With the pricing we didn't choose the cheapest, but the best price for quality)
Xfinity: This reliable internet provider takes the crown with plans as low as $29.99.
AT&T: Their plans start at $35 and up.
Verizon: The major brand has some great data plans as low as $39.99
Verdict: Xfinity vs Verizon
There are two main contenders to consider when giving the final verdict. First, Xfinity has the fastest internet speed. This high-speed internet makes them the most reliable carriers on the market. They also come with a great starting price. However, their coverage is still not that great, and it may not be available in your area.
The second carrier to consider is Verizon. Good prices for their reliability and the best coverage in the whole market. They take the overall first place when choosing an iPhone internet provider.
If you have Xfinity in your area, they are the best choice. If they are out of the question, then Verizon is certainly the absolute winner.
Should I get a carrier-locked or unlocked iPhone?
The great thing about choosing a carrier-locked iPhone is you get to enjoy the deals given by the carrier you chose. Many of the big contenders AT&T, Xfinity, Verizon, and T-Mobile offer amazing discounts when signing into their subscriptions. Other times, they help you pay the phone by offering monthly payment options.
Now, you even have the option of unlocking your iPhone. When purchasing a carrier-lock phone, it is not possible to switch to any other. However, if you use an IMEI unlocker, you get to enjoy this great feature. Many websites offer this service, one of the most reliables is iPhone IMEI.
Note that if you want to change to a new carrier before your previous plan has expired there will be termination fees. The fee can amount to a few hundred and it is very hard to get out from paying these fees. While you can always try to talk your way out of it, if you fail to pay it can affect your credit badly.
Some of the major carriers that have high termination fees are Xfinity, Frontier and AT&T. Make sure you check the fine print before signing in.
Provider Early Termination Fees
Xfinity      $230
Frontier   $200
AT&T       $180
What carrier not to choose in 2020?
The worst Network provider in 2020 are varied across states but a few names stood up. Cox, Comcast, and Frontier are on the top three of the most hated carriers to sign into. When looking for a new service provider, take good care of checking a plan provided by these three.
Read Also: