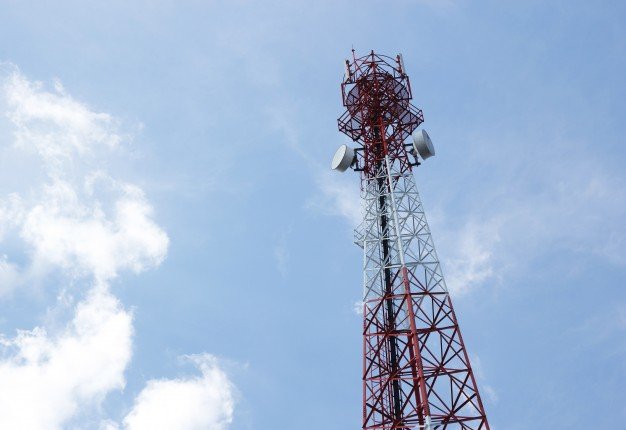 While the main purpose of a TEM provider is to make your communications easy in much less expense, take care of the reporting, analyze and organize data, according to telecom audit companies,  many companies are now outgrowing on their TEM provider. About 47% change TEM provider because of the following major reasons:
Lack of good customer service and delay in response.
Low insights on TEM processes.
Poor aftercare TEM services and discontinued communication.
Lack of data analysis and reporting.
Increased telecom expense management.
Whatever the reason you're considering a new TEM provider, here are 10 things you can do to make your transition to a new provider go smoothly.
5 Ways In Which You Can Change Your TEM Provider:
1. List Up the Problems:
List down the services you need from your current provider and see whether they are currently fulfilling it or not. Figure out what it is about your current provider you didn't like and write it down so you'll know what to look for and what to ask of the provider you're considering switching to. Make sure you're making a move up instead of a lateral move.
2. Consult Your Team Regarding TEM Provider Change:
Consult your team if you have one, especially those who will be directly affected by the transition such as Procurements and IT. Make sure they're aware of what's going on and get their feedback on what they need to make the transition an easy one.
3. Make Sure that the Market Guide of the TEM Providers is Efficient:
When you've found a new TEM provider you're interested in, plan for a meeting either face-to-face or over video conferencing. Use this opportunity to get a feel if this is the right company for you and ask questions to get a good feel of how they can produce better than your previous provider.
4. Reevaluate the Criteria for TEM Provider Change:
After the meeting, be sure to reconsider your choices to make sure, they're the right fit for your company and get the input from your team as well. Once you've settled on a company, gather up all the data they will need to transition smoothly.
That includes your service agreements, invoices and a complete list of your current vendors. This process will take time, but it's important that you're through if you want to get off on the right foot with your new TEM provider.
5. Inform Your IT Vendors About the TEM Provider Change:
Tell your telecom and IT vendors you've switched TEM services so they can work out any details on their end to ensure a smooth transition. Give your new provider the help they need to streamline your processes so they can provide you with the service you're looking for.
Tell your current TEM provider you've decided to go in another direction and try to get all your ducks in a row in case they decide to not be as helpful as they could be.
Things To Note While TEM Provider Change:
Changing TEM does not necessarily mean that you'll have to start things all over. If you have a foundation of existing workflows and decent ongoing processes like vendor information, accounting information, cross-change codes, etc.; it is easier to pick up from scratch and improve them.
Remember that you can still keep looking if you decide the company will not meet your needs.
Make sure your inventory is organized and that you have everything properly documented for your new provider so they can hit the ground running with all the relevant information.
Before you go live with your new provider, test all of your processes to ensure everything is working smoothly by running simulations.
One of the most influential questions that arise on every company's mind while changing TEM Provider is that what benefits they can harvest from it. The greatest reward of changing TEM providers are:
Streamlined and controlled processes with enhanced efficiencies.
Reduced telecom expense management.
Improved services with a higher level of insight.
If everything checks out with your new provider, you're ready to go live. While this can be a tedious process, if you plan well and communicate, you can make the transition clean and smooth.
Read Also: