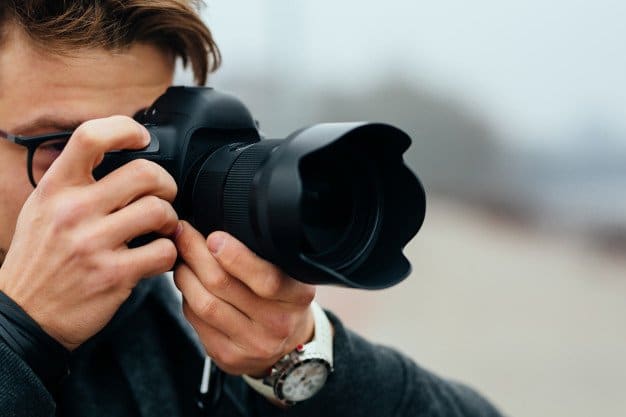 Doing a family photo shoot can be one of the most exciting assignments a photographer could take. Getting a family photograph is a very memorable and vital activity for each family. Each picture taken is a treasured item that the family will cherish for the years to come. As for the photographer, they have to perfectly capture the perfect shots that invoke the emotions of familial love.
To do this, they have to establish a mutual trust relationship between them and the client. The photographer and the client must help each other to come up with the best shot. It is not the sole task of the photographer to produce the perfect shots right away. It is a long yet fun process that involves both parties.
As a professional photographer, it is essential to make your clients comfortable working with you. There should be no awkwardness between the two because this dampens the mood of the whole shoot. When the family is comfortable working with you, they will eventually open up and show their true selves. And this creates the perfect moment to capture their best side.
Now that we have set up the right mood to start the shoot let us go into the more specific details. Photographers can give their clients some prior notes for them to have an idea of how they can project in front of the camera.
So, to help you come up with simple instructions for them to follow, we have compiled these easy tips:
1. Shoot a lot of pics, but keep only a few:
Most often, experienced models prefer to have a lot of shots taken for them to choose only the best ones. Usually, 1-10% of the photos are the only ones they take seriously. Feel free to request the photographer to do more shots with varying poses and facial expressions. In that way, you can have a lot of options to choose from and take note for improvements.
Regularly change your angle, gestures, facial expressions, and emotions in every click of the camera. You can always ask the photographer for feedback after every taken shot. The more pics to select from, the better.
2. Posture and corners:
It is essential to keep a proper and upright posture when having your picture taken. Straighten your back, elongate your neck, move your shoulders backward, and do not slouch. When standing, do not keep your legs together and shoulders straight as this will make you look stiff.
Find a posture and angle that makes you feel the most relaxed and comfortable. Family photo shoots are more casual and relaxed compared to formal portrait shoots. It is essential that the feeling of comfort is perfectly captured.
3. Facial Expressions: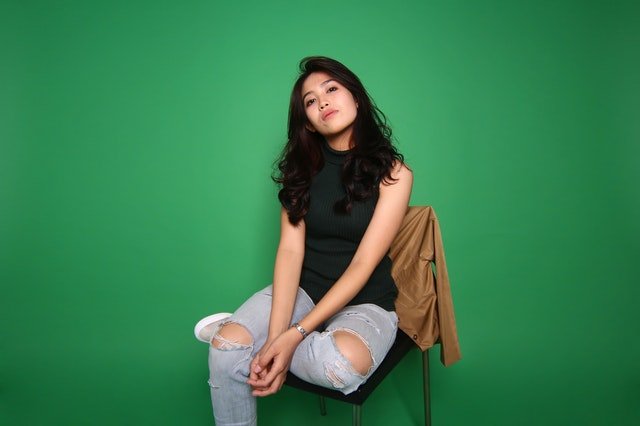 Once you are comfortable with your position and angle, it is time to turn the focus to your facial expressions. Keep a lively and casual mood by laughing and smiling together. It evokes the feeling of utmost joy and bliss you experience when you are with your loved ones.
You can also try something like looking away from the camera to have natural, candid shots. Look at each other and just smile; this could be the perfect open shot to capture a happy family. Candid shots have a more natural feel compared to the traditional "say-cheese" method.
4. Eyes:
They say our eyes are none other than the window to someone's soul. Your eyes speak a lot about how you are feeling at the moment. In a family photo shoot, your eyes should be able to convey the emotions you feel.
But this can be hard as you are also maintaining a posture and facial expression at the same time. One tip can be to close your eyes and then open them before the camera clicks. You can also try looking away and then back to the camera.
If you are outdoors, find a shade to stand in but make sure that the natural light hits your face. It gives a more refreshing feel. If you are indoors, you can also sit by a window so that the light hits you at an angle. It invokes a deeper and more emotional vibe.
5. Outfits: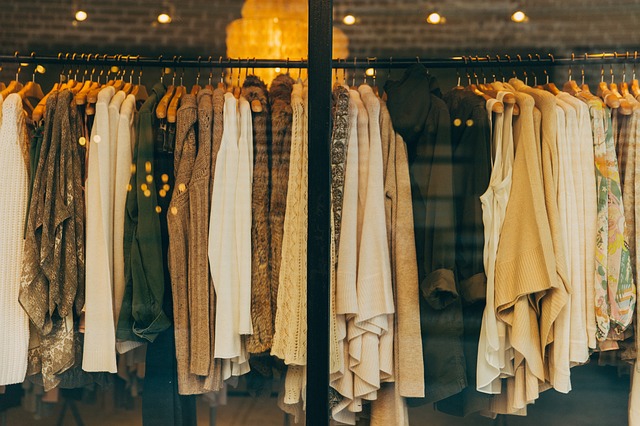 The best way to make yourself comfortable is to wear clothes that make you comfortable also. The goal of a family shoot is to evoke a happy and relaxed feeling. Wearing comfortable and well-fitting clothes could help a lot.
Find outfits that can make you stand out from the background but not outfits that are overly saturated. Also, avoid overly branded clothing as this might divert the attention from you. Take note on the accessories as well – avoid dangling jewelry or large scarves as it may take the focus away from your face.
The main point is to find outfits that make you feel beautiful and comfortable in them.
6. Grooming: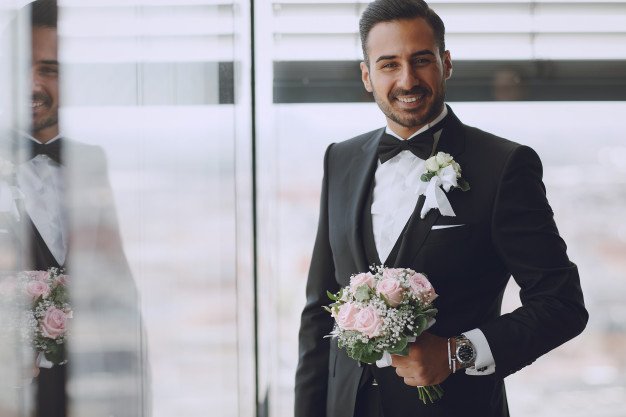 Before coming to the shoot, make sure you are already fully dolled up and groomed. Simple daily grooming routines like brushing your hair, using face powder and lip balms can be part of your preparations. If you feel the need to apply makeup, you can do so as long as it makes you look natural.
7. Brightness:
Most often, photographers avoid using flash as much as they can. Nothing compares to making use of natural and soft light as they produce higher quality photos. In family photo shoots, you must avoid taking pictures using flash or under direct sunlight. It can cause harsh shadows and distort the reflection of the light in your eyes.
If you are doing outdoor shots with sunlight, go into some shade and get the shots there. If you are inside a studio, make sure the flash is bouncing off the wall to mimic the quality of soft light.
8. Backdrop:
The background must not outshine the subject in the picture. It is a basic guideline in every branch of portrait photography. Look for the background scene that blends but also contrasts well with you. If you have dark hair, find a lighter background.
If you are wearing white, you might as well avoid backgrounds that are all white. The goal is to make you stand out and bring the focus to you.
9. Use props:
Along the shoot, your hands can feel out of place and look awkward in a particular position. To avoid this, you can use available props at hand. Grab your kid's shoes or baseball to show a feeling of playfulness and joy. Using props for a family picture can make the scene look more happy and fun to look at.
10. Use custom enamel pins:
You can also use custom enamel pins to incorporate into your shots. You can show love to your family by using heart pins. Vivipins make the best custom heart pins for your family at a reasonable price.
Creating the best custom heart pin design can be hard, but no need to worry as Vivipins designers will do it for you. Once you are satisfied with the drawings, they will deliver it you hassle-free.
Hearts are the universal symbol of love. One of the best ways to show your appreciation to people is through heart pins. Vivipins is happy to help you make your loved ones feel extra special.
Conclusion:
Coming up with the perfect family portrait involves a lot of internal and external aspects of the subject and photographer. It is a mutual job, and therefore cooperation is always needed for the shoot to be successful.
Both subject and photographer can exchange inputs along the way to come up with the best shot. It is essential to be open to ideas and suggestions that could benefit all sides involved in the event.
Read Also: