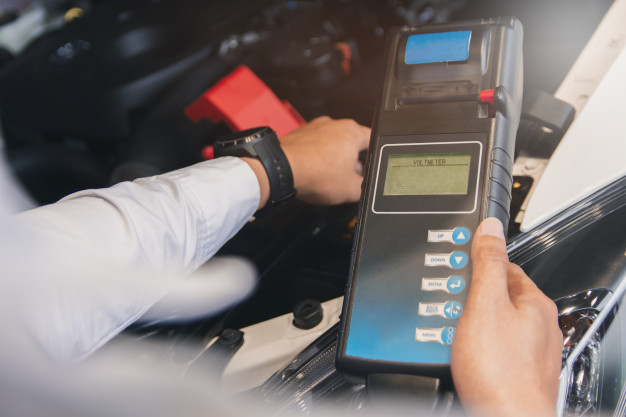 The battery industry has grown rapidly in the last decade as more organizations and businesses join to cater to the growing demand. From electric vehicle manufacturers to consumer electronics, batteries have become a crucial part of their operations and it is prudent to also have high-quality battery load testers. Whether your facility is new in the industry or you are looking for new testing equipment, here is all that you need to know about them.
Battery Load Testers: How Do They Work?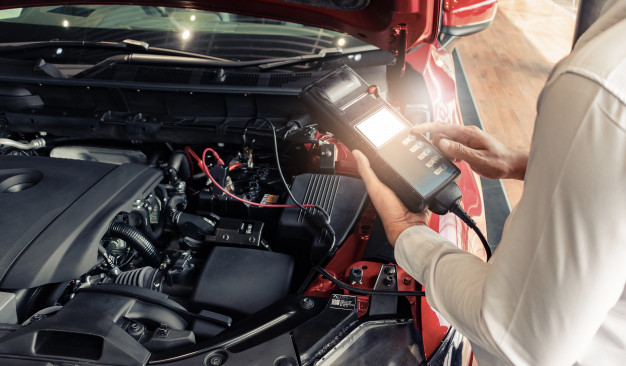 These are electronic devices designed to help check the status or health of batteries. They use advanced technologies, such as high-precision testing systems, to increase the efficiency of testing the charge and battery life. For example, ARBIN Instruments, one of the leading Original Equipment Manufacturers (ORM) partnered with Sandia Lab and Ford Motor Company to create a new testing system for doing Coulombic Efficiency Measurements with more effective measurements of 50ppm precision at 200A.
Some of the industries that rely on batteries for some or all of their systems or products include:
Research laboratories.
Electronic manufacturers.
Hybrid vehicle manufacturers.
Electric car manufacturers.
Battery manufacturers.
Universities.
Research laboratories.
The Main Types of Battery Testing Equipment:
There are many types of battery testing equipment. With each one of them designed for varying battery sizes and types, which one do you pick for your facility? If you run an electronic manufacturing unit, a lithium-ion battery testing system might be the best option to check the health of Li-Ion batteries. Here are the common types of battery load testers that you can select for your facility.
Electronic Battery Tester:
These types of battery testers are used for checking the remaining battery capacity. They are designed to make testing easy, fast, and reliable. Most digital models are designed with an LCD display that presents the results of the test in an easy-to-read format. Depending on the model, the readings can be presented in the form of bars or graphs.
Universal Battery Testing Equipment:
Universal battery testing devices are designed to work with a wide range of battery types and sizes. However, they are best suited for testing cylindrical batteries. Some universal battery load testers can check different-sized batteries, from small types to larger industrial models and automotive batteries.
Car Battery Load Testers:
As the name suggests, these testers are designed to work with car batteries. They are probably some of the most important devices in the hybrid and electric car manufacturing industries. The car battery load testers make it possible to check the health and voltage output of batteries in your production line for optimal performance.
The quality of the batteries that you use for your products, be they hybrid cars, electronic devices, or research equipment, go a long way in determining the value that clients will get. So, it is paramount to identify and work only with high-quality battery load testers to ensure you use the best batteries. One of the top battery test equipment manufacturers is ARBIN Instruments. They have high-quality battery testing equipment and you can count on them for safety, durability, and high value for money.
Read Also: