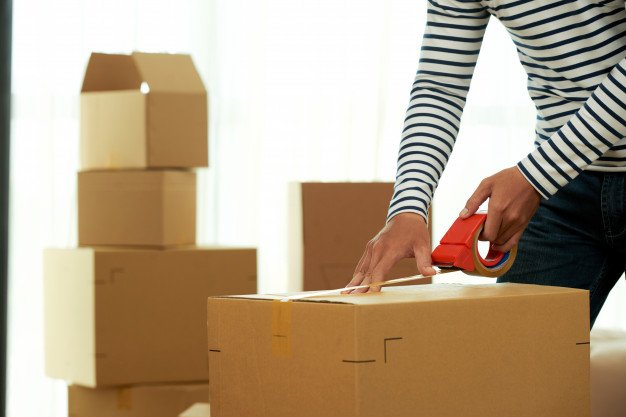 Picking and packing services have become a go-to type of service, particularly for companies that regularly deal with online orders and order fulfillment. Fulfilling orders is not an easy task, especially if you have to take care of orders shipped to other parts of the world, and on top of this, you also have to make sure that your orders are correctly picked and packed so they will not become damaged once they reach their destination. As an e-commerce business, it is your responsibility to ensure that all your orders from your customers are also fulfilled at the soonest possible time so your customers will be happy with your service. But how can you do all this without sacrificing the time and focus you spend on your other responsibilities? With help from a pick and pack service, of course. But when it comes to picking and packing strategies, there are more than a few from which you can choose. Here, then, is your in-depth guide to the best picking and packing strategies you can use for order fulfillment.
Guide to the Best Picking and Packing Strategies You Can Use for Order Fulfillment:
1. Piece picking:
Piece picking is one of the most common best picking and packing strategies available today, and it's as simple as it gets. With this kind of strategy, you can benefit from a straightforward process where the workers or staff can pick the orders as they come, one by one. The workers or staff can simply take the individual order to the warehouse and then fill it once they begin picking an item or items from the shelves; they do this until the order is fulfilled or complete. What you should remember about this strategy, however, is that it is not really that efficient for large batch orders; it is more suitable for small warehouses and, therefore, small orders.
2. Batch picking:
Batch picking is when workers pick items from the shelves, but instead of just picking one order at a specific time, they pick several orders at the same time. Batch picking is similar to piece picking, but it is also more efficient because workers can take care of more than a single order at a particular time. As the name implies, they do orders by 'batch'.
3. Zone picking: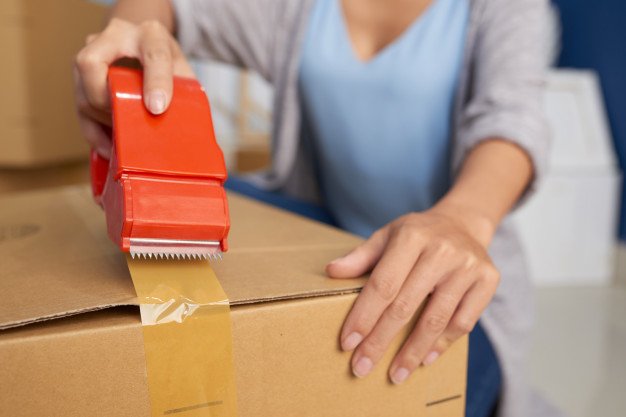 Zone picking is admittedly more complex yet more efficient and organized than either piece picking or batch picking, and it is where the warehouse or facility is divided into different zones. The workers can then pick orders or items only from the zones where they are assigned, and the workers will also pass the boxes from a different zone or area to the next for the orders which need items from more than one zone. With zone picking, these boxes can also be passed either through conveyor belts or manually.
4. Wave picking:
Lastly, you can take advantage of wave picking, which is a combination of batch picking and zone picking. This strategy involves workers assigned to different zones that will also pick the orders in various batches, making sure to stick only to their particular zone as they pick the items or orders.
Services like picking and packing and contract packing have definitely become a necessity for many businesses, and it's important for you to make sure that you choose the right partner for these types of services as well – ideally, it would be the best idea to choose a service which specializes in picking and packing, contract packaging, e-commerce fulfillment, warehousing, and the like.
Read Also: