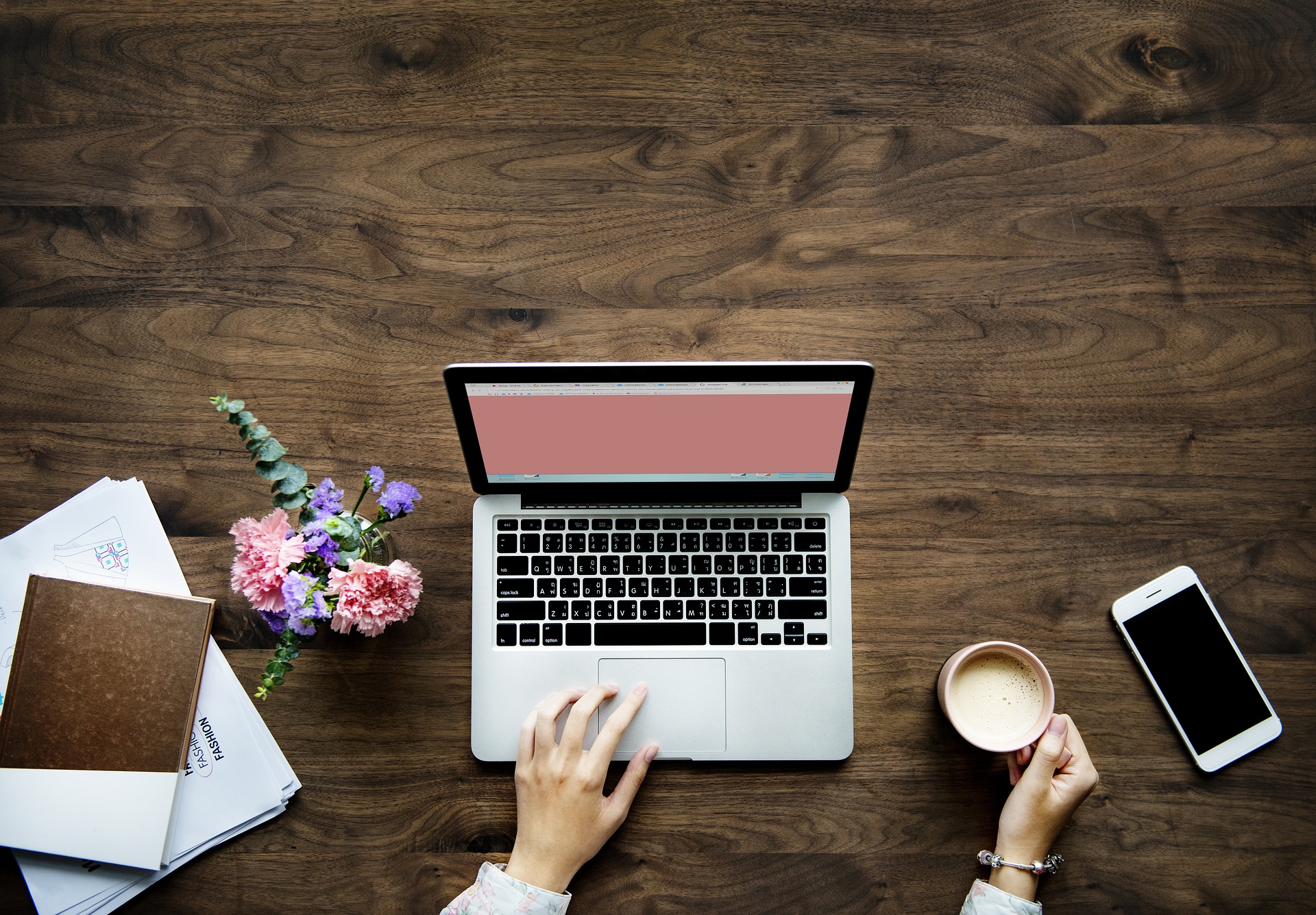 Mapitso Thaisi is a lifestyle and travel blogger who is from Cape Town, South Africa. She runs the blog Sotho Girl Diaries, which inspires people from every walk of life to come together through fashion, travel, brand partnerships, and careers. During the past few years, she has made a name for herself as not only a blogger but also a motivational speaker, fashion designer, and academic. Mapitso also owns the award-winning activewear and swimwear line Shweshwekini.
At a time when bloggers are only interested to lead the good life, Mapitso is helping the community. Through various community initiatives and motivational sessions, she is helping the youth in her region overcome problems. The youth population in Cape Town owing to lack of credible employment opportunities. Mapitso through her work is trying to provide credible opportunities for them.
Starting the Blog: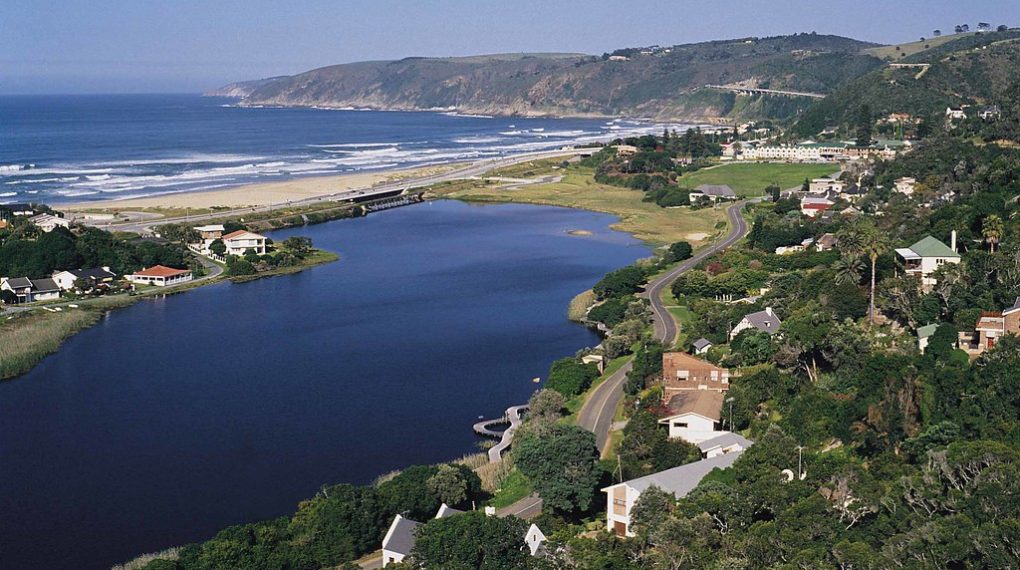 She moved to South Africa when she was 7 years old and went to the University of Cape Town when she was old enough. During her time there, she realized there wasn't much activewear for black women or any that catered to African ethnicity. Mapitso also saw a lack of African prints in women's clothing, so had the idea to create her own line. She had instant success and then decided to start her blog, Sotho Girl Diaries.
Most fashion designers were not creating products that were addressed towards the specific requirements of South Africa's African community. Being culturally aware, she thought that this was something that the locals needed. It was both- great business acumen, as well as a cultural assertion.
The blog focused on the things to do in Cape Town, whether her readers were long-time residents or visitors in town on vacation. She wanted them to enjoy her city as much as she did, and showcased the best of the area on the blog. From naturally beautiful scenic locations to the local cuisine, her blog covers the best of what Cape Town has to offer.
Favorite Partnerships:
Mapitso has participated in many influencer campaigns over the years, but one of her favorites was partnering with her mentor. Thabo Makhetha creates Basotho cape coats, so they naturally connected since they celebrated their own cultures with fashion. They turned garments that were traditional into unique pieces. For example, blankets were turned into cape coats, and Shweshwe material was turned into swimwear.
As her name and reputation started growing, she partnered with many international names. She has also valued partnerships with magazines such as  Elle Magazine, Marie Claire South Africa, and other South African-based magazines. Each one presents a unique opportunity to showcase her brand and tell her story.
Where Influence Marketing is Heading:
She says she wants to see more black people traveling, which is originally what inspired her when she went on her first overseas trip to Thailand. The blogger didn't realize there were other black Americans traveling outside of Africa and wants to encourage South Africans to travel more.
As more influencers travel and showcase their travels, so thinks this will become more of a reality. South Africa is actively growing in population each year, but she thinks they will start to travel the world more. Mapitso also thinks that more influencers will be minorities and LGBT travel will be more common.
The diversity in influencer marketing is something that she predicts will be the next big thing. As identities become more fluid and people's economic conditions improve, she feels more people will take up traveling the world.
How She Maintains Balance:
However, Mapitso realizes that her life and her aims cannot be one-dimensional. She keeps juggling different roles and responsibilities. She also keeps improving herself through learning at every step.
With so many different businesses, it can be hard to maintain balance in an average day. She says she doesn't have a set structure but tries to work on her online ventures in the evening. However, she also has a day job in insurance and is completing a master's course at the University of Cape Town. Any free time goes to creative work.
Mapitso Thaisi has made a name for herself since she moved to South Africa and has made the city of Cape Town. What started as a small blog has now led to a clothing company and swimsuit line.
Read Also: