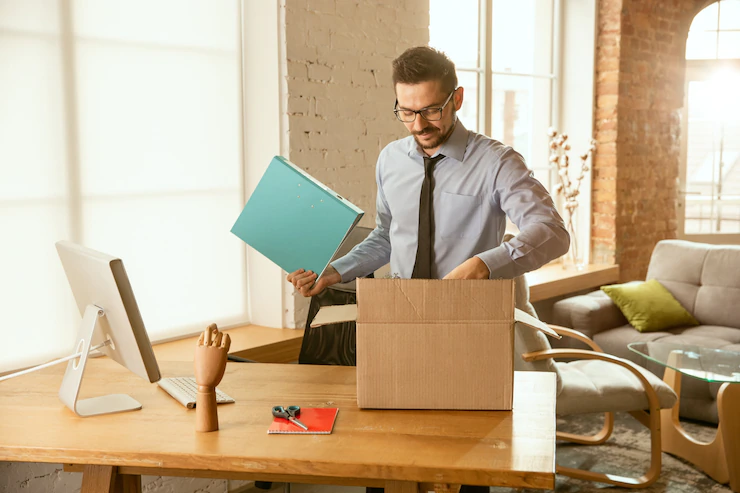 Office relocation is far more difficult than residential relocation.
Why?
Well, residents do not deal with IT equipment where offices have a handful of such equipment. IT equipment is expensive and thus hard to carry. It does not matter how small your business is; considering IT equipment in the moving process increases the risk of moving.
On the other hand, data gathering is another important aspect of office relocation. However, overall the process becomes cumbersome with complications and inflexibility.
What you need is strong planning with better expertise in the moving process.
On the other hand, scheduling properly within the busy office workdays and then completing the whole budget within your reach is more difficult than you think it is.
Office equipment like computers, artwork, and peripherals are in good condition when you are in one position, but when you are trying to shift it, it's cumbersome to make sure those are in the same good condition.
So, protection with no damage is the main concern of this article regarding moving IT equipment to your office.
Tips For Packing And Moving It Equipment
Packing IT equipment is always a headache for office people. However, you don't need to take many headaches if you follow the proper steps.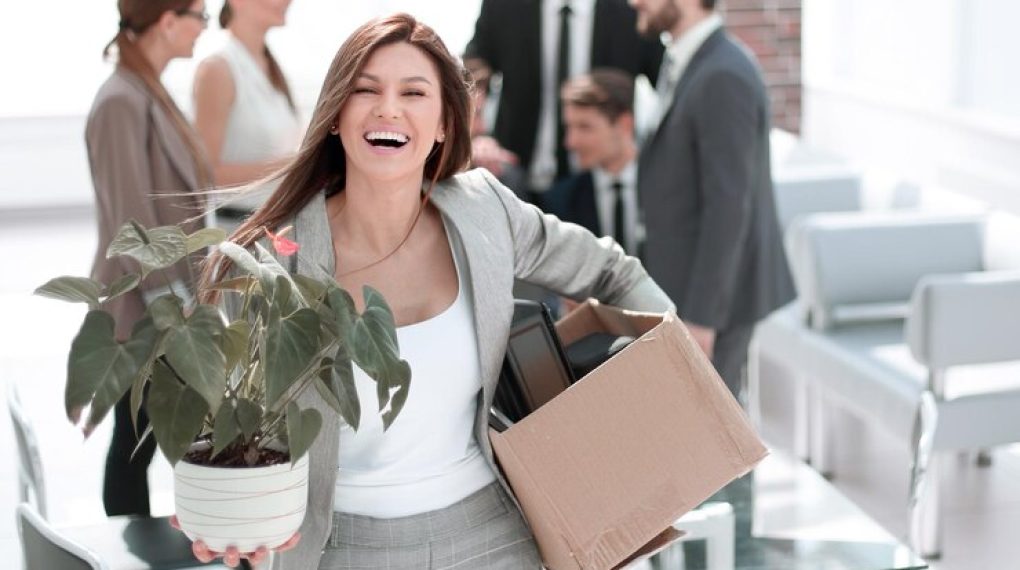 We have got you covered this time. Follow the below-mentioned steps to ensure a better moving process of office equipment.
1. Prepare An Inventory List
When you think of moving your office to a new place, try not to procrastinate on your packaging process. Well, before you go packing your office equipment, try listing all the equipment with particular counts.
There is a lack in the moving process for all types of office shifting when they do not consider listing the equipment before packing. Missing things is common in the shifting process, and you will not be able to deal with this situation until you list the items.
Listing everything in a single place with different sections mentioning the equipment names and counts is thus a prominent process.
2. Backup Data Before Packing
After you have listed all the materials and equipment present in your office, it's time to back up all the data from your IT machines.
This is an important task to do before packing and moving. However, the more you dig into this process, the more you will see that you have a lot of information to keep, which is also time-consuming.
So, assign someone fully to it for a few days depending on the volume of data and difficulties, and complete the backup process with ease.
3. Label After Packing The Equipment
Now it's time to pack your office equipment. In this part of the task, be fully concentrated on the packing process and try not to do things in a hurry. IT machines have a greater chance of breakage and thus if you hurry with this equipment while packing things might turn into a difficulty.
After you have packed everything safely, it's time to put a label on all packaging. It will help you to understand which equipment is packed in which box. In that way, you will be able to understand which package to keep safe and which you can take easily.
4. Ask Your Employees To Pack Their Desk Equipment
When you are trying to move your office to a new place, it's not only about the IT equipment but also about the things that your employees keep on their desks. Well, you can take responsibility for that equipment, but when things go missing, employees may blame you, and that will not be a good idea.
So, you can simply ask your employees to keep their things on their own. It will release a huge pressure from your moving process.
5. Match The List At The End
After you have reached the new place, it's time to check the list that you have prepared and match it with the packages. Later you can unpack those things and check them one by one with counts.
Contact Professionals
Though the above-mentioned things you have managed to complete well, you cannot control the traffic of the narrow places where a big truck cannot pass in. On the other hand, things mainly break during transportation.
So, what's the solution?
Consider a professional, experienced and reliable moving company like https://myoctopusmoving.com, which can provide you with a customer-centric service to keep all your IT equipment intact on and off the road.
Read Also: