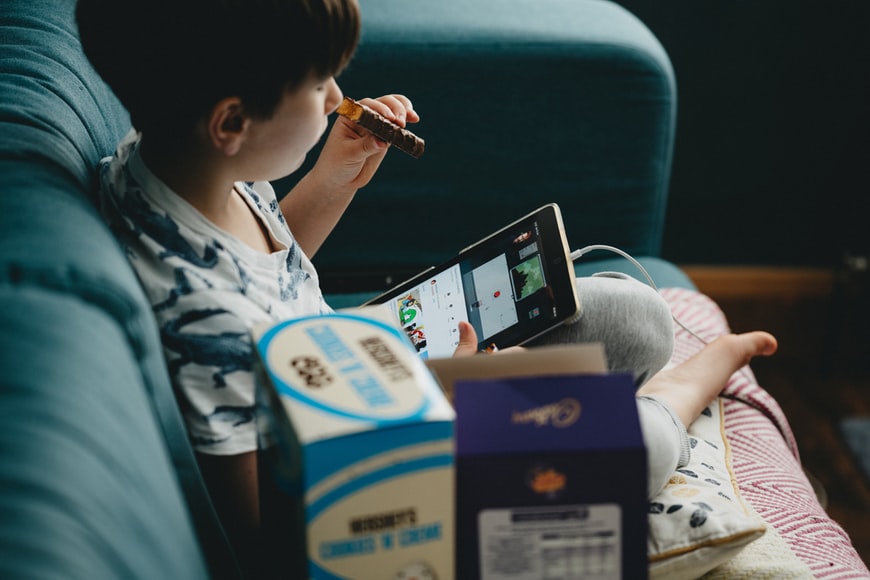 Monitoring your child's online activity might feel like you are spying on them. However, while not the most comfortable situation, you should. The online world is loaded with all sorts of activities, some that could affect them, not to mention possible risks such as security.
Cyberbullying isn't a new thing, and with such information, you can guide your child and avoid unpleasant experiences. Among the hacks, you can employ to protect your child and enjoy peace of mind is using a stealth app. Check out the android parental control app recommended by most users, and you'll comfortably keep your child safe as they engage online.
The best part is that you can monitor your child's online activities with parental stealth apps, meaning that they won't have to know you are doing it. If you haven't already, here are some reasons you should consider monitoring your child's online activities with the parental stealth apps.
Location tracking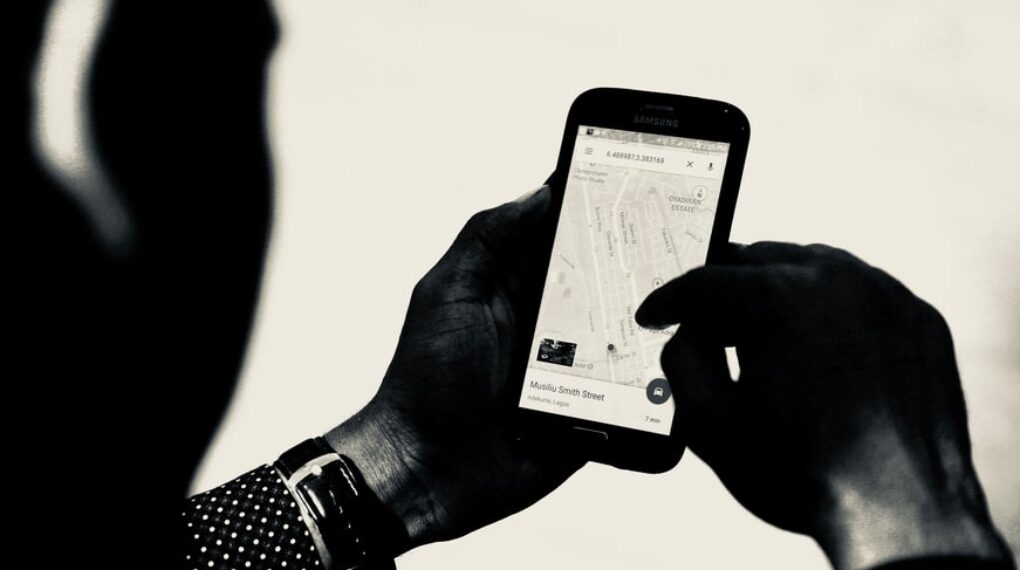 Where is your child? This is among the top concern that worries parents. You can find out where they are with stealth apps, meaning you won't have to call them, which can be embarrassing. They might feel like you don't trust them, and before you realize it, they become more secretive. With a parental stealth app, you can know their location, giving you peace of mind without interrupting their activities.
Control their activities
Following your child's age, you can filter, limit, or block what they can do online. For instance, you can block certain content for younger kids, such as violent materials, including games. This ensures that they don't access what they aren't ready for, making their online activities more productive as they won't be distracted and overwhelmed by such materials.
Improve cyber security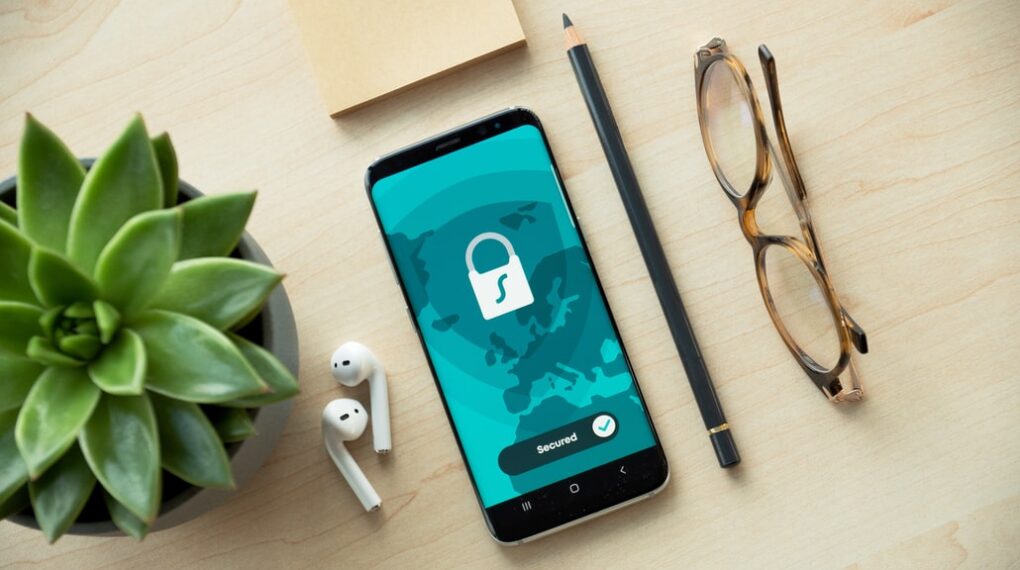 Cyber threats are continuously on the rise. As you strive to keep your security at its best, monitoring your child's activities helps. Cybercriminals target poor cyber habits, and as your child isn't we-versed, they can put your security at risk.
For instance, as they learn and experiment, they could be targeted, and without knowing, divulge sensitive information that could be used to compromise safety. With parental stealth apps, you can control what they can and can't share and evaluate their activities to stop poor cyber habits before they cause harm.
Also, Go through our exclusive discussion on SME wireless network security
Model your kids
Are you concerned about your child's changing behaviors? It is only normal for parents to worry, and in the modern world, it is easier to model your child if you monitor their online activities. Influence from others could be what's affecting them.
With the apps, you can include certain keywords, and when used, get notified. For instance, if they use worrying words like drugs, you can check their texts, social media interactions, emails, among others, to establish if they are engaging in such activities. With such information, you can advise and guide your child out of such paths.
Parental stealth apps deliver a lot as you strive to keep your child safe as they engage online. However, for the best results, it is advisable to consider the app features before installing. You've established that it works on your devices' platforms (Android, iOS), but what does it monitor?
Is it easy to install, reasonably priced, and feature-rich to meet your requirements? Check out parental stealth apps reviews, and pick an option that best matches your needs, not the first option that pops up.
Read Also: