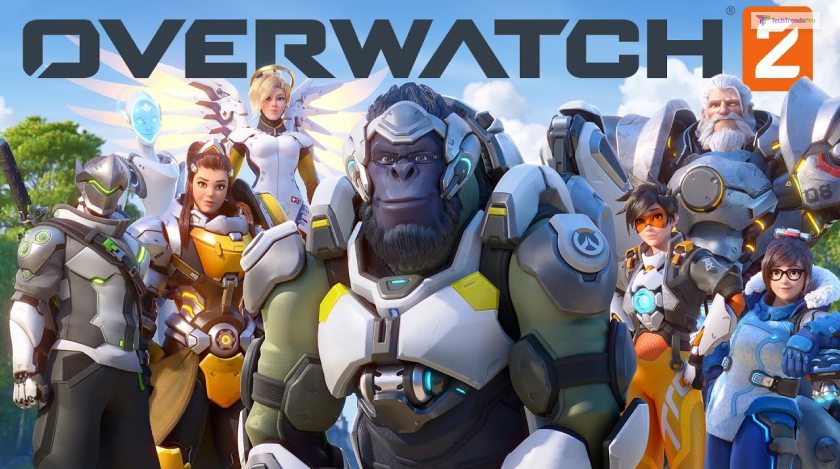 Overwatch was first released back in 2016 when it managed to get a legion of fans playing this game nonstop. Its cast of amazing heroes with unique abilities and its frantic but top-class gunplay made the Overwatch league the phenomenon that it has become now.
However, Blizzard has decided to pull the plug from the game and release the new Overwatch 2. With so many changes in the game being revealed so far, fans are excited to know what new gameplay changing Overwatch 2 changes we will get to see. Read about all of them down here.
Overwatch 2 Changes: How Different Is This Game?
Since many changes have been made to the game, Overwatch 2 will feel like a new game in some aspects. Therefore, the Overwatch 2 changes are:
1. It Is Completely Free Of Cost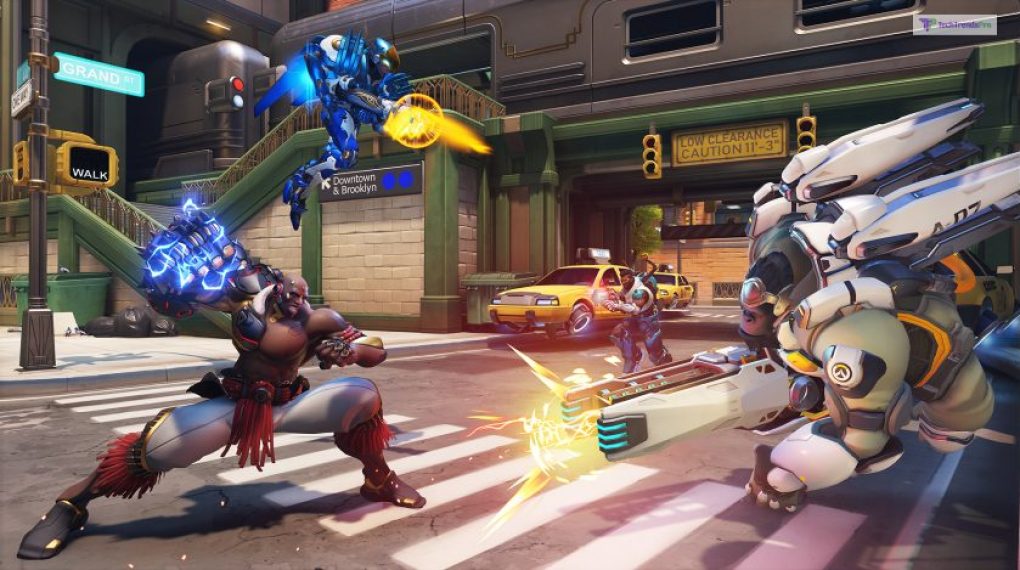 One of the best news for players globally is the fact that Overwatch 2 will be free of cost. You are not required to pay for the game. However, microtransactions will exist in the form of seasonal battle passees and skins.
2. 5v5 Instead Of 6v6 With Only One Tank Hero Per Team
The biggest Overwatch 2 change that most players are excited (and worried) about is the new 5v5 game mode. Gone are the days of epic 6v6 team battles with a double tank setup. This time, each team can have only one tank hero instead of two, with them being the only characters in this game that can stun enemies.
Plus, the kits of all the characters have been changed to support this new play style. Therefore, I believe this change will make the games a bit faster than before since there is one tank less to absorb damage. However, many old players might not like this change because most Overwatch team compositions include two tanks, which invalidates most older team compositions.
3. A New PvE Story Mode
This time, additional focus will be given to the new Overwatch 2 PvE co-op mode for non-competitive players.
Game director Aaron Keller has explained that this new PvE co-op mode will contain exciting maps and horde modes, similar to what is expected in an MMORPG. There will be various rewards for completing quests here, which will also lead to the completion of the battle pass.
4. All Heroes Are Locked Behind The Battle Pass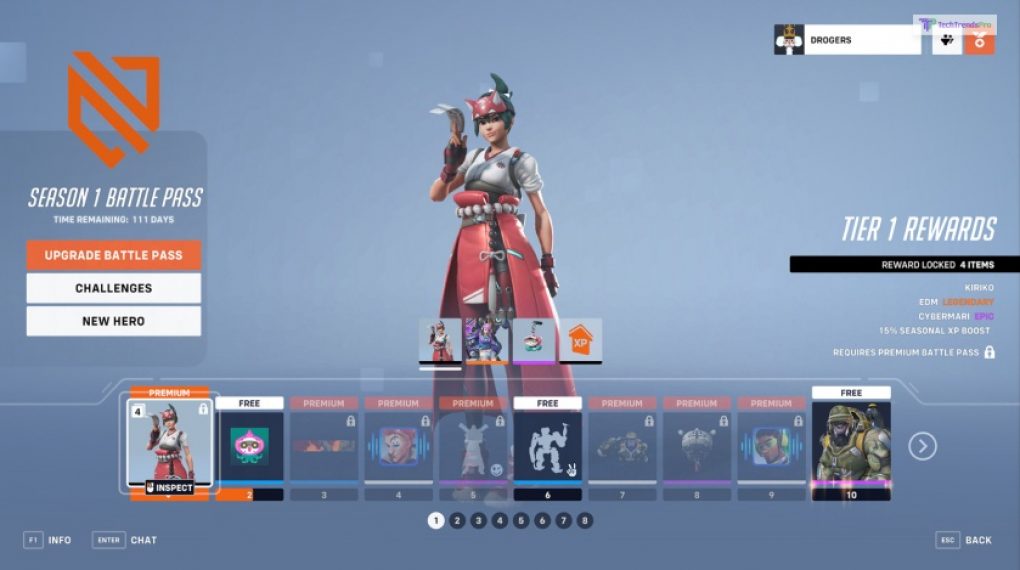 Unlike the original Overwatch, you will not get all the heroes unlocked once you start playing the game. Since the game has been made free for all, you can unlock them all by simply playing matches and completing the battle pass.
While many fans hated this change, I, for one, did not. In my opinion, you cannot ask for anything more at this point since the game is now free. If all the heroes were unlocked from the beginning, it would have been overkill, in my opinion.
5. New Competitive "Push" Mode
Till now you have had four game modes so far. They were – Escort, Hybrid, Control, and Assault. Now, Assault has been totally removed from the game, with the new 5v5 Push mode being thrown in its place.
After seeing gameplay footage from the Overwatch 2 beta tests, I was thrilled to see how well this mode plays out. Here, your team will have to push a robot known as TS1 to the enemy team's base. The first team to get their robot across wins. If the timer runs out, then the second time simply has to push it further than the first team to win. This mode is similar to the Escort game mode.
6. Enhanced Ping System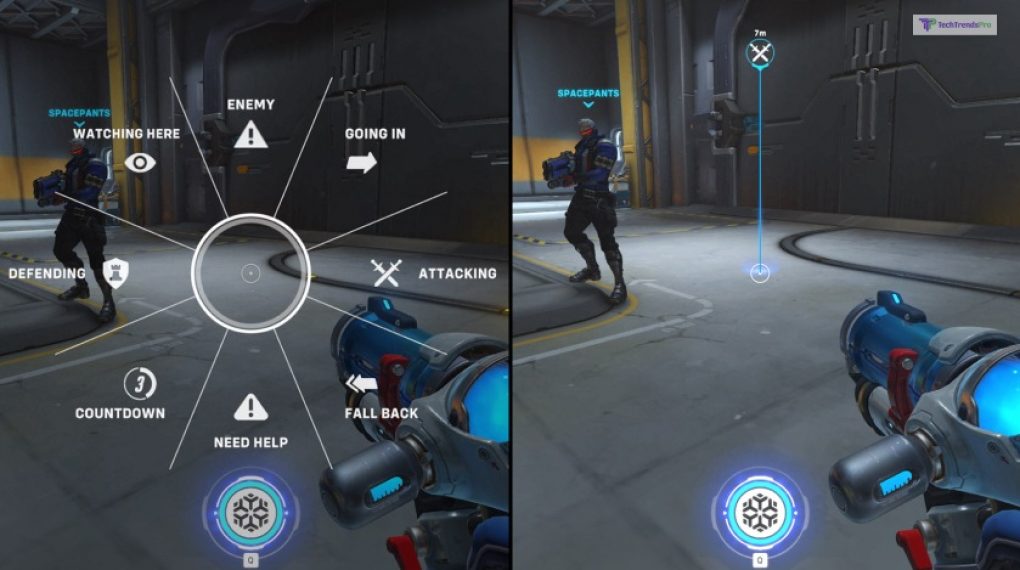 One of the new gameplay additions that I enjoyed was the addition of a ping system. Gone are the days of hunting for enemies after not getting calls from muted (and toxic) teammates. This time, you can simply use the new ping system to mark the last seen location of enemies and give strategic calls.
7. New Scoreboard And UI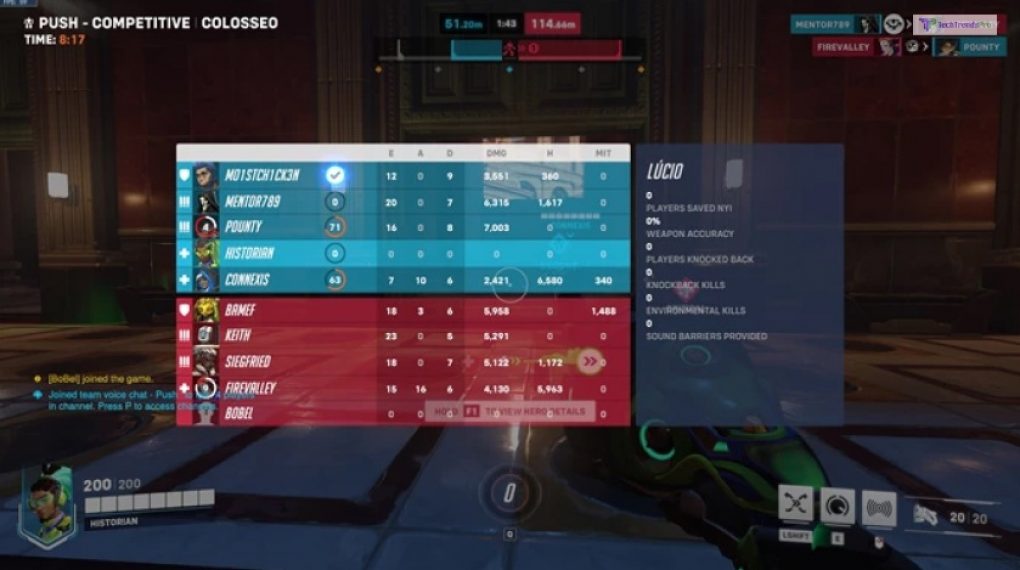 The UI of Overwatch 2 has been enhanced. Everything looks more polished and cleaner now. The same goes for the scoreboard, which now has more info added on screen, especially the new Damage Mitigated stat).
8. Overwatch 2 Hero Kit Changes And Map Changes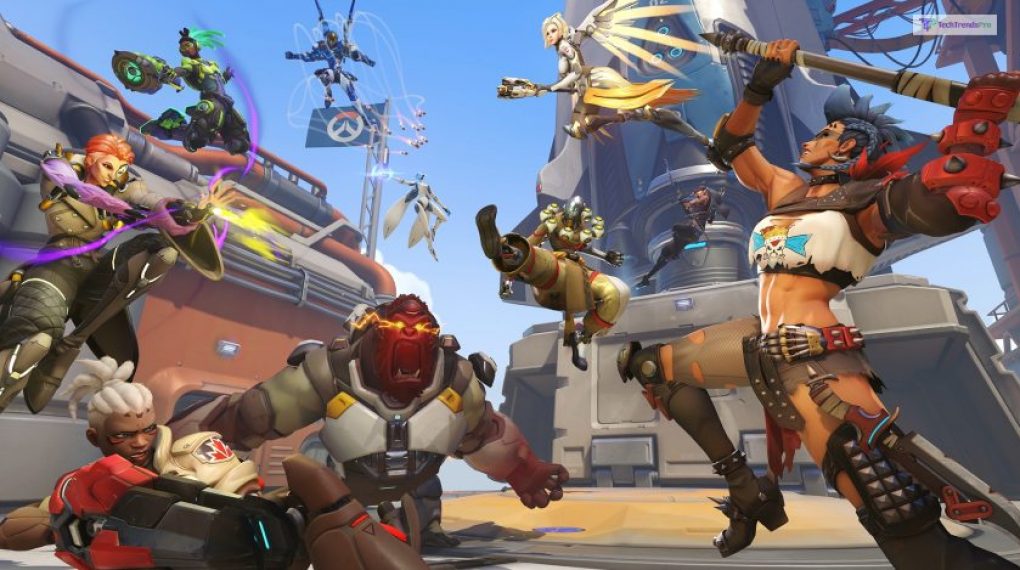 Since Overwatch 2 will embrace the new 5v5 game mode, the kits and abilities of all the heroes have been changed. This has been done to ensure that the competitive integrity of the game is maintained. No character needs to be broken to be in the meta anymore.
In addition to this, only tanks have stun abilities now. Therefore, DPS characters like Cassidy have their infamously stunning Flashbang changed to that of a Magnetic Grenade that doesn't stun anymore.
The same goes for all the maps of this game, all of which have revised layouts to better accommodate the new 5v5 team compositions.
FAQ (Frequently Asked Questions)!
Gamers are constantly looking for answers to these questions regarding Overwatch 2. Therefore, I have provided their answer here:
Q1. When Is Overwatch 2 Coming Out?
The Overwatch 2 release date is 4th October 2022. The game is coming to all major platforms, like the Windows PC, PS4 & PS5, and Xbox One with Xbox Series S & X. 
Q2. How To Get The Overwatch 2 Beta Sign Up?
Unfortunately, you cannot participate in the Overwatch 2 beta anymore. It has had two beta phases so far. The first one was held in May, while the second one took place in July. Both these beta tests were only done with pro Overwatch players mostly.
Q3. Will My Overwatch Skins Carry Over To Overwatch 2?
Yes. Upon launch, Overwatch skins that you have bought previously will all be carried over to Overwatch 2 if you decide to import your previous account.
Q4. Who Are The Overwatch 2 New Characters?
So far, three new Overwatch 2 characters have been confirmed. They are:
1. Junker Queen (Tank)
2. Sojourn (DPS)
3. Kiriko (Support)
Conclusion
Every Overwatch 2 change made by the developers has ensured that this game feels a lot different from what it used to be. Apart from being free to play, they have decided to make the game have 5v5 modes instead of the traditional 6v6. The cost? Every team gets to have one less tank hero.
In addition, it will have a new PvE mode that will be released early next year. Also, going free to play has introduced a bit of grind in this game. The drawback – all heroes are locked, and you need to simply play more to unlock them (approximately 100 matches to unlock all of them by the developers).
While these changes might look good on paper, only time will tell how they will fare. Mark your calendars for the Overwatch 2 release date of 4th October and start grinding asap.
Read Also: