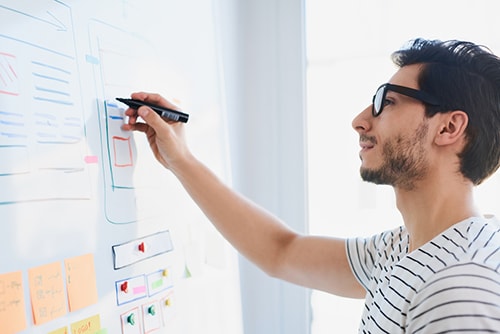 Companies look to make their brand appealing to both current and potential customers and that's why they think of it as a principal objective of their marketing campaign. Small businesses/startups face a tougher scenario as a lack of capital or fewer amounts to spend on marketing is one reason they keep on revisiting their strategy. Devising a winning strategy can be difficult for a new firm and that's why the help from branding agencies having experience in this regard is one good ploy.
The ultimate goal of every company is to make the most efficient use of their resources to make excellent sales and make their brand a household name. For over 99% of the companies, this doesn't happen as only a handful of companies are able to make this dream scenario a reality. Company owners and top management need to initially think about who their customers are and what they want from a product. Only then, they can consult web design agencies experts in helping companies in this regard.
The Power of Branding to Compete Against the Big Players in the Market:
Take your Customers Seriously:
Companies often make the mistake of thinking about their customers as not that knowledgeable. Underestimating their capability to judge their product well is a blunder company make. A stellar brand image of your product is what is required but it shouldn't be applied to hide the shortcomings or deficiencies in your product. Once your product is in the final form, it's your job to properly market it. To aptly advertise it is the first step that you need to take.
There are several different forms of advertising with print, outdoor, and B2B just some of the examples. But the one that really counts these days is digital advertising or marketing. The brand agency that you have hired for your product or service is solely responsible for making that effort on your behalf. Pitching that advertisement to your customers in a positive way is one aspect. Let me give you an example in this regard so that you can understand better.
Creative and Smart Advertisements :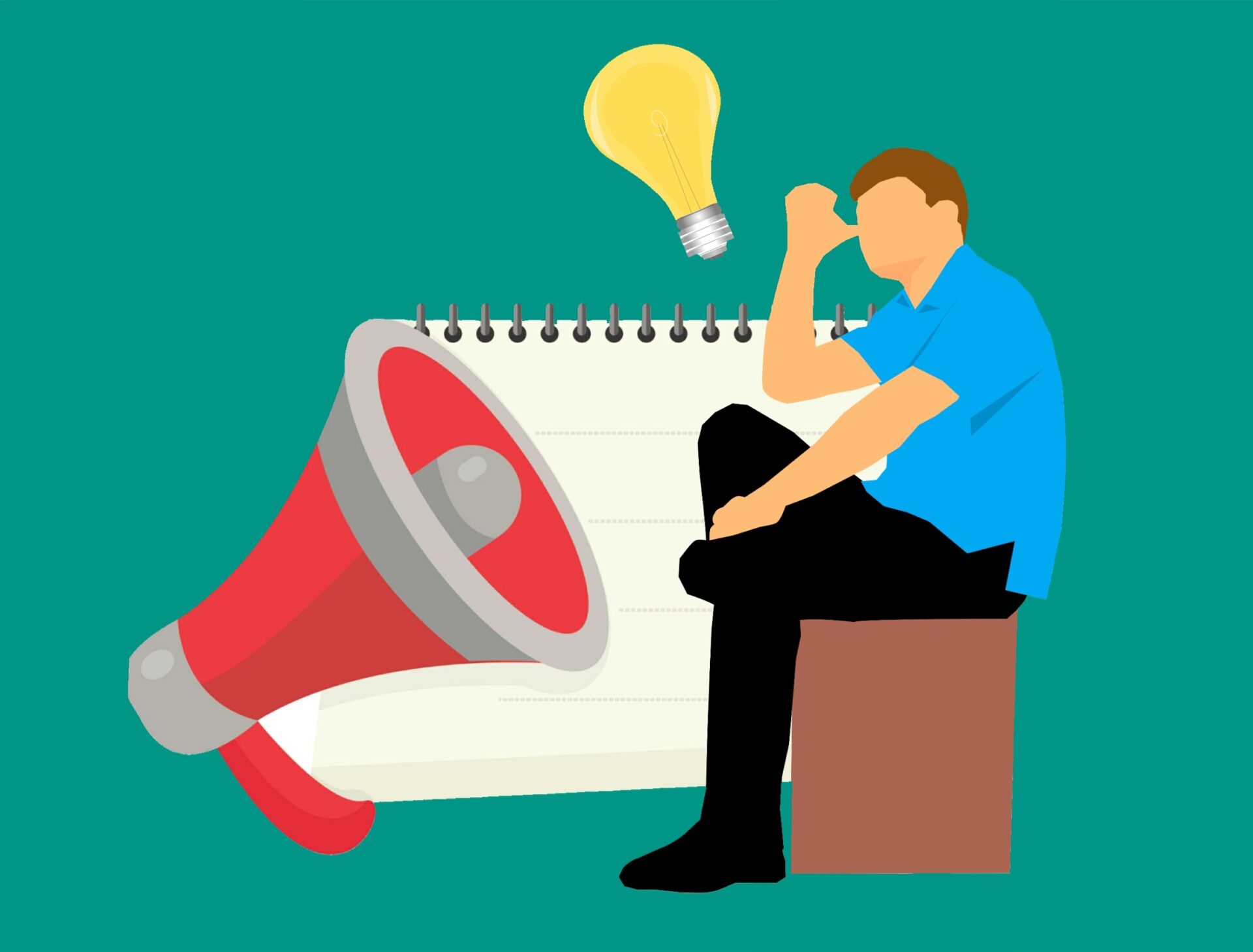 Online advertising isn't like any other type of marketing as lots of unique aspects are related to it which aren't associated with any other thing. If you want your brand, a new electric car to the market, chances are you will collide with the big players in the market like Toyota, Tesla, and Honda to name a few. But a smart ploy can be making an advertisement that will identify your car as a unique one. The horsepower, seating capacity, metallic color, etc. can be taken as the USPs other than the price as you just cannot compete with the likes of Toyota on the price factor alone.
Taking the price aspect further, one argument you'll have as a small player in the market is that if I don't mention that we are selling our car $5000 less than Toyota Prius, then how we can sell our car. Well, as I discussed earlier, you need to take customers seriously as just one factor is not alone to lure them.
People all over the world pay a premium price to buy a brand they love or have a prestigious value attached to it. So emphasizing the price alone, won't get you the market share. You need to put some emphasis on aspects I mentioned above like metallic color, bigger battery, better mileage, etc. to make your customer fall for your product or at least take notice of it leaving behind world-renowned brands. This is only possible through a solid agency, like Creatitive, a Gilbert-based digital marketing agency, where expert marketers and brand strategists know their game well in coming up with solid plans for a new electric car that you are trying to market.
The Feedback from the Customers: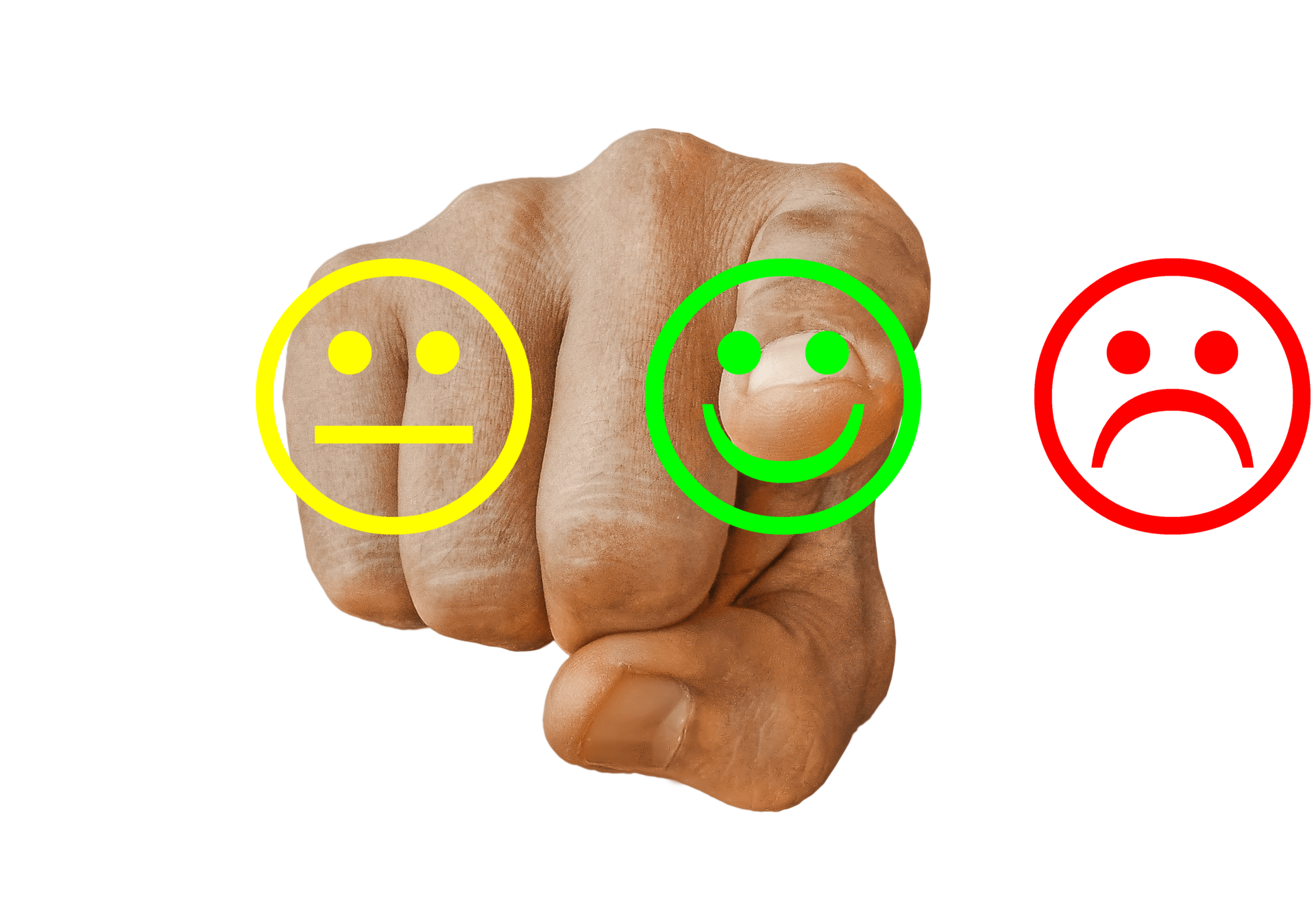 The feedback and opinions of the customers are one of the most important factors so that a company can realize what they need to know to make their product better. The role of the agency or marketing company you will hire will be to evaluate this factor and make certain your product gets the nod from the customers. Opinion polls are used globally to get an idea about what the general sentiment of the public is or about a particular person or scenario. Opinion polls near the Elections or a referendum is one prime example.
Final Words P:
The branding of a product is a critical step in making sure that it can compete in the market against the big players already having the lion's share of the market. So if you own a small business or trying to venture into the marketplace with a startup, branding is vital for your future.
Please take some time out to give your feedback or comments about this blog in the section below.
Read More :