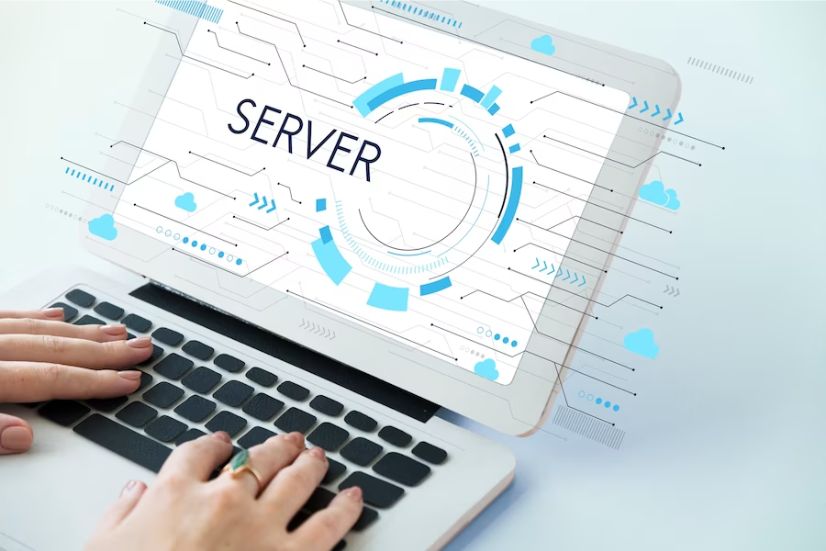 Sooner or later, any successfully developing web resource is faced with the need to move to a separate dedicated server. Renting a server provides many benefits. You can set up any software on it, regardless of what the hosting company offers. No need to share existing resources with other sites.
The technical characteristics of the server can be selected in accordance with your requirements. However, as always, there are some nuances. In this article, we will talk about what you need to consider when renting a server, as well as who it is best suited for and who is not.
Webmasters begin to think about moving to a dedicated server when they start to lack the power and resources of regular hosting. This usually happens when the site reaches 8-10 thousand visitors per day. Or if it hosts heavy content, such as video files.
Server Rental – What To Consider When Buying?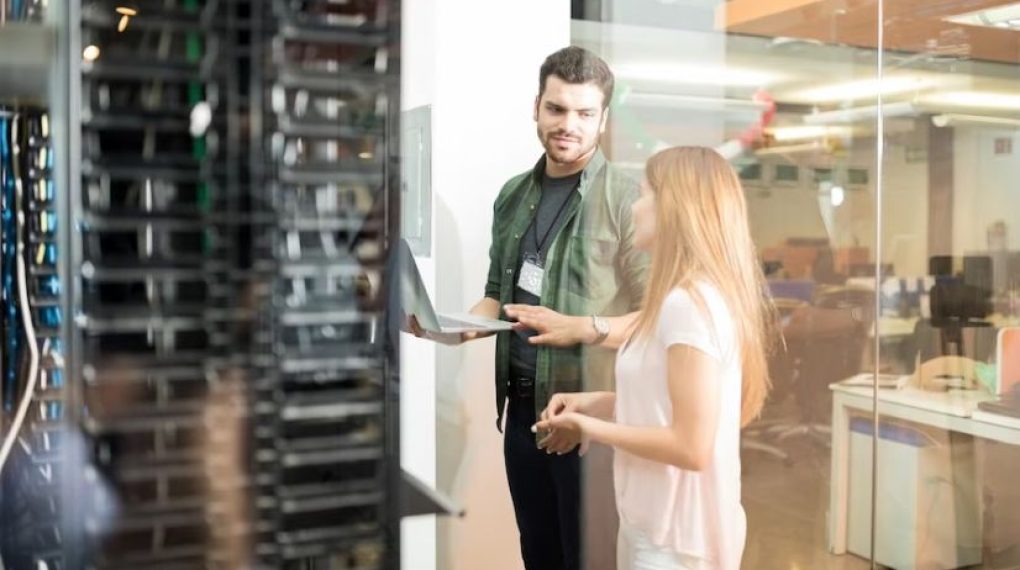 First of all, you need to determine from which country visitors come to your site. To do this, you need to install a script on it that tracks users, for example, from the Google Analytics service. If it turns out that your site is visited mainly by users from Ukraine, then it is better to place your server there.
If your resource is designed for an English-speaking audience or does not have any specific geographical focus, then you can place it in Western countries – the Netherlands, Germany, or the USA. Abroad, it is recommended to host their sites also for those who want to avoid the risks associated with the peculiarities of the legislation of your state.
Be sure to specify how much incoming and outgoing traffic is already included in the monthly rental price, and how much will have to be paid separately. Otherwise, you may be in for an unpleasant surprise in the form of an additional bill for a round sum.
Choose the correct configuration for your server. Try to get the most resources for the same money. The larger the hard drive size, the better. The sizes of sites, files, and databases are constantly growing and it is better to choose a configuration that will be relevant for you in a year or two.
The processor is also better to choose one that is designed for servers, for example, Intel Xeon or AMD Opteron. They can withstand heavy loads better and show more stable performance. It is desirable that hard drives are new and not used, as their life under high loads is quite limited.
Take care of the availability of free and round-the-clock technical support, especially if you do not have enough knowledge to administer the resource on your own or your company does not have an appropriate specialist on staff.
What Should You Pay Attention To?
Is server rental available for a trial period? You will be able to check the real speed of the network connection, and not the one declared in the advertisement.
Check if a long-term server rental provides an additional discount. Many companies provide a discount of 10-20% when paying immediately for a year in advance. The savings can be quite significant.
Where Is The Best Place To Rent A Server?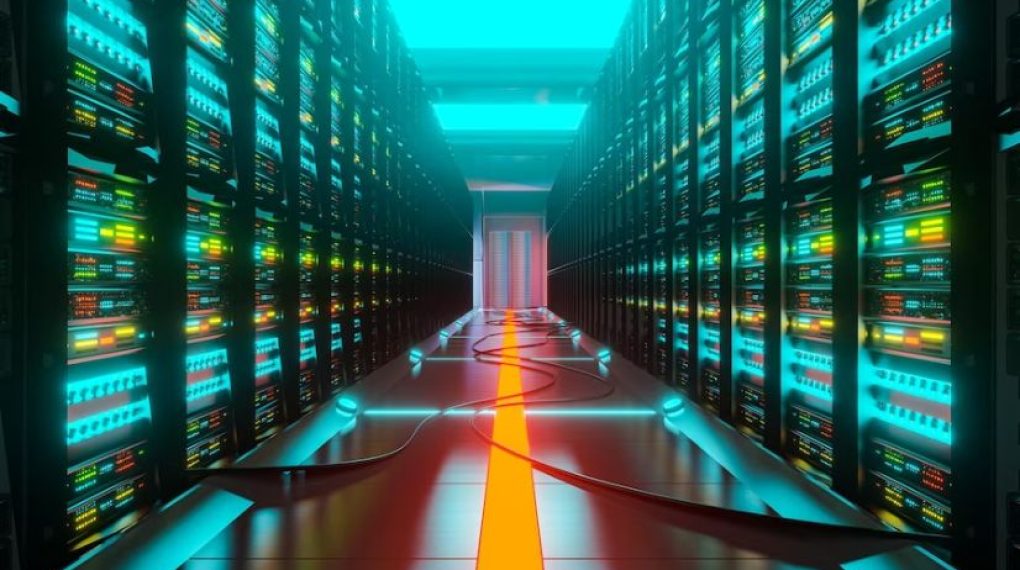 We recommend renting a server – https://deltahost.com/dedicated.html from Deltahost, one of the largest and most reputable hosting companies in Ukraine. Among the advantages of this company:
high-quality servers running on new hardware and Intel Xeon processors;
free server testing within 48 hours;
free 24/7 standard support including OS installation and reinstallation, site migration, and control panel installation;
the presence of a free control panel VestaCP;
server rental in Ukraine, the Netherlands, and the USA to choose from;
democratic price from 57 US dollars per month per server.
The disadvantages of renting a server include a higher price compared to regular hosting services, as well as the need to administer it yourself. But the advantages of such a lease, with the right organization, significantly outweigh all the possible disadvantages.
Additional: