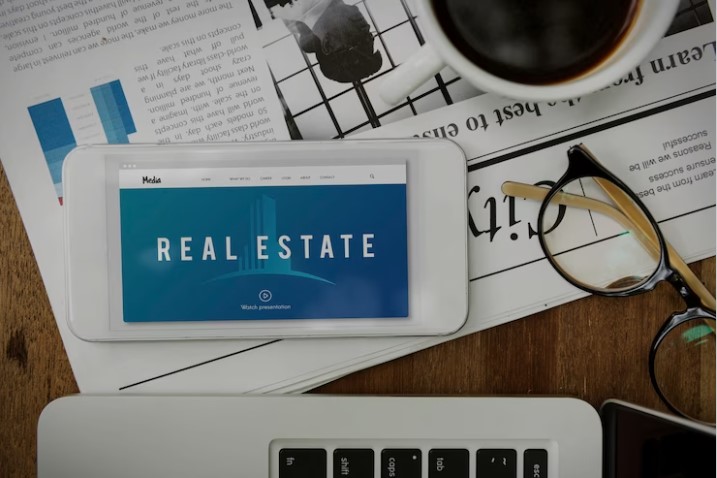 Every real estate investor knows that the heart of any deal still comes down to people.
Who is the property owner, what makes them tick, and what do they need out of the deal? But before you can answer any of these questions, you first need to figure out how to get in touch with them. That's where real estate skip tracing comes in.
What Is Real Estate Skip Tracing?
Skip tracing is an important tool for real estate investors to use when trying to get contact information for difficult-to-find property owners. Plus, it allows investors to locate motivated sellers.
The process involves gathering information and tracking down property owners using a combination of public documents, web databases, and other resources. Real estate experts can use this data to contact potential property owners and pursue properties that help them grow their portfolios.
What Does Skip Tracing Give You?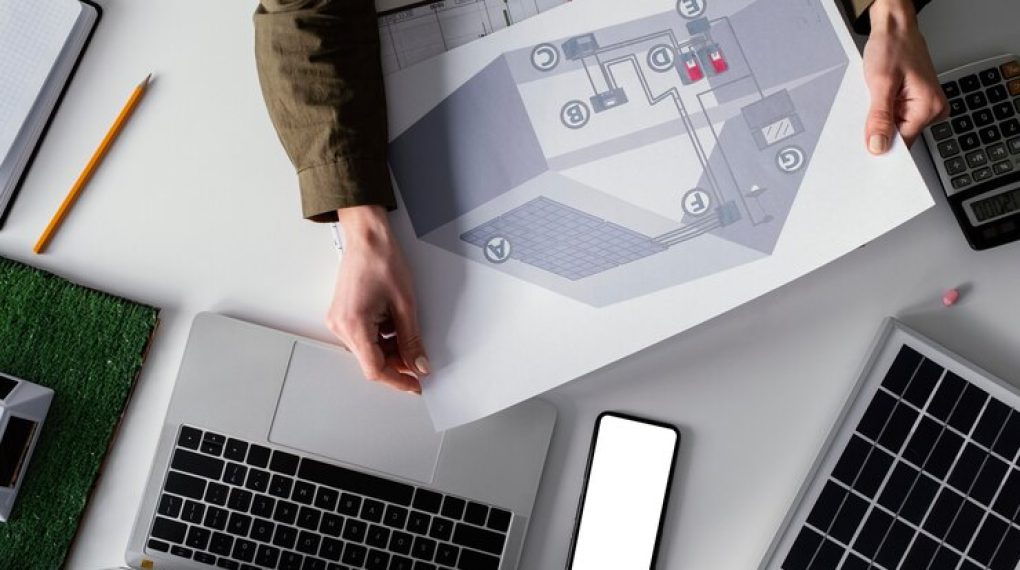 Skip tracing gives investors 2 powerful pieces of information.
1. Contact Info
The most straightforward piece of information is how to contact property owners. Because you know the address of a target property, this will usually just give you the name of the property owner. From here, you'll be able to include this property in your direct mail campaign.

Other times, you'll get lucky and find a phone number or email listed, which enables you to try multiple forms of contact if your direct mail efforts don't work.
2. Ability to spot motivated sellers
The even more powerful piece of information that skip tracing gives real estate investors is an insight into whether a seller is a motivated seller.
What Is A Motivated Seller?
A motivated seller is simply a seller who, for one reason or another, needs to sell fast. This is a win-win in the real estate world because these sellers will often sell properties below market value if you can provide them the cash they need quickly.
Types of motivated sellers include;
Properties in preforeclosure
Properties with a tax lien
Properties that are late on property taxes
Properties that are late on mortgages
3 Ways To Skiptrace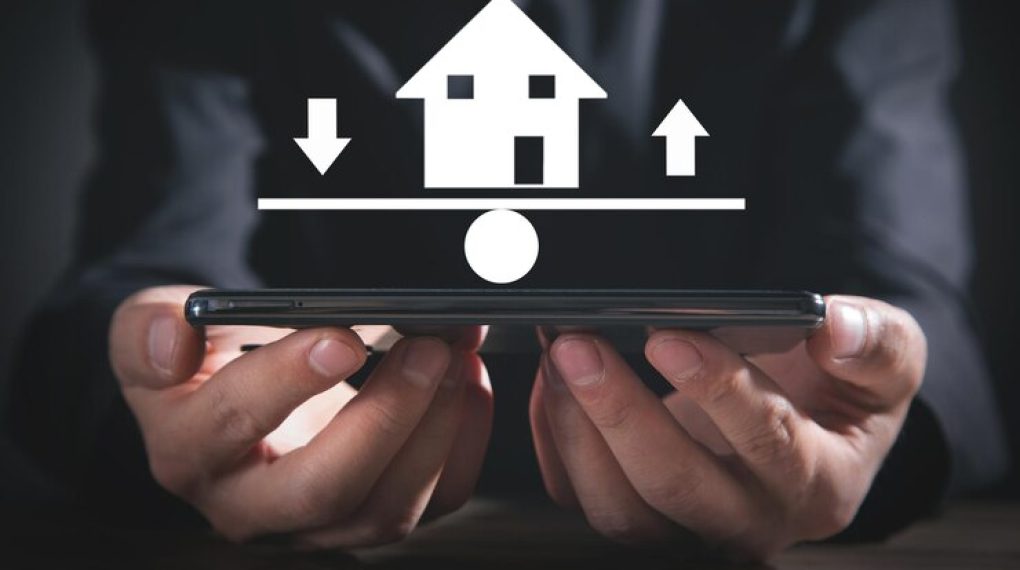 1. Software
The most efficient way to skiptrace is with paid lead generation software like Leadflow. You can expect software like this to run anywhere from $100 – $250/month, and if you're a serious investor, this investment pays for itself many times over.

But many newer investors who are just starting out may not want to invest that much into software, in which case they may want to skiptrace manually.

Keep in mind, manually skiptracing is very labor-intensive and not a truly scalable way to grow a real estate investing business.
2. Public Records
Public records can provide significant information regarding a property's ownership, liens, and other legal or financial issues. This comprehensive search is a crucial step in understanding the property's financial status and identifying how to find lien on a property, helping you make informed decisions during the skip tracing process.
You can also get the owner's current contact information by searching for their name in public documents, such as the county's tax records or voter registration databases.
?Public Records Show Whether A Seller Is A Motivated Seller
Public records are the most efficient use of your time when you're skiptracing. Why? Because the same places you're searching for contact information also give you invaluable insights into whether or not the seller is a motivated seller. This is doing twice the work at the same time, and any time you can shave time or effort off of the manual skiptracing process, it's a good thing.
3. Publicly Available Online Information
In addition to public documents, public information on the internet can be a useful tool for skip tracing in real estate. Individuals and their current contact information can be found on social media platforms and online databases.
For example, you can look for a property owner's name on LinkedIn or Facebook to learn about their current work title and location, which you can then use to initiate the conversation about your offer.
There are also specialist databases available to real estate professionals for skip tracing such as;
Spokeo
Whitepages
BeenVerified
These databases collect public information from a variety of sources and allow you to search for someone by name, address, or phone number.
Start Skip Tracing Today
If you're looking to level up your real estate investing business, use any of the above methods, or a combination of these methods, to get valuable contact information so you can start closing those deals today.
Read Also: