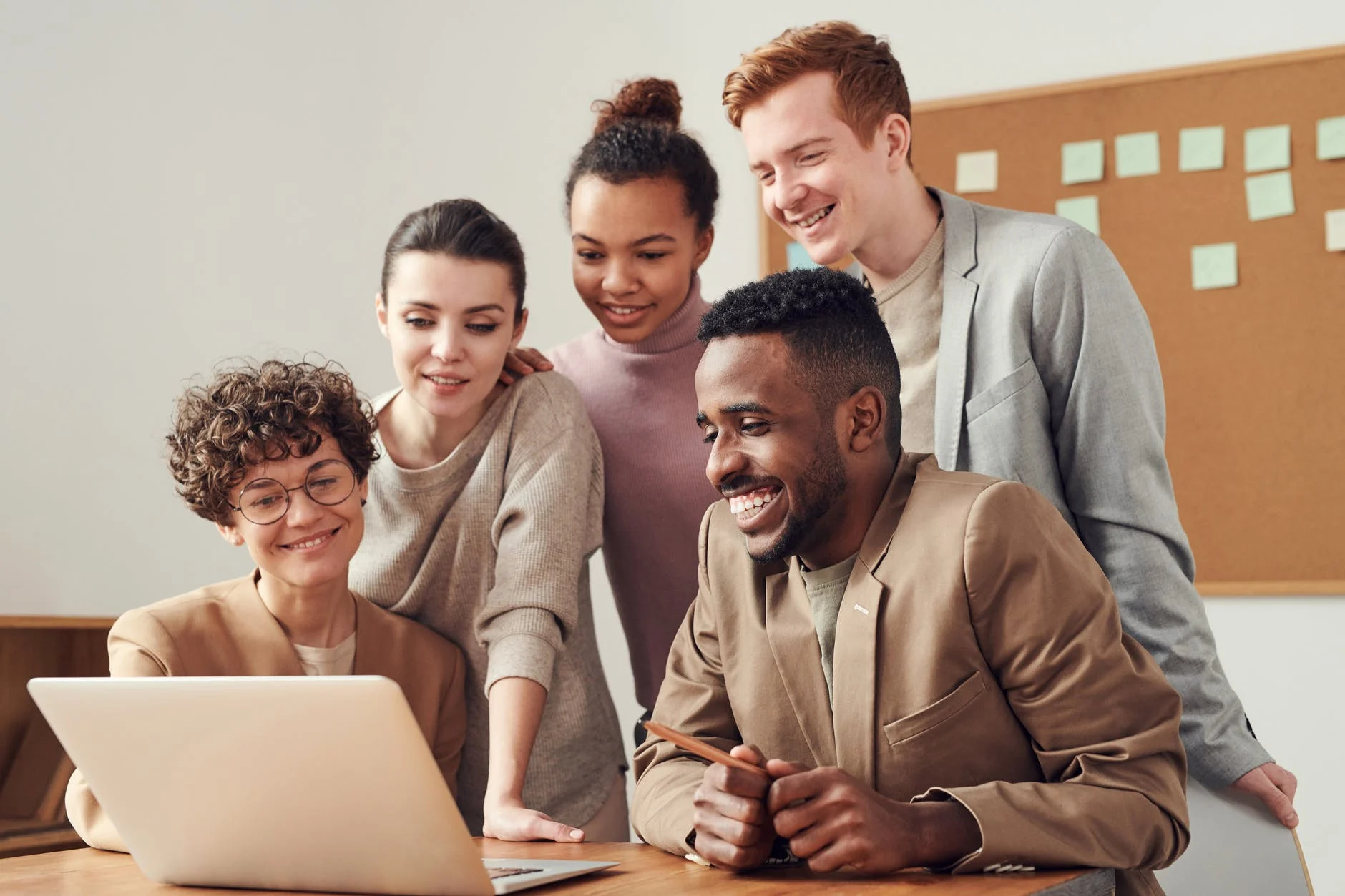 One of the primary reasons your small business has competitors is to remain on its toes. Being on toes means constantly improving your business model and attributes to set your business apart from the competition. In other words, you want your customers to choose your products or services every time over your rivals.
Consequently, you must distinguish yourself from similar companies if you want to grow a loyal customer base. This is especially crucial during the sales seasons when competition is high and fierce.
Given that all entrepreneurs claim to be number one, it's challenging to differentiate yourself as a start-up. Building your authentic identity and proving your relevance can be complex. With this in mind, this article delves into some effective ways to set your business apart from the rest.
A. Define Your Value Proposition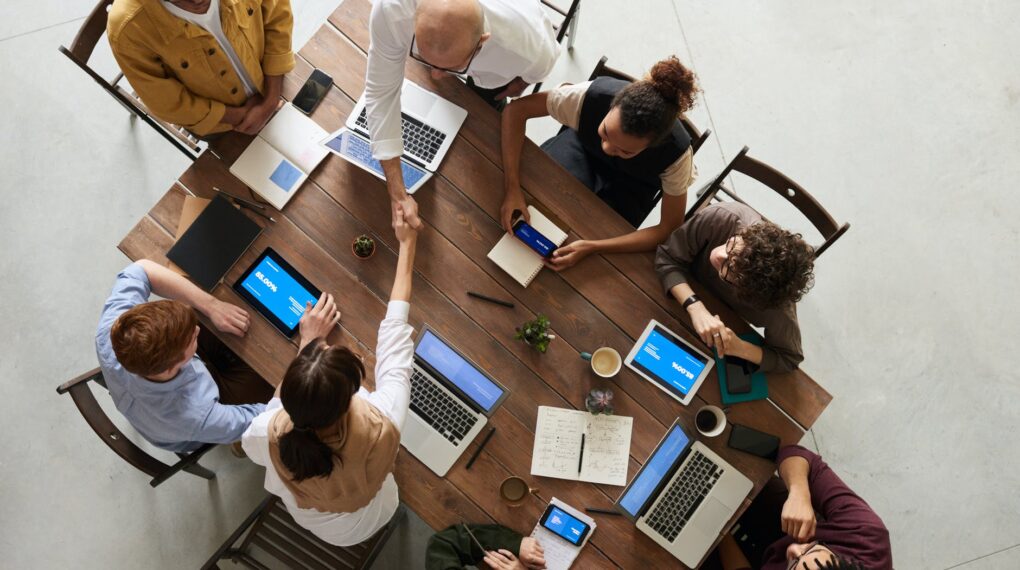 What is the added value that customers can expect from your business when they establish a relationship with you? It could be a specific feature that uniquely positions your company as the go-to store. While the chances of isolating out a single nugget of information are pretty small, it could be the factor that gives your business a perceived advantage.
Think of those things your business is good at or how you effectively deliver what your target audience needs. Then, narrow them down to the one thing you adhere to 100% of the time, for example:
Using technology unique to your products or services or being the first to use it
Sourcing raw materials from an exceptional source
Product customization
Basing your business operations on processes that support an environmental or social cause
To emphasize, think of that one thing your business does differently every time. By and large, it should be more than just providing an excellent service or product. The attribute should be something you can incorporate in your marketing collateral and messaging.
B. Provide Top-Notch Customer Service
Customer service is crucial because it determines whether you retain customers and extract more value from them. Similarly, customer retention is the flywheel that attracts new customers without additional marketing costs. A 5% increase in customer retention has the potential to translate to a profit increase of 25%.
In the same breath, repeat customers are likely to spend 300% more with your brand. The result is that you incur fewer expenses on operating costs.
Additionally, the quality of your customer service directly reflects on your brand. Your customers make decisions and assumptions based on how the customer service team responds. As such, this is where you can hold more control over your customers' perceptions of your brand.
Since service reps speak directly to your customers, ensure they represent you well to set your business apart from the competition. Statistics show that customer service influences 96% of customers on their loyalty to a brand.
C. Set Your Business Apart Using Digital Signage Marketing
Creating a digital signage marketing strategy is a method many businesses haven't embraced yet. Yet, statistics show that it can boost brand awareness by 47.7% and effectively set your business apart.
You can push or deliver static images or video content on digital display screens with digital signage advertising. By placing them in high-traffic areas near or within your business, you'll gain a competitive advantage. Your business message and brand will constantly be in front of potential customers and existing customers. As a result, it'll draw them to your company and not the competition.
When done right, high-quality digital signage works and delivers the following benefits:
Enhances customer engagement by capturing 400% more views than static displays. 80% of shoppers have entered a store because digital signage attracted them.
Greater customer satisfaction
Promotes impulse purchases, which mean more revenue for your business
A higher business growth rate
It mitigates time-consuming marketing activities. For example, digital signage in a retail store displays loads of sales information. It saves employees from relaying the same information to customers and boosts their morale for more productivity. Besides, you also get more satisfied customers.
D. Always Offer Guarantees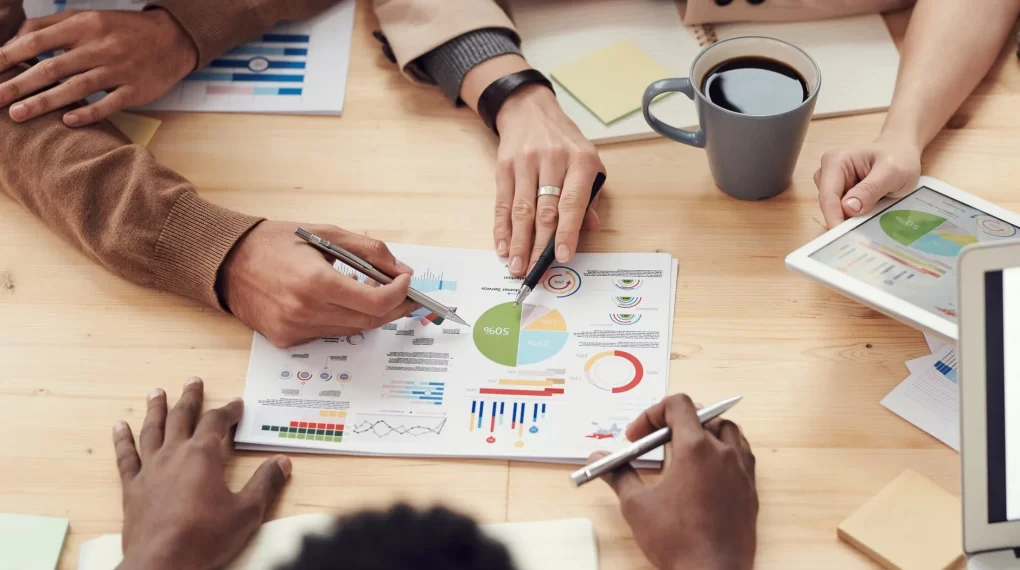 As a business owner, promises of customer satisfaction are paramount in making your business stand out. However, you must ensure you can back them up. For example, if you promise on-time delivery of products or services, see to it that you stand behind that statement with unwavering commitment.
Service guarantees minimize consumer risk perceptions, are a show of quality, and differentiate your service offerings. Besides, they:
Establish clear standards and create an image of what your company stands for in terms of customer satisfaction
Force you to focus on the needs and expectations of your customers in every aspect of the service
Motivate employees to focus on quality customer service to avoid costly consequences.
Final Thoughts
Your business faces stiff competition during the sales season. Consequently, you must take steps to set your business apart from the competition. The above recommendations can help you get started in a powerful way.
As a parting shot, don't stop marketing your business during the off-season. It plays a key role in helping you prepare for the peak marketing season.
Read Also: