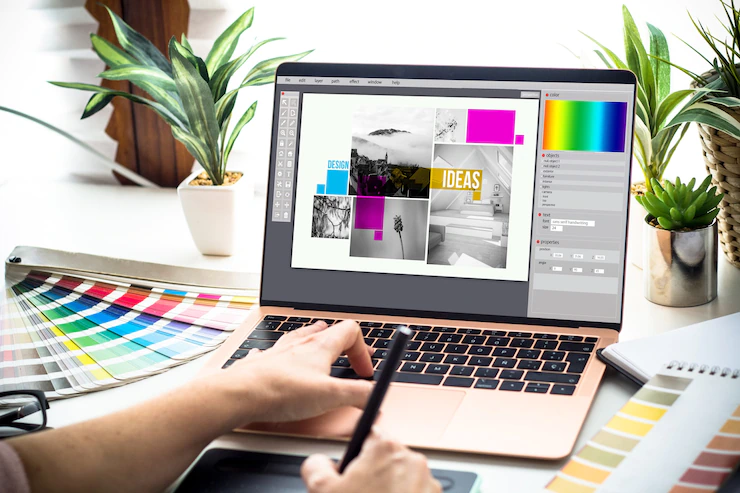 Are you interested in running a successful beauty-based social media account? If so, you'll probably want to consider the benefits that can come with using Canva templates.
Whether you're hoping to crack Instagram or start a blog from scratch (or even if you're already established and want to up your efforts), you'll find that there are a whole host of social media templates out there for you to choose from.
Not sure where to look? Don't worry, we're here to give you a helping hand in finding the perfect beauty templates for all your social media marketing needs.
Are there any good beauty templates for social media?
From a quick look online, you're sure to find that there are plenty of different templates you could use to create posts for your social media pages. Of course, it will always be worth taking the time to find the right ones for your unique needs.
You're going to not only want quality, but also the opportunity to customize your designs. If something is easy enough to edit, your job is going to be much simpler when keeping your content consistent, which could be perfect for branding.
While some may feel that hiring a designer to create visual posts will be a good idea, it may be worth thinking about the fact that templates will often be far more cost-effective, easier to re-use with a little editing, and will be consistent in quality.
With all this in mind, it's not hard to see why so many entrepreneurs in a range of industries choose to use templates when creating compelling, shareable content.
Related Resource: 7 Steps to Becoming a Successful Freelance Graphic Designer
Why do you need to use social media templates?
While we've taken a brief look into some of the benefits that come with using these kinds of templates, it's important to consider that there are often many advantages that they can provide. For some, they're the perfect social media hack. With them, you'll typically find that you'll have the opportunity to do so much with minimal effort.
They can help to keep your brand cohesive across any platform
The customizability also helps in making it easy to denote all of your posts; from adding your logo, to using your brand's color palette
With how simple they are to work with, it's usually easy to stay on track with your content schedule
As you may imagine, staying consistent with your posts and maintaining a level of quality is often excellent for credibility
Most templates will be able to work on a variety of different socials, whether you're in need of posts for Instagram, Twitter, Facebook, LinkedIn, a blog, or any other medium
On the whole, they're simply an excellent way to boost the success of your social media pages, regardless of what industry you're in or how large your current online presence is. If you want a way to push your marketing strategy to the next level, you'll often find that a high-quality template will be just what you need.
What are the benefits of Canva templates?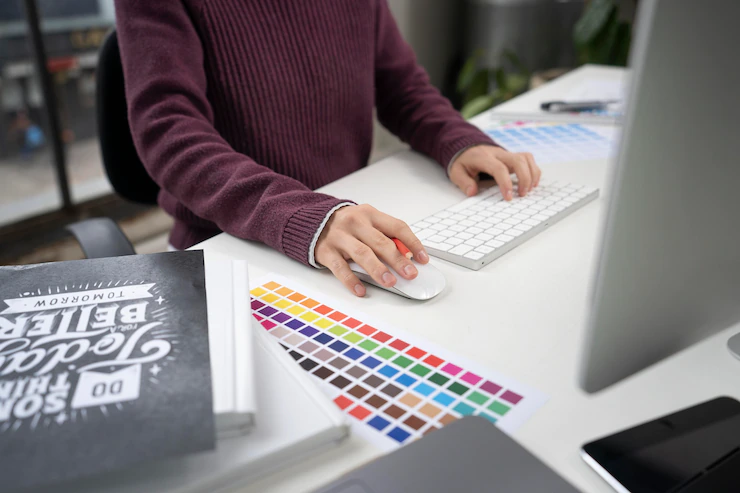 For anyone who doesn't have all the resources they need to create high-quality designs on a regular basis, Canva templates will often be one of the best options. The templates available from ContentBASE, for example, are all editable in the Canva app, which helps to make them even easier for you to customize to your unique needs.
Usually, Canva templates are incredibly easy to edit and don't require much work at all – so if you choose a good template as your base, you should find that creating the perfect posts will be a breeze.
What kinds of beautiful templates are on offer at ContentBASE?
If you want to find the best templates on the market, there's a good chance that you'll find something that suits your needs over at ContentBASE. You'll find a broad range of different templates, with many excellent ones just perfect for anybody in the beauty industry.
In fact, there's even an entire package of templates that have been designed for beauty businesses and influences in specific. With this in mind, it's no wonder that ContentBASE is such a popular choice for those in the industry.
When you consider everything that the beauty bundle has to offer, it's certainly a great choice for anybody who is serious about improving their marketing strategy, their reach, and their notoriety in their chosen niche.
Read Also: