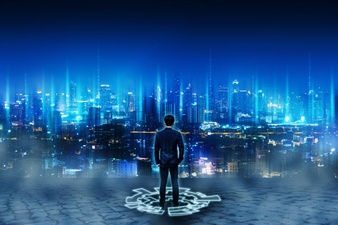 Technology is ever-changing and because of this, being a successful tech expert is a hard job. You need to constantly learn the new skills required to keep up with the evolving tech landscape. If you're thinking of building a thriving career, either you're already a tech professional or a newbie, there are several tips you need to follow as your guide.
While there are numerous possible tech careers to choose from, the following tips were applicable for you regardless of the route you decide to take. With the highly competitive nature of the technology industry, your success hinges on how well you implement these tips. Without further ado, here are helpful tips to help you have a thriving career in the tech sector.
1.      Find A Mentor:
Experience is the best teacher, and My Trending Stories recommends this as the perfect way of improving your tech skills besides learning from experts in the tech space. Therefore, you need to pick a mentor who's currently working in your dream career to learn the tricks and tips of becoming a skilled tech professional like them. Through these interactions, you'll get to know invaluable skills that will be of great help when searching for your dream job.
Having a mentor also helps you improve your tech skills as they give you honest feedback on your progress. With the bar set at a higher level, you'll not be measuring yourself according to lower-level professionals but to the person whose footsteps you wish to follow.
2.     Know The Tech Sectors That Interest You: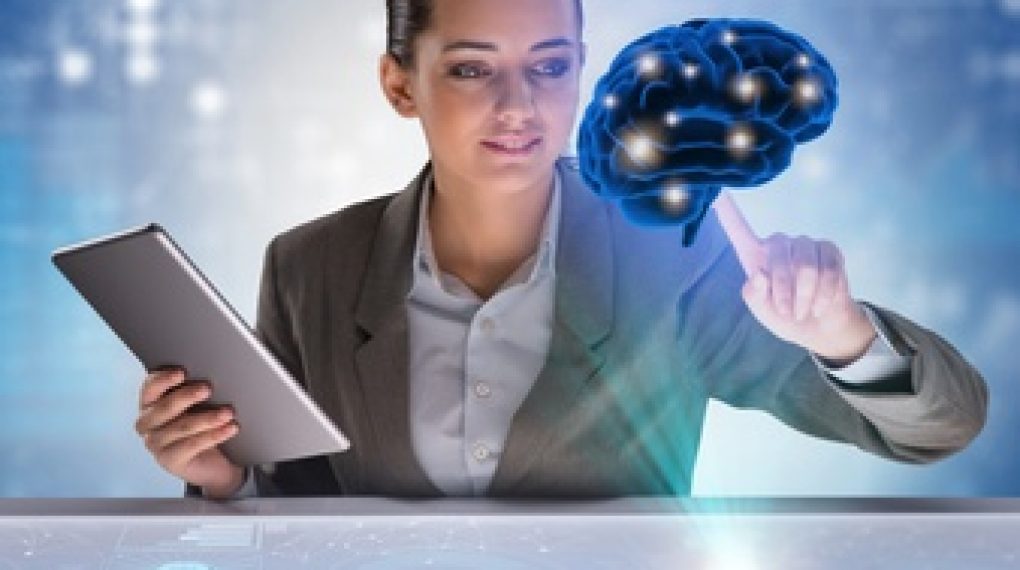 There are many fields in the technology sector which you can choose to specialize in. Knowing this, it's vital you first understand your areas of interest whether you have the needed skills before heading in a particular direction. With a clear focus on which field that you want to specialize in, you'll be able to ward off the intense competition which is often characterized in the tech space, especially web design and software development.
3.     Continually Build Your Skills:
The tech industry is constantly evolving, with the processes, frameworks, and new technologies that are always popping up. Therefore, you should keep upgrading your skills at all times for you to remain relevant. If you don't, this means you won't be up-to-date with the latest technological trends and you won't be able to apply these to your work to have the edge over other tech experts.
With this in mind, it's up to you to take proactive measures, and this is the only way to increase your chances of success in tech. You should be open-minded and always ready to embrace new ideas regardless of whether you're an IT guru, managing IT service, or just starting your career in tech. After all, it's this openness to change that's promoting continuous advancements in tech.
4.      Improve Your Communication Skills:
Although many aspiring tech professionals overlook this, improving your communication skills is essential for your success in the technology sector. At first, this might be somewhat intimidating, but you shouldn't let this get into your head. Instead, push yourself out of your comfort zone by joining the debate club, sports club, or another club that will help you enhance your communication skills. You can also choose to get an internship to get hands-on experience of how it's like while working professionally as a tech expert.
Only if you have excellent communication skills that you are guaranteed to have a career progression in the tech space. After all, you need to know how to be eloquent and clear when communicating the IT problem that you have to solve.
5.      Remain Focused:
You might be talented and smart, but success in the tech space doesn't come easy especially if you don't want to put in the hard work and be focused at all times. Only through combining your talent, skill, and commitment will you be able to land your dream tech job. There are several core values you need to nurture for you to become a tech guru, including;
·         Making sure to cut off all sorts of distractions and taking your time to learn how to code.  You can do this by either switching off your phone notifications or wearing headphones while working.
·         Prioritizing quality instead of speed.
6.      Build Relationships:
No man is an island, so you need to link up with other tech experts in the industry for you to grow. This is important because through these interactions you get to learn something new from your colleagues and mentors. Thanks to this, you get valuable insights on how you can differentiate yourself from other IT professionals. In addition, you get to build relationships with other professionals who can help you land your long-desired dream job. 
Takeaway:
The tech industry has expanded quickly over the last few years to become one of the most critical sectors in the economy. But despite this expansion, being successful in this industry isn't straightforward and it needs extra dedication and commitment. If you wish to have an edge in this very competitive space, this article has discussed the essential tips you need to put in place.
 Read Also: