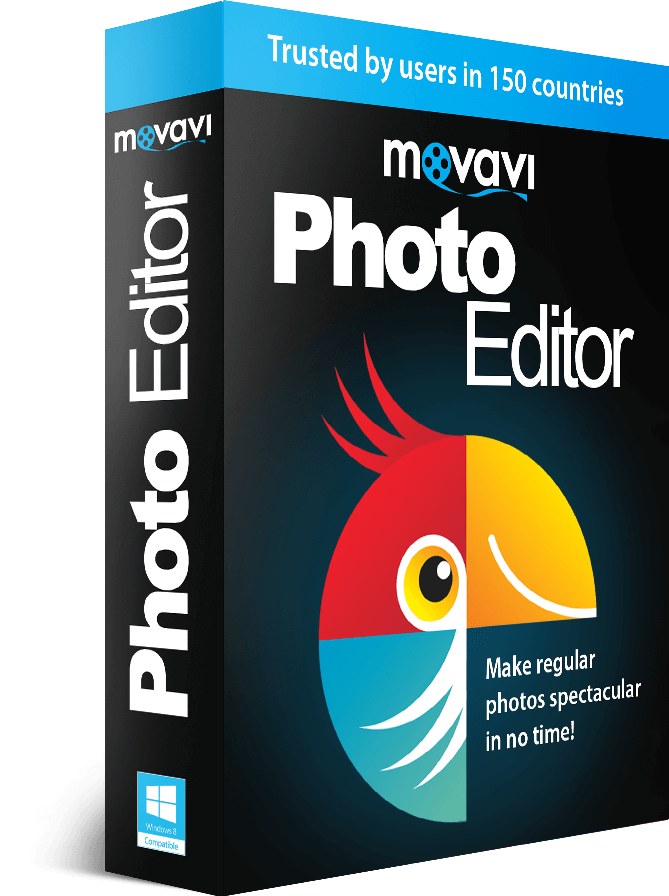 Taking a perfect picture is never as easy as it may seem. There are so many imperfections and blemishes that can appear. For instance, you may take a great picture of a landmark you absolutely adore and when you get home you see that some birds were captured in the image. Removing them is definitely something that would be great but how can you do that?
The advanced photo editors do have many interesting features you can use, including tools to remove imperfections and blemishes. The problem is that you would end up having to pay a lot of money for the really popular programs at the moment. However, this does not mean you want to spend hundreds of dollars. There are options that are available, with Movavi Photo Editor being the one that is now gaining a lot of popularity. This is because of the various features offered. You can see them here: https://www.movavi.com/photosuite/. One of them is exactly the possibility to remove the imperfections and blemishes you do not want to see in your images.
Using Movavi Photo Editor To Remove Blemishes And Imperfections:
How To Remove The Imperfections And Blemishes:
The biggest problem in removing the blemishes and the imperfections is that this takes a lot of skill in most cases. You basically have to cover every single little area of the photograph you work on. The great thing about Movavi Photo Editor is that it takes this exact step out of the equation. You can easily use the removal tool in just a few minutes, without too much technical knowledge. In fact, the learning curve is really low.
What you do is draw inside the object you want to remove when you can. If the object is too small, you can easily zoom to make it easier to create the contour. After you are finished, the software automatically realizes what you selected and you can then remove it with just a few clicks. The only thing that is needed afterward is to work on making the area you removed look proper. This is easy with the software as it offers different tools to help you achieve just that.
Should You Use Movavi Photo Editor?
The software is now one that is becoming really popular and it is really easy to understand why. The price is so much lower than with most of the competition. However, when referring to the possibility to edit photographs, this is not the most important factor. We are faced with the possibility of removing imperfections and blemishes with just a few mouse clicks. This is definitely something that will be advantageous for many.
On the whole, the software is a lot better than what many believe. It is not at all difficult to use it and there are various extra features, tools, and features you will surely want to take advantage of. To make matters even better, we are faced with the possibility of using a trial version to get used to it and see if this is something suitable or not.
Read Also: