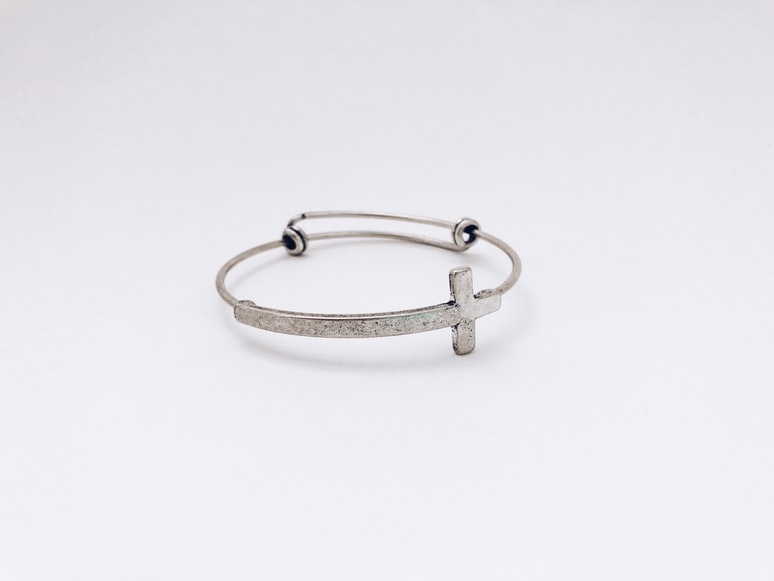 Ankle bracelets, or anklets, have gone in and out of style for the last couple of decades. Some stars have always worn anklets, while others have recently jumped on the trend. Regardless, there's never been a better time to wear an ankle bracelet. But what's the best way to wear them? How do you style the ankle bracelet? We'll answer these questions and more.
Choosing the Right Ankle Bracelet
Wearing the right ankle bracelet is just as important as how you choose to style it. There are many different styles, including gold anklets, silver anklets, jeweled options, and styles that make the most of your barefoot. To start, consider your personal style. Women's ankle bracelets generally appeal to the bohemian crowd. They seem free-spirited, flirty, and fun. If that doesn't align with your personal style, an ankle bracelet might not be for you.
Even if this does fit into your style wheelhouse, it's important to choose an ankle bracelet that emphasizes your features. If you want to draw attention to your feet rather than your calves, try an ankle bracelet with a matching toe loop. If you're older, you might like to stick to a thin silver or gold chain rather than a charm anklet.
The Right Fit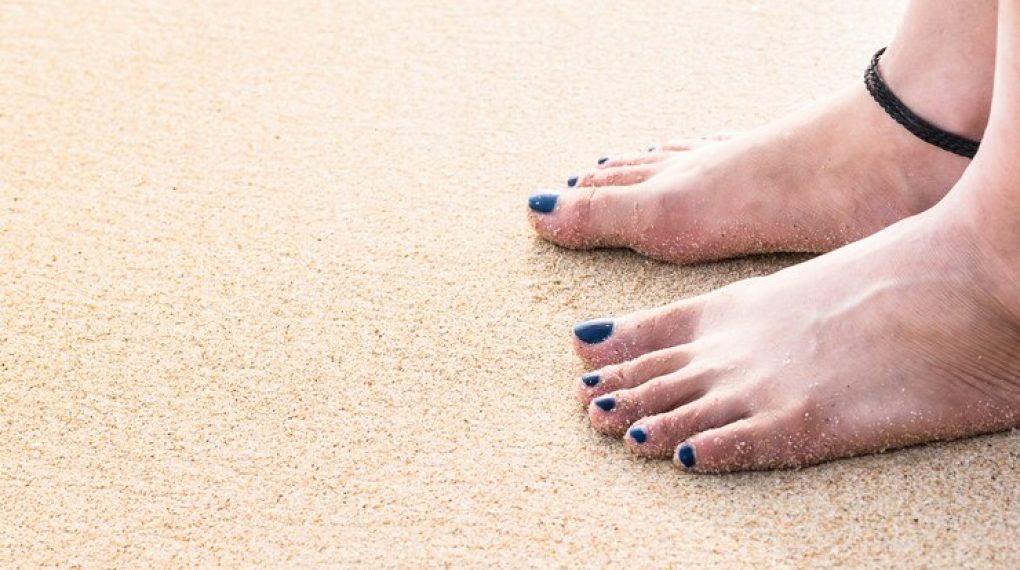 There are several ways to wear an ankle bracelet. You can wear it snug around your angle, tight above the ankle, or you can wear it loose and close to your foot.
First, use a tape measure to figure out the base size for your anklet. Wrap the tape around your ankle so that it meets without being too snug or too loose. Add half an inch for a looser fit or a quarter inch for a tighter fit.
Ankle bracelets come in a few different sizes, ranging from petite (8.5") to small (9"), medium (9.5"), and large (10"). You can always extend the ankle bracelet using special jewelry extenders if you choose a size that's too large.
Ankle Bracelet Style Tips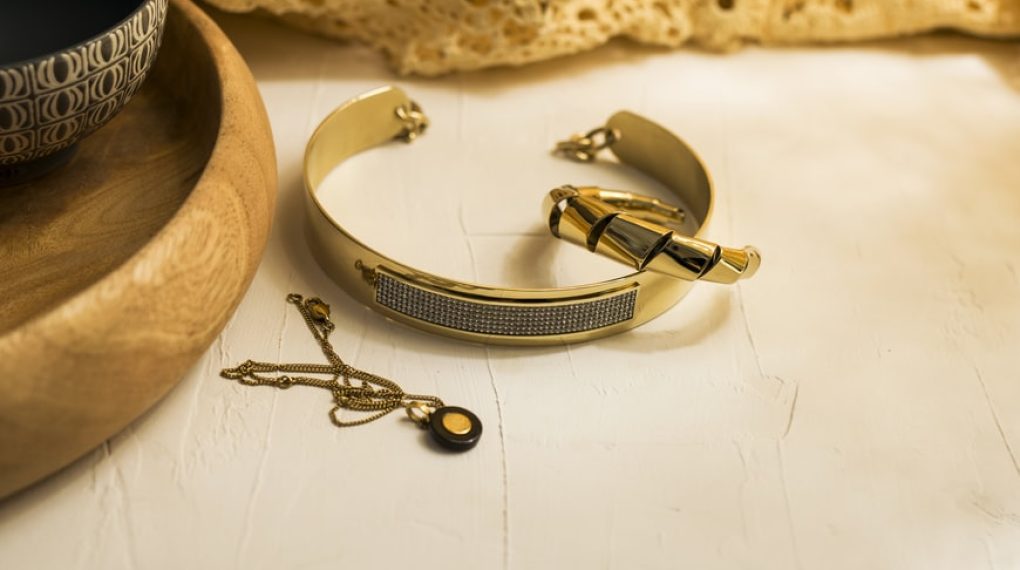 Now that you've got your perfect ankle bracelet in the right size, how do you style it? These tips can help.
a. Double It Up
You can mix and match different styles, colors, and types of anklets. You can wear a thin silver chain with a thick, jeweled gold piece on the same ankle if you want! Try doubling up the same type of anklet for a classy, elegant look.
b. Ankle Bracelets Over Boots
You don't have to put your favorite ankle bracelets away for the winter. Instead, wear them over your favorite pair of ankle or knee-length boots. While this won't work for every pair of boots (or every ankle bracelet), you can find some great styles when you start mixing boots and jewelry.
c. Sneakers and Chains
These days, you're sure to see some of the biggest fashion icons rocking chunky chain anklets with their sneakers. Make sure you're wearing low socks and an ankle bracelet that fits snug just above your ankle. Thie style can take your favorite chunky anklets into the autumn months.
d. Embrace Bohemia
Colorful ankle bracelets adorned with beads, charms, or shells are usually reserved for younger girls with a free-spirited style. If that sounds like something you can rock, look for ankle bracelets that are less elegant and more fun. Get out your denim cut-offs and your favorite flip-flops to bring the look together.
e. Casual Wear Only
Ankle bracelets have a time and place – usually during casual lunches, date nights, or special dinners. You can wear them in a more formal setting. However, you should leave your ankle bracelets at home when you're headed to the office. They're a little too casual for a business setting. Some gold anklets are the exception, but only rarely.
f. Wear on Either Ankle
While some people think that wearing an ankle bracelet on one ankle or the other has a special meaning, that isn't the case. You should wear your anklet to whichever ankle works best for you. Don't worry about the hidden meanings behind anklets (unless you want to)!
Conclusion
On the fence about ankle bracelets?
Now is the time to pick one up and learn how to style it! Shop the newest and hottest jewelry pieces at Adina Eden. In the coming seasons, expect to see more elegant, casual ankle bracelets in fashion spaces. Don't be afraid to change it up and try new things!
Read Also: