Businesses determined to make the most of search engine optimization and are new to outsourcing have a long road ahead. Identifying a suitable SEO provider is a real challenge. To do so, several aspects should be considered, and the cost is one of them.
When searching for a suitable agency, companies should be bold and ask for an SEO quotation. Thanks to quotations for SEO, businesses can see exactly what services they receive and what they have to pay for. 
Why Ask for Quotation for SEO?
Search engine optimization packages vary greatly; putting a price on such a package takes work. Excellent SEO services are worth the cost, for they will put a business on the map, make it visible to the relevant people, and help it succeed.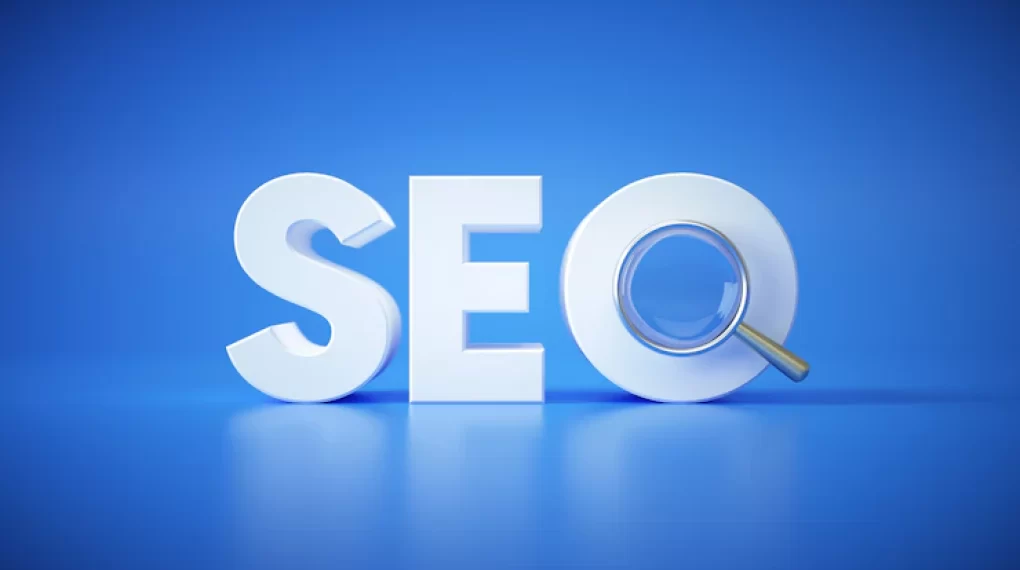 A significant concern among website owners is how much they should spend on search engine optimization monthly. As stated in Semrush,
 In 2021, Google processed over 8.5 Billion—yes that's "billion" with a "b"—searches a day on their search engine. With millions of people relying on search engines to give them answers and advice to their most important questions every day, search engine optimization has become a crucial component of digital marketing. But just how much does SEO cost? 
The truthful, most straightforward answer is: that it depends. It depends on what kind of SEO services your business is undertaking and how many professionals it will take to get the work done.
The quotation for SEO offered by SEO providers is influenced by numerous aspects that should be addressed, such as the current condition of the website, whether or not it has been optimized before, the content and links it has or lacks, and others.
What to Remember about SEO Quotation?
A website that has been optimized before and has a reputation in its niche requires less SEO work than one that has not been optimized before; however, it might need more complex reporting and other adjustments in the long run.
Companies launching a new website should expect to pay more for SEO as it will take a while until they appear on search engine results pages. SEO quotation provided by specialists in this field should include the services you want and their cost.
Some of the most common services included in an SEO package are: monitoring and updating the link structure of a website, keyword optimization, content optimization, technical SEO, website audits, and local SEO.
How much is search engine optimization work required, so a business outranks its competitors? The answer to this question will determine the cost of the optimization services.
How Does Google Rank Websites?
When ranking a website, Google pays attention to the following aspects: its expertise in its niche, the authority it has built, and the trust it conveys. Websites that are considered valuable for users will be ranked higher.
SEO requires time and money and should be done right to deliver results. Specialists with proper knowledge and expertise will do things right, boost your ranking, and improve your visibility in the digital landscape.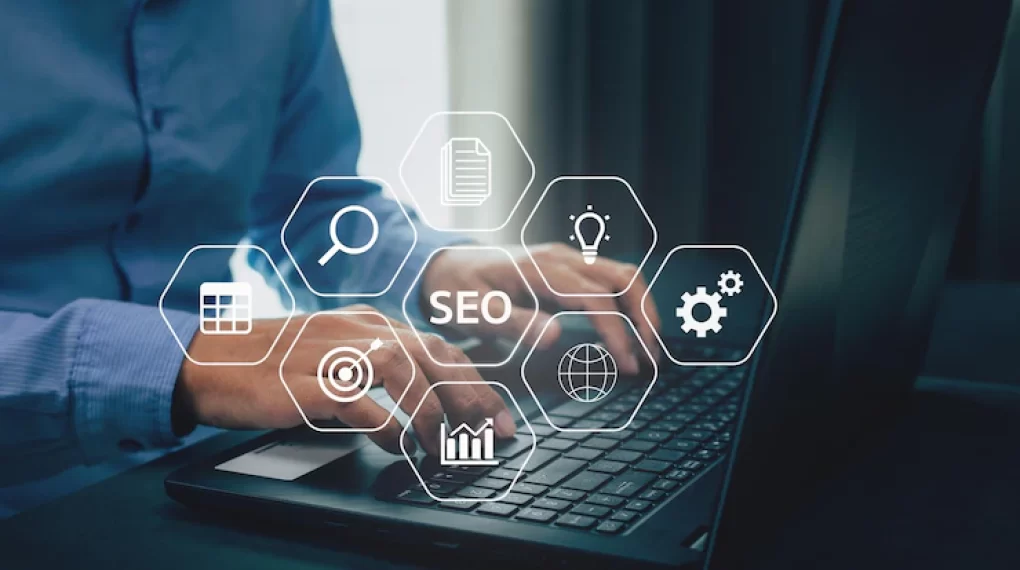 When hiring a reliable company that offers a detailed SEO quotation, companies do not have to worry about using black hat techniques that result in significant penalties for a website. SEO techniques that GOOGLE does not approve of should be avoided at all costs. 
How Do You Know You Pay the Right Price for SEO?
Individuals who want to ensure the quotation for SEO they have received is accurate should take the time to understand what search engine optimization is and how it works.
Also, hiring a company that uses white-hat techniques and offers detailed information about its services is imperative. The reporting part offered by SEO providers is essential as it shows businesses precisely what they pay for.
What Impacts SEO Quotation?
It is stated in the Search Engine Journal that in SEO, people get what they pay for. According to an interesting article in Search Engine Journal, 
It takes time to properly plan, implement and tweak a campaign to evaluate its success. Also, keep in mind that the lower the budget, the longer the journey.
Cheap SEO should be avoided, for it will likely make a Google penalty hard to recover.
What Influences Search Engine Optimization Price?
When they offer you a quotation for SEO, specialists take into consideration the budget they need for the resources required for the project, and the type of expenses they have:
Paying their full-time employees
Project and resource management
Implementation of all the necessary tasks in the campaign
The tools needed to conduct the campaign
The difficulty of the campaign
Content marketing-related costs
Link-building-related costs
Companies aware of the importance of search engine optimization to their online success should set a monthly budget for SEO. Since search engine optimization is a long-term process, businesses need to invest anywhere from 6 to 12 months to see results. This means that it is not worth it if you cannot find the budget for a few months.
Why Compare Quotes?
Provided a company has basic SEO knowledge and a clear idea of the services it requires; it can go ahead and ask for quotations from different providers. Comparing other quotes might help individuals form an accurate opinion about how much they should spend on professional search engine optimization.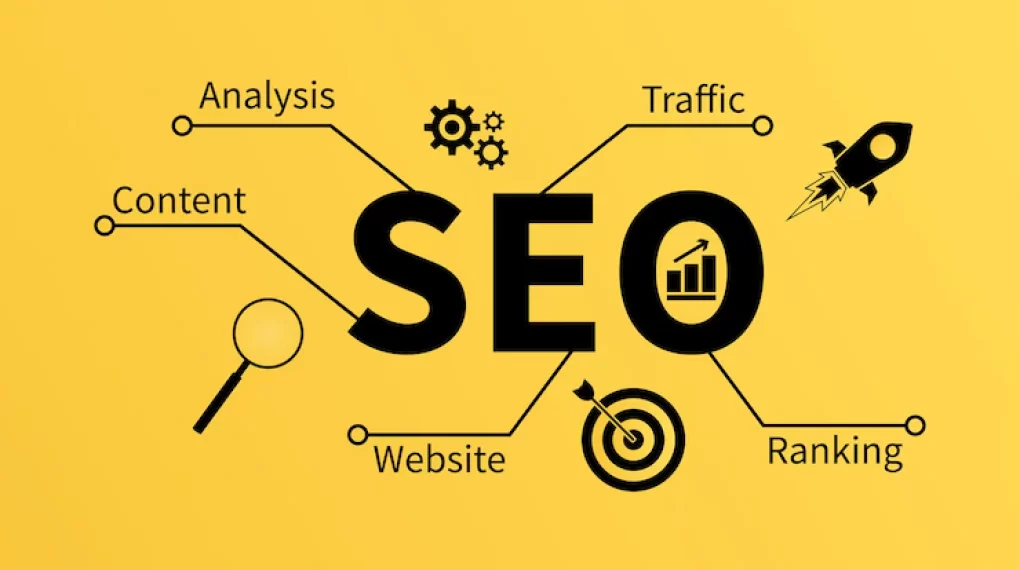 It is worth mentioning that a quotation for SEO is also influenced by the reputation of the provider and the demand there for his services, the cost of living in the country where the agency operates, and the skills required for the project. Organizations that cannot afford optimization mistakes should search for a reliable agency with a flawless reputation in this niche. The most reliable agencies are also the most expensive, as there is a high demand for their services.
Overall, it is entirely up to each business to decide how much it can spend on search engine optimization each month. What matters is that it knows what to ask for and how to ensure it gets a fair price.
Additional: