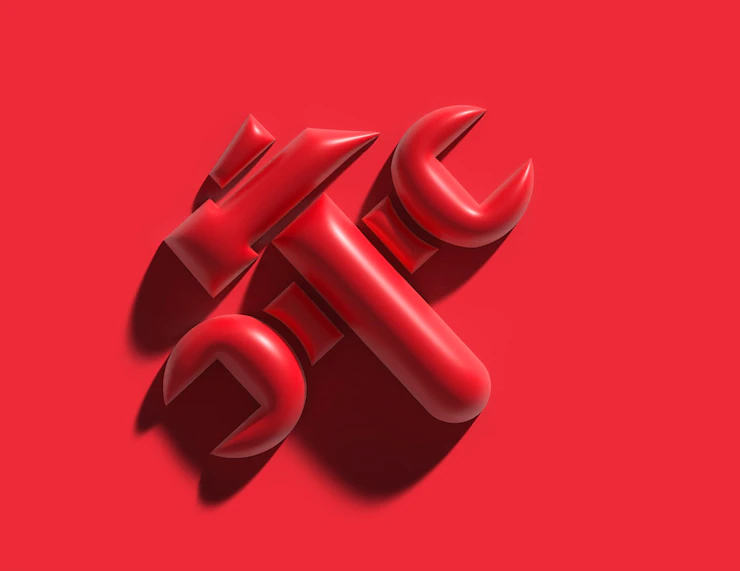 More and more people are entering rehabilitation these days, which means the demand for receiving help for addiction has never been higher. We're at a time where there's a real crisis all over the world with opioid abuse, not to mention the ever-growing issue of alcoholism.
For many people suffering that are looking for help, the first port of call is online to look at the options available to them, which is why it's so vital rehabilitation center websites offer up all the information someone needs to then reach out and get the help they so desperately need.
But that's of course easier said than done, and it can require professional expertise and advice to create the perfect website. However, that said, there are certain features that every rehab center website should have on them, including…
Lots of calls to action
You really need to encourage a person to reach out, as it can be a very difficult thing to do in the first instance. It does take a lot of courage to get treatment for addiction and face up to the fact they need help, so plenty of opportunity for people to do so across your website is key.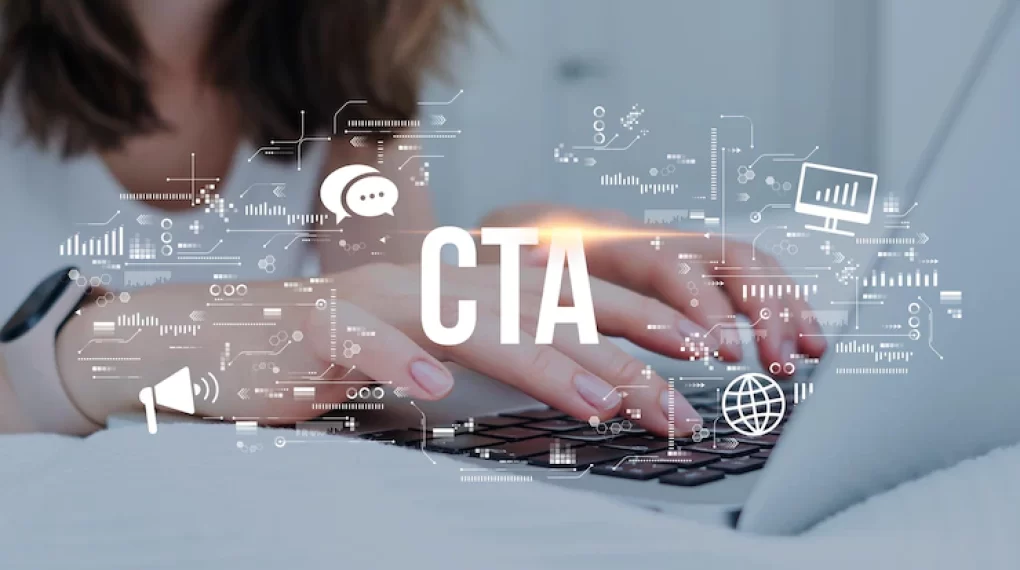 This detox clinic for example has a total of eight opportunities to get in touch with them on the homepage alone, ranging from contact forms to directly telephoning, requesting a call back to a live chat. It gives a user lots of options so they can get in touch how they would prefer.
Testimonials
We all need that bit of positive reinforcement when it comes to making a purchase or signing up for something online, and this is absolutely no different. The business itself is always going to try and sell itself, so people want real-life experiences of that business.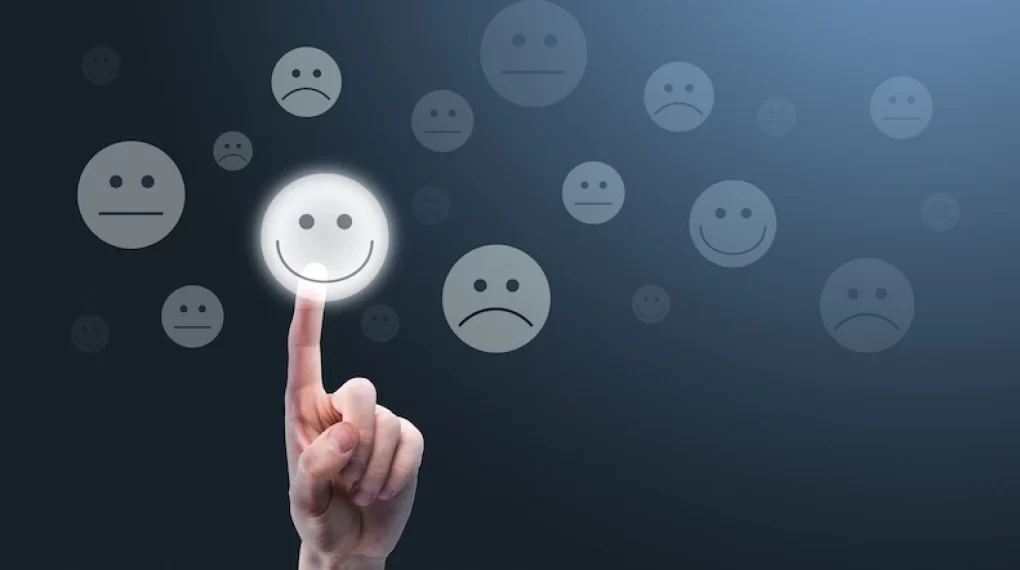 And it's the same here. Testimonials can be so powerful on healthcare websites, as they reinforce your expertise and highlight that they are effective. People want to see success stories and want to know you can help, so give them that through the work you've done previously with other people.
Guides
Similarly, guides also allow you to showcase your expertise, and the initial stages of someone understanding they have a problem is by looking into that problem and determining whether it applies to them.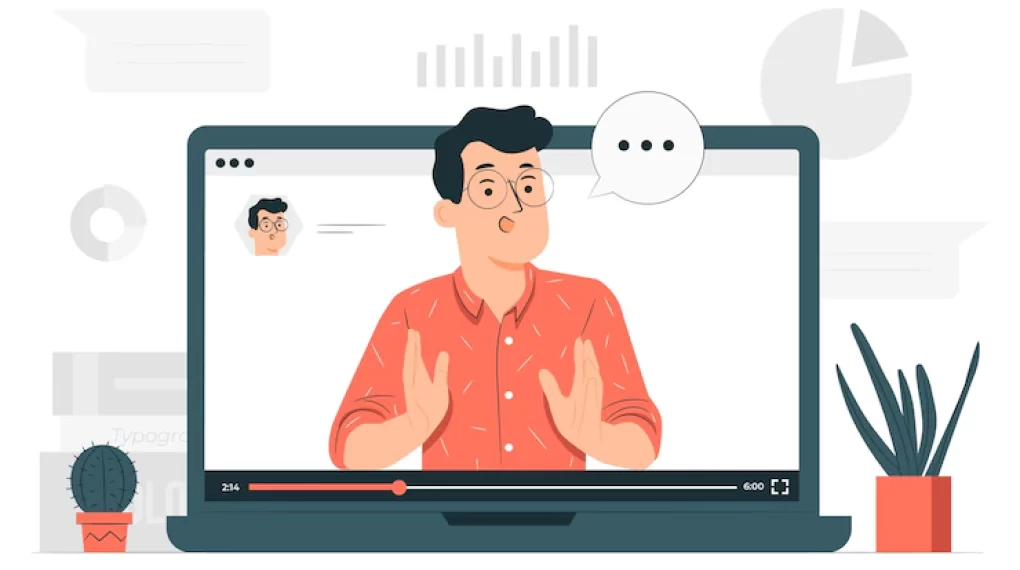 It's the first stage of an addict's journey to getting help, so if you can aid them on that journey, then they are more likely to then turn to you when it comes to the treatment stage of that process.
Additional: