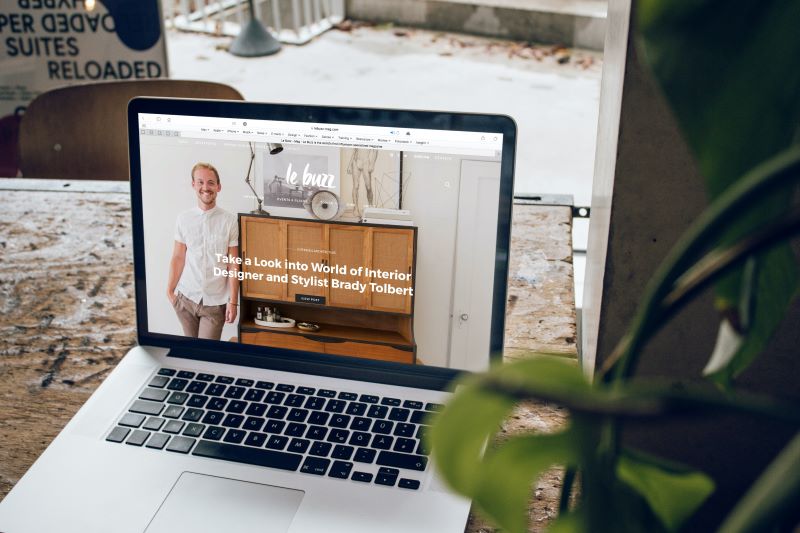 People create websites for various reasons. Some want to sell things or services online. Others want to promote the items and services they already sell and win new customers.
There are people who want to create a new website to let the world know about their art.
Whatever the reason, there are some essential things to keep in mind before you can set about building your site.
5 Considerations For Keeping In Mind While Building A New Website:
1. A Website Must Have a Purpose
As soon as one visits your website, they must become aware of its purpose: whether you are trying to sell something, inform them of something, or promote something.
A website's purpose is best communicated firstly through its title and, secondly, through its homepage's layout.
Speaking of the front page, make sure it clearly displays your business slogan or personal motto. It should be clear and concise, not long and complicated.
If you can't come up with one right now, you can borrow a catchy quote representing your website's identity.
2. Strike a Balance Between Design and Functionality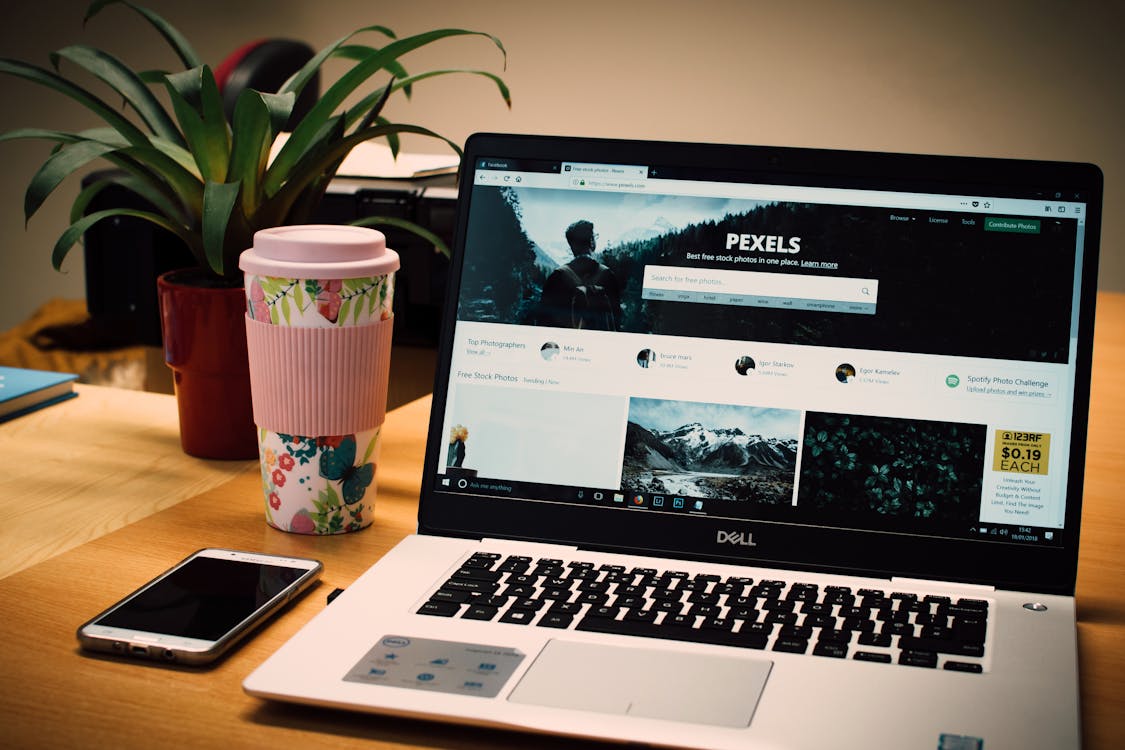 A user-friendly website is one whose creator has found the perfect balance between design and functionality.
While pondering how to create a website, many developers tend to overemphasize the design aspect of their project. For them, functionality is secondary. It is, so to say, something that can be fixed later, on the go.
The balance between design and functionality should be sought from the onset; remember that you are creating that website for its visitors, who should always feel comfortable and at ease.
»Make Your Site Easy to Navigate
If you want to keep visitors coming to your new website and turn them into clients or staunch followers, you should make their stay pleasant and efficient.
If you want to sell things, take them straight to the latest items and the best deals; then – to checkout. Show them that you value their time.
3. Populate Your Site with Quality Content
Tapping on reliable sources of high-quality content or repurposed content is one of the most important things to consider before creating your website.
i. Blogs & Articles
If it's going to have blogs, hire professional writers, not wordsmiths. The best platform to publish your blogs and articles is WordPress.
ii. Photos & Videos
If you are going to rely on videos to communicate your messages, then make sure the UI guarantees an uninterrupted stream. It's best to make those videos yourself or have them made professionally for your new website.
Should you need to embed photos into your blogs, go out and take them yourself or buy them from independent photographers. Avoid free pics where possible.
4. Ensure Your Site Is Always Online
Words fail to communicate how important it is to pick up a reliable host for your new website. There are three main types: shared hosting, a virtual private server, and a dedicated physical server.
Of these, VPS hosting provides the perfect balance between security, speed, maximum uptime, and affordability.
»Pick Up a Reliable Hosting Provider
The best web hosting providers right now are Bluehost, HostGator, and Hostinger, to name a few. While browsing their pricing plans, keep in mind that the lowest offers are for shared hosting.
This website hosting provides basic security features and often fails to guarantee 100% uptime. Check their VPS offers. VPS hosting comes with faster loading times and greater bandwidth.
5. Mobile View & Social Media
Before you start building your brand-new website, take some time to think about the social media channels you are going to link to.
If your site is about business or trade, Twitter is the obvious choice. If it's going to promote your art or ideas, you may wish to use Instagram.
Finally, if it's going to be a small online store, you can link it to a Facebook account. Whichever channel you choose, you should make your site mobile-friendly.
Read Also: