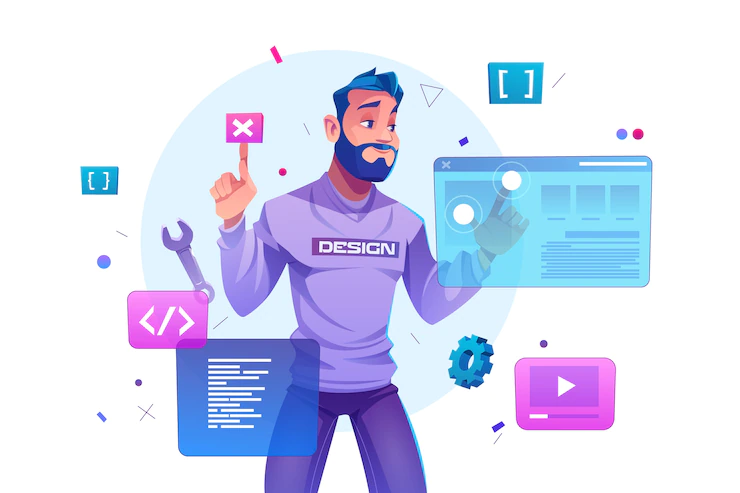 Parents, Government, employees, among others, can limit a user's access to certain websites. Many federal, state, local or private institutions have biased reasons for blocking access to certain websites. However, not being able to access a website with a piece of vital information that you need can be discomforting.
Websites are so important that a blocked website can drastically derail your action plan. For instance, the China government has blocked every Google domain.
Hence, if you are in Beijing or any other part of China, you cannot access your Google Mail, Drive, Contact, etc., on Google. For these reasons, you need to know how to bypass website restrictions. In this article, we shall consider three methods to unblock websites.
1. Using VPN or proxy
Many internet service providers are offering Virtual Private Network (VPN) services. VPNs are protective software for masking your phone's information and IP address.
They encrypt your data and route it to a secure network. These secured networks are servers with maximum cyber protection in far counties and states. And by routing your IP and data to that address, your online identity is hidden so that you can bypass any restriction.
Similar to this is the proxy. Proxies use servers that create a bridge between you (your devices and browsers) and the rest of the internet. They communicate with the internet on your behalf and also hide your identity. Examples of VPNs include WeVpn, Windscribe, Nord, Express, etc.
Related Resource: How a VPN can help protect your child's online privacy
2. Use IP or Short Address
When websites are blocked, embargoes are often placed on their web address. To avoid this embargo, you can use modify the address. In this article, we have identified two modifications of website addresses. The first one is the IP address.
Internet Protocol (IP) addresses are identifiers or location details that help information to be sent and received. These identifiers are strings of numbers given to a network, house, device, or company found on the internet. Hence, instead of using the website's address, you can use the IP address of the website to avoid the restriction.
Sourcing for a website is tedious, but tons of online tools like IPVoid, Uptrends, WhatIsMyIP.com, etc., have made the process easy. But if you do not want to use an IP address, you can use a shorter form of the website address. It works precisely like an IP address. There are websites like Bitly, TinyURL, Firebase Dynamic Links, etc., where you can get a short address.
3. Convert Web Pages to PDF
If you want to access a censored page, you can access the page as a publication. In fact, you can read the contents of a website either in printable or printed formats. This method is straightforward because all you need to do is type in the website's address and open your browser's print menu.
(In most browsers, the Ctrl + P command launches the print menu.) You will see a printable review that you can read or save. Or you can print a copy that you can read later.
This method also has websites that can help you out if your browsers cannot convert the web page to PDF, as in many mobile web browsers. For example, there are websites like PDFMyURL. WebToPDF, Five Filter's PDF Newspaper, ToPDF.org, etc. that can perform such functions.
Conclusion
The most trusted and effective method to unblock websites is using a VPN. VPNs have a haven for every user and provide a lot of benefits. But other than the VPNs, there are other solutions like a proxy, IP address, converting a website to PDF, using short website address, translation services, tethering your phone, among various other options.
Read Also: