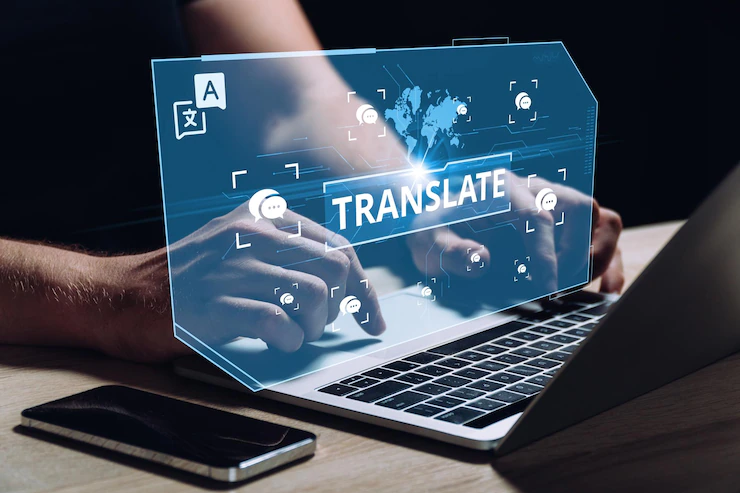 Language is one of the biggest barriers when it comes to communicating. Although they say that most of our communication is non-verbal, it is not always possible to communicate with gestures through the screen.
Yes, we are talking about your business website. When you are planning to reach out to international costumes with just the English language. Not every native in that area speaks English, and they are your target audience.
This is where website translation comes in because it protects you from the labor and money of creating a separate website for each customer base. Translation generally offers a drop-down menu for visitors where they can select the language they wish to view it in.
Reasons Why You Translate Your Website
We have just given you one reason, but there are several benefits of having a translated website for your audience.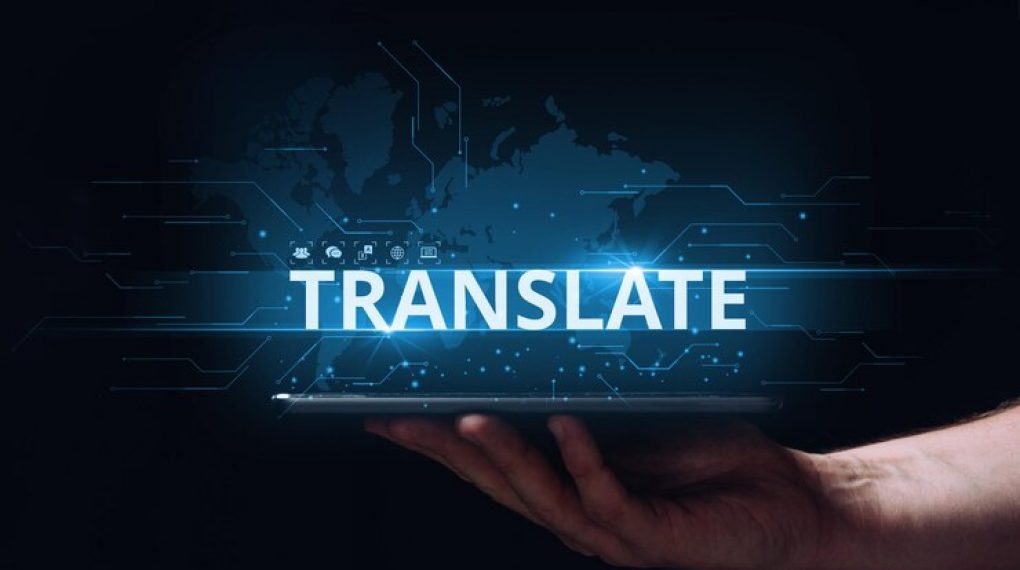 Here are a few.
1. An Edge Over Your Competitor
The best thing about having a translation website is the possibility of niche superiority. Even the most unique idea out there is not original. You are bound to have competitors. At times like this, a website that caters to a multilingual audience will give you an edge over them.
It has been seen in a survey that audiences are inclined to the brands which personally think about them and try to help them. So, they are more likely to go through a website that they can easily understand before reaching out to even check in the product.
Try to add the local and regional languages for every country you are targeting. Sometimes, even if the individual is well versed in English, they like to see a website that showcases their language.
2. Engage With International Customer
Your international customers would love to see a chatbot that knows how to converse in their language. There is a possibility that most of their browsers are adjusted to show results in their language, and you should jump on the bandwagon to get that result.
Suppose you want your international customers to know about you. Understand the nitty-gritty of your business, and most importantly, understand why they need you; there is no better power of convincing than one's own mother tongue.
3. More Customers To Cater
If you are planning to go international, your customer base will remain limited if you expect only an English-speaking audience to enter. Countries like France, Germany, Japan, and South Korea have most of their websites tailored to the official language.
If you want the majority of an audience in a different country to understand your vision, you have to enunciate in their language. They are more accustomed to seeing their browsers and search results in their dialect, so a change to English might not be welcomed.
4. Multilingual SEO
The SEO and keyword optimization which you are now relying on are mostly English. This is surely giving you an upper hand in Google and other consecutive browsers. However, your SEO is not able to cope when it comes to local or country-centric browsers.
With language translation as an important sector of your SEO, you will be able to open the window of multilingual SEO. Multilingual keyword research with the search intent of your international audience as well.
5. Growth Crossing Borders
If you are starting a business, you should be planning for expansion and growth. Most of the growth goals are crossing geographical borders. However, just crossing the border is not enough. You need to inspect areas that will help you to achieve brand recognition in a foreign land.
Since the advent of globalization, glocalization has played a big role in the skyrocketing success of many fast-food chains. This is because they started changing their ad campaigns and even products, centering around the people and the language they speak.
This is why language translation in the form of glocalization should start with your website.
Start Translating Your Websites!
Website translation is easy if you take the right help. Ensure that it is done with much precision and while you do it take extra care of your SEO as well.
The language translation shouldn't negatively impact your SEO. This is why you should always call upon experts for these tasks.
Read Also: