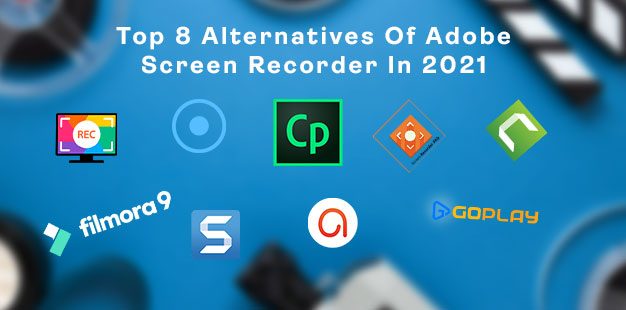 Adobe Screen Recorder, popularly known as Adobe Captivate, is basically a screen recorder and interactive video maker. It has been primarily built, focusing on tutorials and e-learning modules. 
This can be operated on almost any operating system, including iOS, Windows, Android, and  Mac. The members of Creative Cloud are allowed to use the software with other apps like Premier Pro. 
Screen recording apps, in general, lets the user capture the live screen, which can even be shared with others. With the help of such softwares, users can create tutorials, product-related videos, demos, and much more. 
Screen recording applications must feature specifications such as basic editing, audio mixer, area selection, timer, social export, subtitle editing, video effects, and webcam capture. 
Which Other Softwares Can Be Used As A Replacement Of Adobe Screen Recorder?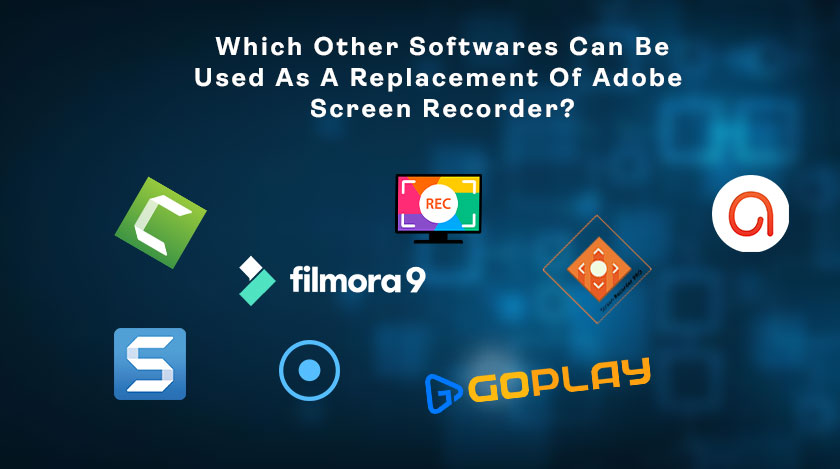 Adobe Screen Recorder might be the best choice, but it isn't very cheap. A lot of people might not prefer to invest so much into it. Therefore, we must look into the alternatives of Adobe which can keep continuing to perform similar activities. Below are some of the best screen recording softwares that provide the user with a high-quality recording and editing experience.   
1. Camtasia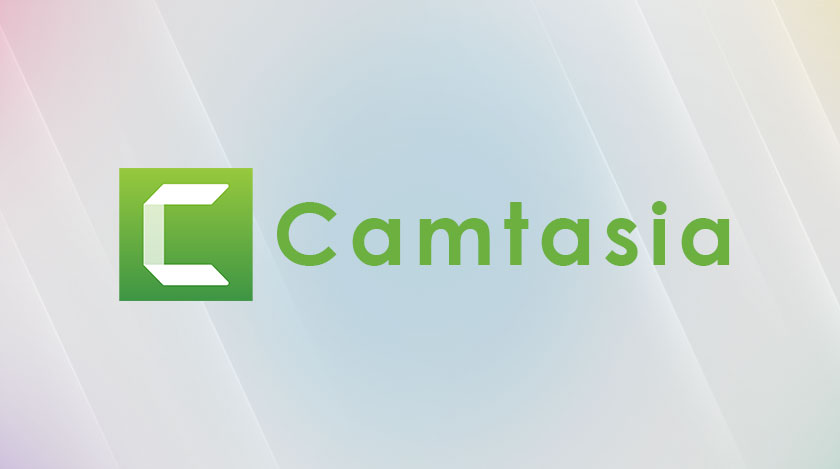 One of the best screen recording softwares apart from Adobe Screen Recorder is Camtasia. This is also a very highly-priced software but is ranked among the top for the kind of features it exhibits. It can develop a professional look over of your videos on Mac and Windows.
Users can create tutorials, modules, and demo videos using this software. It allows users to capture presentations, webcam, and the screen itself. It also has a provision for an audio library. You can even edit the videos according to your preferences with the effects provided.
2. Monavi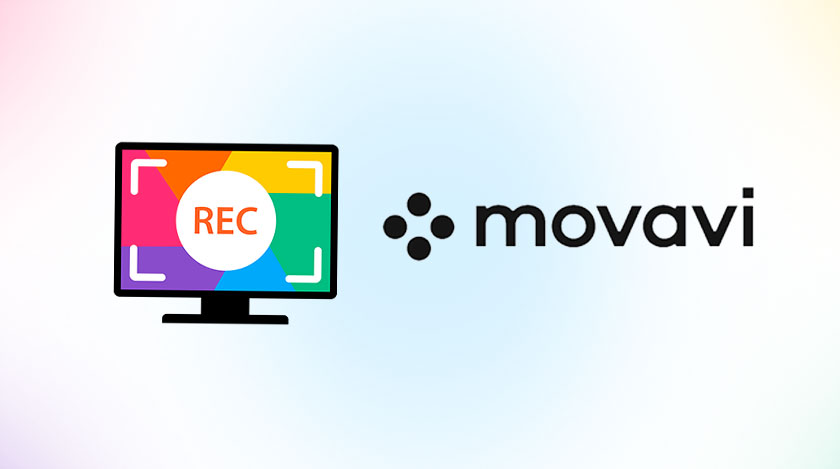 Apart from Adobe Screen Recorder, Monavi is a lightweight recording software providing tools for recording any kind of screen activity. Beginning from video streaming to capturing any videos, calls, and other activities at premium quality, Monavi offers all such features. 
It has a provision for screen recording with plug-ins and microphones. Even when you are away from the device, you will be able to record videos with Monavi. The result can be shared over platforms such as Google Drive, Monavi Cloud, and YouTube. 
3. Screencast-O-Matic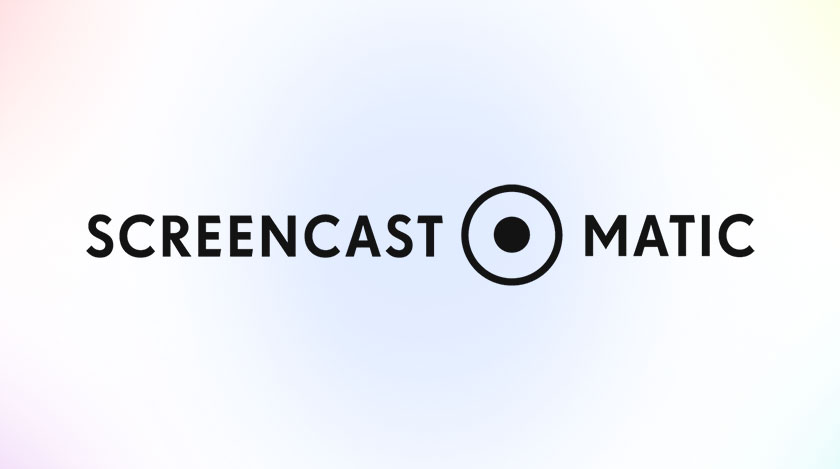 One of the most convenient screen recording softwares is Screencast-O-Matic in that you let you record any part of the screen, edit, and share those videos. Users can create product-related videos, training modules, and other content using this application. 
It has a unique option that allows users to add video from their webcam and narration from their microphone. Transition and overlay effects are available, which can be used to make animated videos. Users can even import videos and images from other devices. 
4. Icecream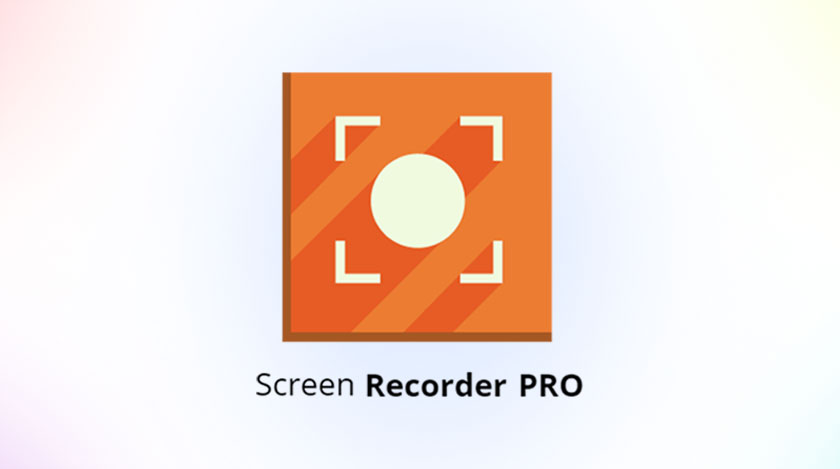 If you use the Icecream Screen Recorder instead of the Adobe Screen Recorder, you will be able to capture any area of your screen in the form of either a video file or screenshot. This software is extremely handy and easy-to-use. 
With the help of this application, you can choose the quality of your output, record the screen with a webcam overlay and even add shapes and structures to your recordings. Users can record live streams, tutorials, webinars, and more. It also adds a watermark to your screen recording. 
5. Filmora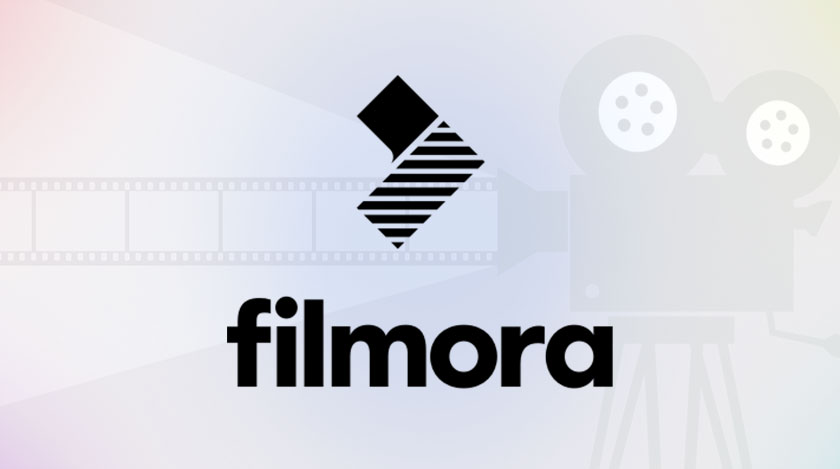 Portraying an interactive user interface, this software can be very convenient to record and edit videos. Even for beginners, it is easier to handle because of its user-friendly feature. This software is best for anyone having a creative aptitude and is available for both Windows and Mac users. 
This software exhibits some exclusive features of editing that include animated elements, overlays, and filters. You can easily record from your screen and webcam and even import images and audio from other devices. 

6. Go Play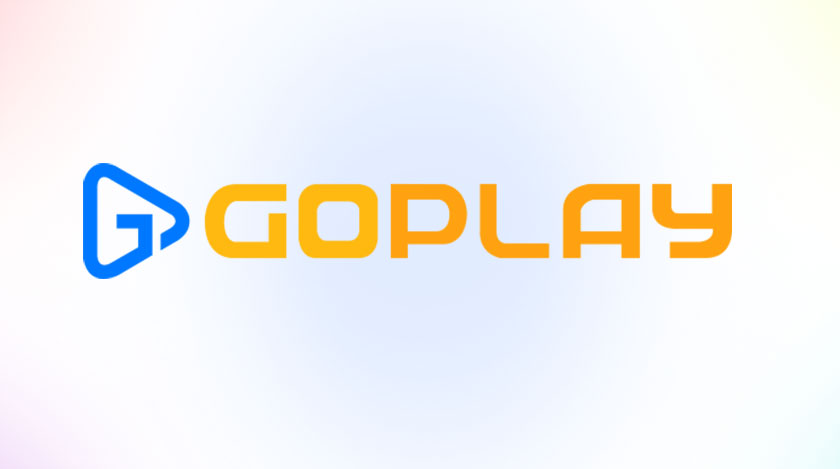 As an alternative to Adobe Screen Recorder, the Go Play software, previously known as Smart Pixel, has made its way among the most impressive screen recording apps of 2021. It is only available for Android, Windows, and iOS devices. For effective screen recording and comprehensive editing of videos, you can undoubtedly trust the Go Play software. 
Some of the most efficient and basic editing tools are provided by the app for recording any particular part of the screen, developing picture-in-picture recording, and even optimizing videos for sharing on social media platforms. 
7. Active Presenter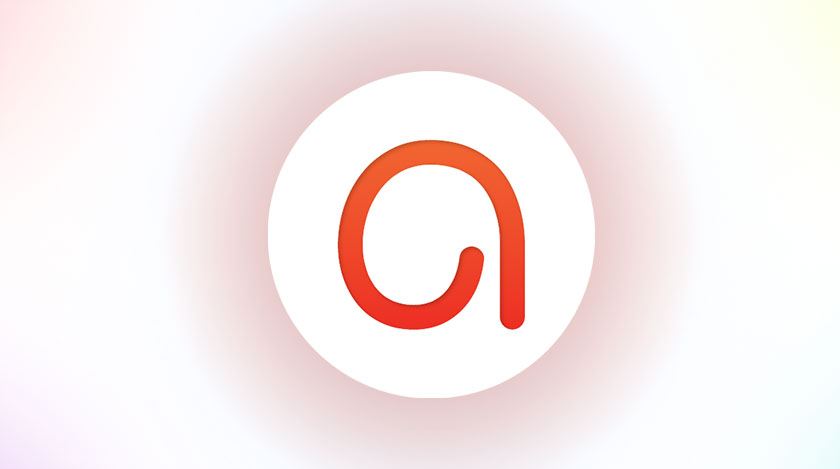 Developed by Atomi, Active Presenter is an all-in-one screen recording software that has been one of the top choices of the year. Its mechanism allows users to record the screen and webcam, edit videos, and add e-learning content. 
It can be operated on Linux, Windows, and Mac operating systems. Creating new projects can become easy with the help of this software due to the variety of templates and themes available. 

8. Snagit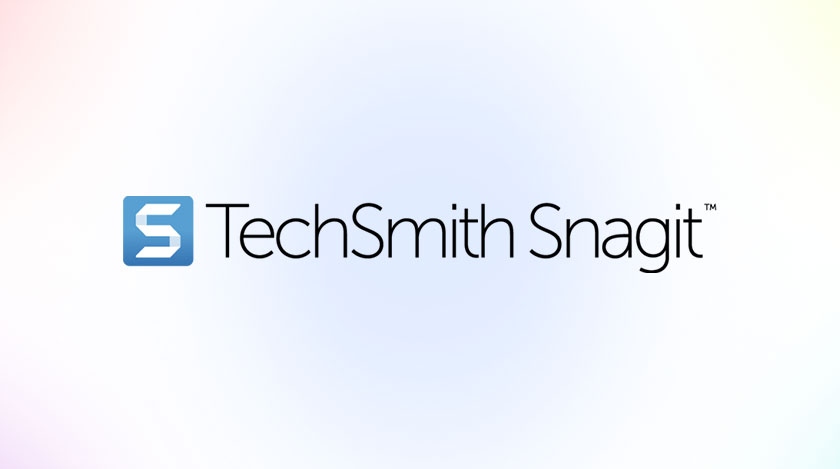 Apart from Adobe Screen Recorder, Snagit is one such software that is extremely popular. It includes powerful tools that let you capture screen images and short recordings of your screen. The videos can be saved in the form of an MPEG file, and there is room for editing as well.
This application allows users to switch between screen recording and webcam during a video. There is a trimming option available with this software that helps you crop up any video to any length. An exclusive feature of Snagit can convert your videos into animated GIFs and add them to your website as well. 
Final Thoughts
As you can see that even without the presence of an Adobe Screen Recorder, the world would just work fine. Adobe captivate is undoubtedly one of the best screen recording softwares available in the market. But it is not possible for everyone to get it installed.
Thus, these alternatives are quite a boon to the technological sector. Most of these entail premium features that even Adobe would provide the users with. According to your requirements, needs, and budget, make sure to choose the best of these screen recording applications.
Read Also: