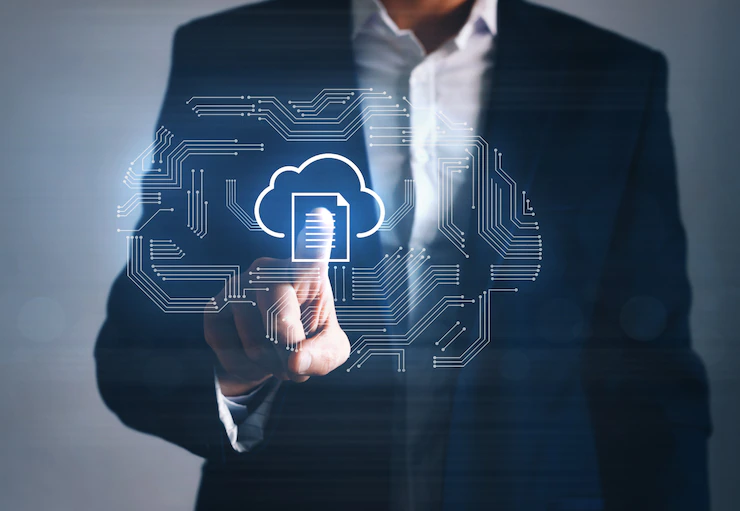 Thanks to smartphones, most of us have cameras on hand twenty-four hours a day. Today, we use our cameras for taking photographs of lots of different things, people, and places. Some use it for work, while others use cameras to take photographs of loved ones.
However, keeping these images secure at all times can prove challenging. If the device you are using to take photographs automatically stores each image on a cloud, what happens if a hacker gains access to your online storage and comprises all of your private files?
To protect these precious images, you should find a way to safely back up each one.
Simple Ways To Safely Backup Your Photo Library:
1. Invest in external storage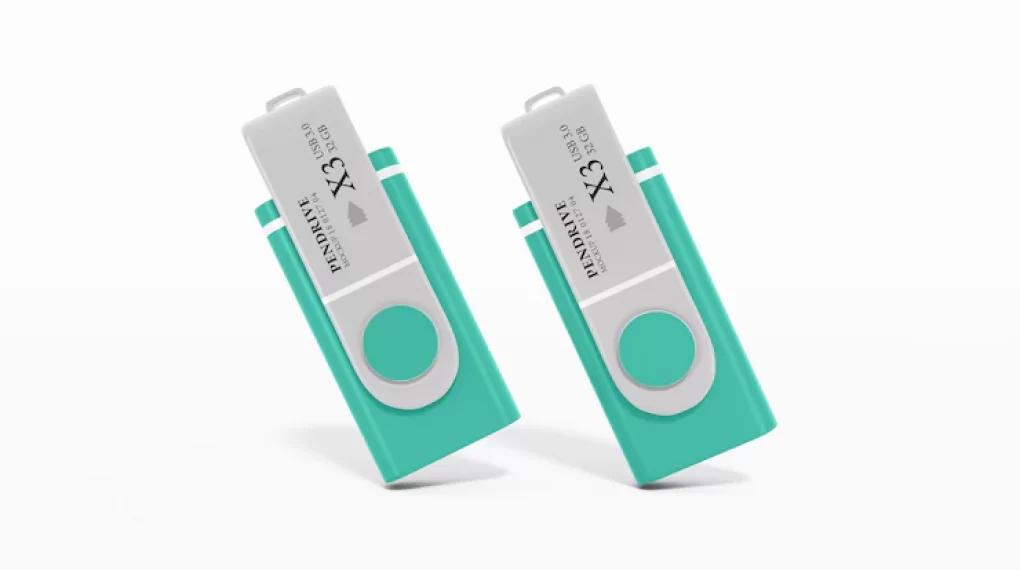 If you are on vacation, you're probably taking lots of photographs. Although most modern smart devices come with plenty of storage, the quality of the images you are taking can take up a lot of space on the device's internal hard drive. All of a sudden you want to take a photograph of your kids playing, and a message pops up explaining your memory is full.
Of course, you can go back through old photos and delete the ones you are not happy with, but this can take up a lot of time, and you might find yourself dumping images you'd like to keep. An easy way to solve this issue is by investing in external memory that connects to your smart device.
The best photo storage device will have an adapter that will connect to your Android or Apple smartphone or tablet, and within a few minutes, all of your photos will be backed up. You can delete all of the images on the phone, as they will be safely stored on the external storage.
2. Make a backup on your computer
Even if there is lots of memory remaining on your smart device or digital camera, consider backing up all of your old photographs on your computer just in case.
When a person loses their phone or camera, the thing they worry about the most is losing the data stored on the device. If it's not stored on a cloud or on another hard drive, retrieving these images might seem impossible.
You can transfer your images from your device via Bluetooth or WiFi, or connect the device with a USB cable. Not all computers allow you to connect a device via Bluetooth or WiFi, so you might have to check out the features of the computer before transferring the files.
3. Email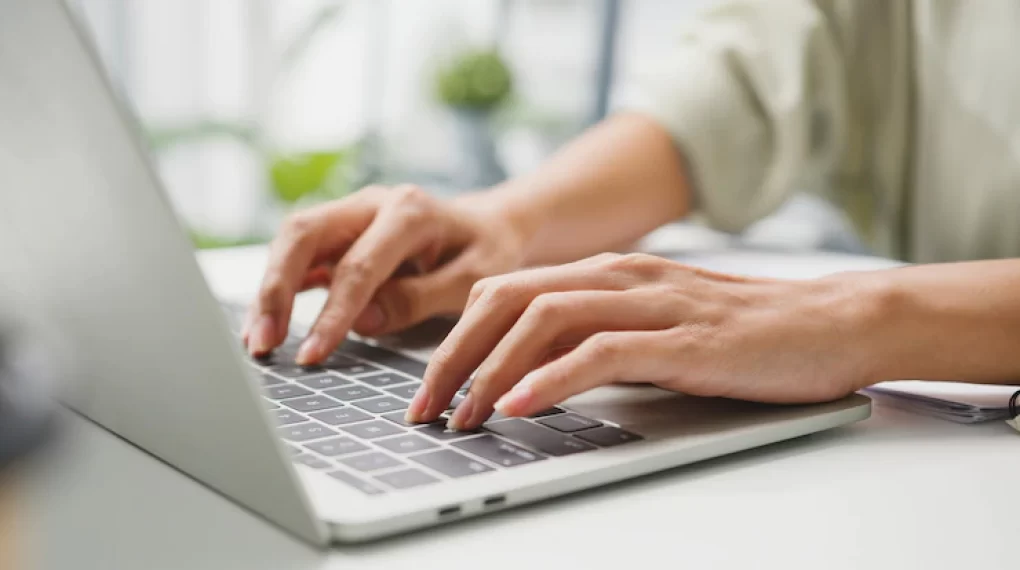 If you need to access important images on your device from anywhere in the world, and you don't use cloud storage, then you might want to send an email with the image attached to yourself.
For example, if you are traveling abroad, you might want to keep a digital copy of your passport while visiting foreign countries in case you run into trouble or lose your passport. All you will have to do is log in to your email account, and retrieve the passport copy that's stored in your inbox.
4. Don't rely on a single SD card
SD cards are great but don't rely on them. They often get corrupted, even if you haven't connected them to another device. Trying to retrieve images stored on a corrupt SD card can prove challenging, so you should always make a backup.
On top of this, micro SD cards are so small you could easily mislead them. Although they can store thousands of images on one of these minuscule cards, trying to find a tiny SD card is not going to be easy.
Don't connect an SD card to a computer that's unsafe. Computers that are connected to a public network or a device that is used to watch illegal streaming services might have malware that could damage your card.
5. VPN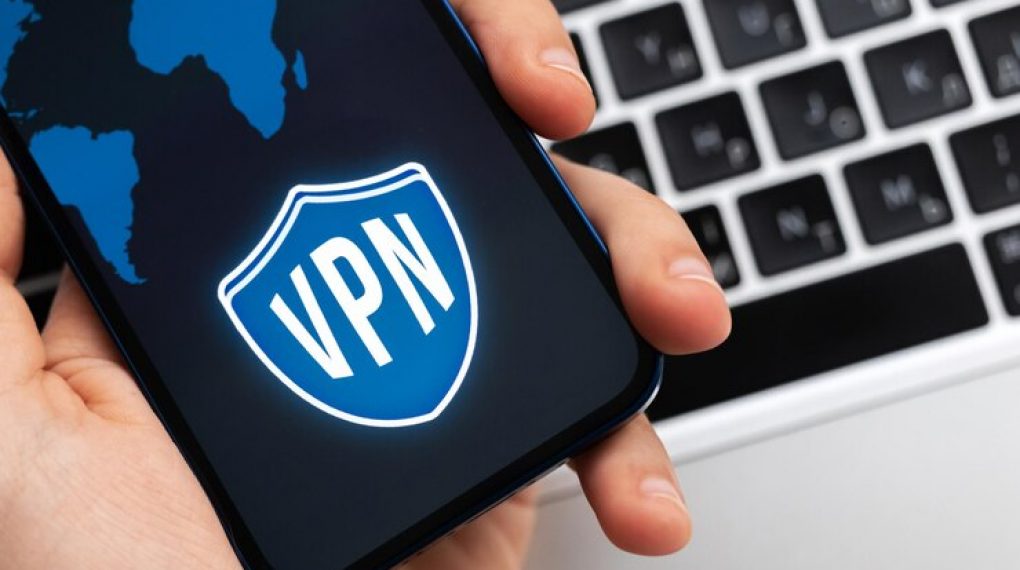 Even if you are saving images on a device for personal use, don't assume hackers are not going to target you. Hackers are known to target average people who store private images of themselves and their families on their phones and their computers. They often use these images in exchange for money.
One of the best ways to secure your images and your devices is by investing in a quality VPN service. The software will create a unique IP address when connected to a network, making it hard for hackers to gain access.
Conclusion
The more copies you have saved, the better. Some folks upload all of their images to popular social media platforms but keep in mind that the images original quilty will be reduced.
If you plan on spending your hard-earned money on an external hard drive to save all of your photographs, make sure you check the amount of storage available on the device.
Read Also: