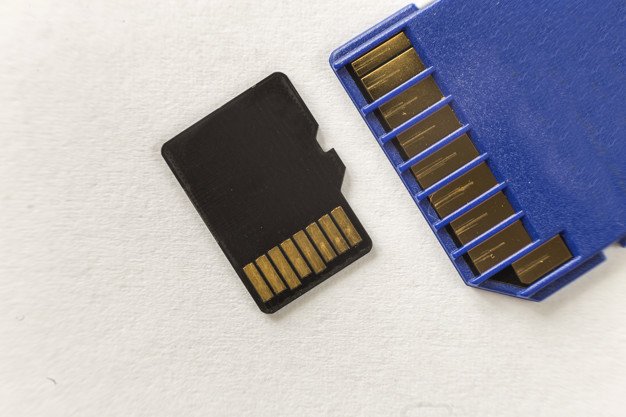 SD memory cards are light-weight storage media with a couple of hundreds of gigabytes capacity now. They are often used as extended memory storage for many digital devices such as mobile phones, digital cameras, MP3, and MP4.
The most common data loss that happens to SD cards is accidental deletion. People often delete unwanted files, mostly photos, and videos, from an SD card on a digital device to spare more capacity for later use. Moreover, you don't pay enough attention to what is selected and delete them all during a bundle deletion. As a result, some important photos or videos are accidentally deleted and nowhere to find them back.
Why is deleted data recovery possible from SD cards?
File deletion in computing means removing a file from a drive's file system. The deletion will leave a mark in file system telling the data clusters for the original deleted file is available for new files. That is to say, deletion doesn't mean the removal of a file from a drive, and the original data will be held on the drive until new data overwrites it.
Therefore, as soon as you are aware that you have deleted some important photos and videos, stop using the device immediately and don't save any more data onto the SD card. If the original photo or video is overwritten or partially overwritten, you are unable to get it back.
Best SD card data recovery software – iBoysoft Data Recovery
As a startup company, iBoysoft is a developer who specializes in data recovery and disk management for Windows and MacOS. Today we will introduce its flagship data recovery software – iBoysoft Data Recovery.
iBoysoft Data Recovery is a small application that needs to be downloaded and installed onto a computer. The installation and launching of the software are smooth and simple by following the onscreen wizard.
The software has an advanced algorithm to scan the information on a drive including partition table, file system, root directory, and data clusters. During the scanning, it is rebuilding the all mentioned information to find the deleted or lost files for you. Therefore, iBoysoft software can rescue deleted photos videos from standard SD cards, mini SD cards, and micro SD cards successfully before they are overwritten.
In addition to SD card data recovery, the app is able to be applied to computers, external hard drives, pen drives, memory sticks, and other physical storage media. It can deal with more complicated data loss situation
How can you use iBoysoft Data Recovery to rescue deleted photos and videos from an SD card?
The recovery steps are very easy and you will know how to use it when the software launches. We will introduce the steps in more detail to help you retrieve the wanted photos and videos faster. The testing is done on a Mac mini. The interface of the Windows version might have slight differences, but the instructions are still the same.
Step 1:
Download a compatible version on your computer. The software works on Windows 7/8/XP/Vista/10, Windows Server 2019/2016/2012/208/2003, and macOS 10.15/10.14/10.13/10.12 and OS X 10.11/10.10/10.9/10.8/10.7.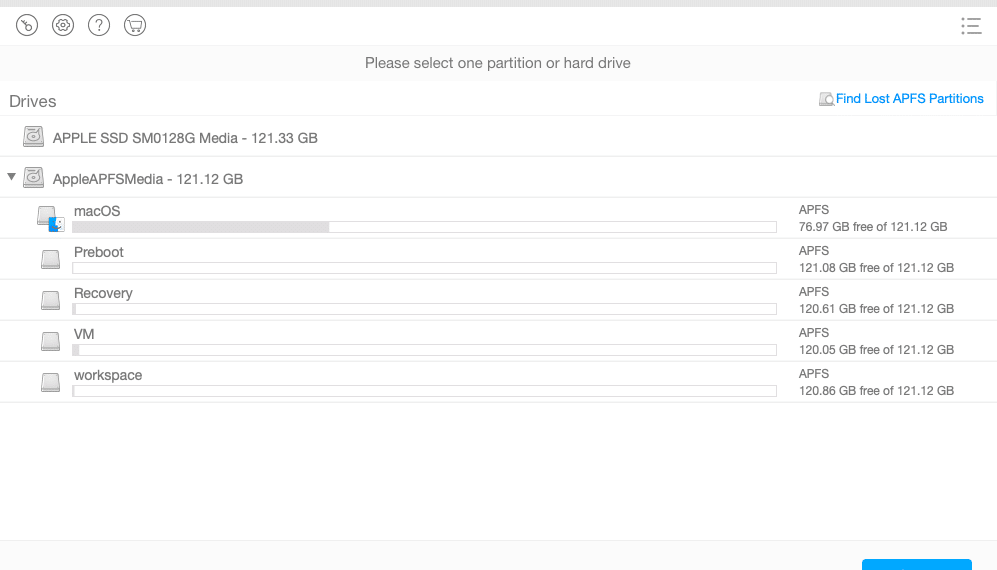 Step 2:
Take out the SD card from the digital camera or other device and connect it to the computer through an SD card reader. Make sure the SD card reader is working and also you can insert the SD card to the computer if there is a compatible SD card slot.
Step 3:
Select the SD card from the detected drive list. The software will intelligently go to a Deep scan option if it finds only a small portion of a drive is used. For deleted photos and videos, a quick scan will do the same job with less time. Therefore, untick the Deep scan at the lower-left corner.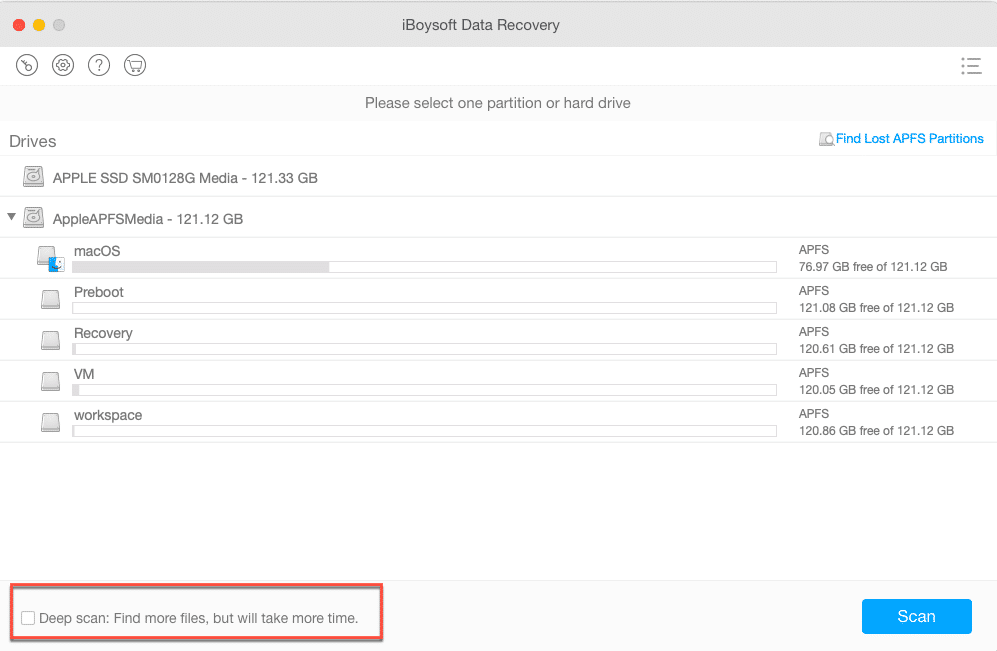 Step 4:
Click on the Scan button (Next on Windows). The scanning will start immediately with a process screen. The quick scan usually only takes a few seconds.
Step 5:
Navigate to find the wanted photos or videos and preview them. The found files will be categorized into Path, Time, and Type. If you remember one of the sources, you can find them easily in the category. Moreover, you can utilize the search box if you know the name or the file extension. By double-clicking, the software will provoke Preview for viewing pictures and QuickTime player for watching videos.
Step 6:
Tick the box in front of the files you want to get back and click Recover. The pop-up will remind you to save the recovered files to another place instead of the original SD card.
Step 7:
Exit the software after confirming all wanted files are restored.
Conclusion
If the important photos and videos are suddenly deleted from SD cards, the best and easiest way is to use data recovery software. If you are looking for free solutions, iBoysoft offers a post introducing how to recover deleted photos and videos without software.
Read Also: