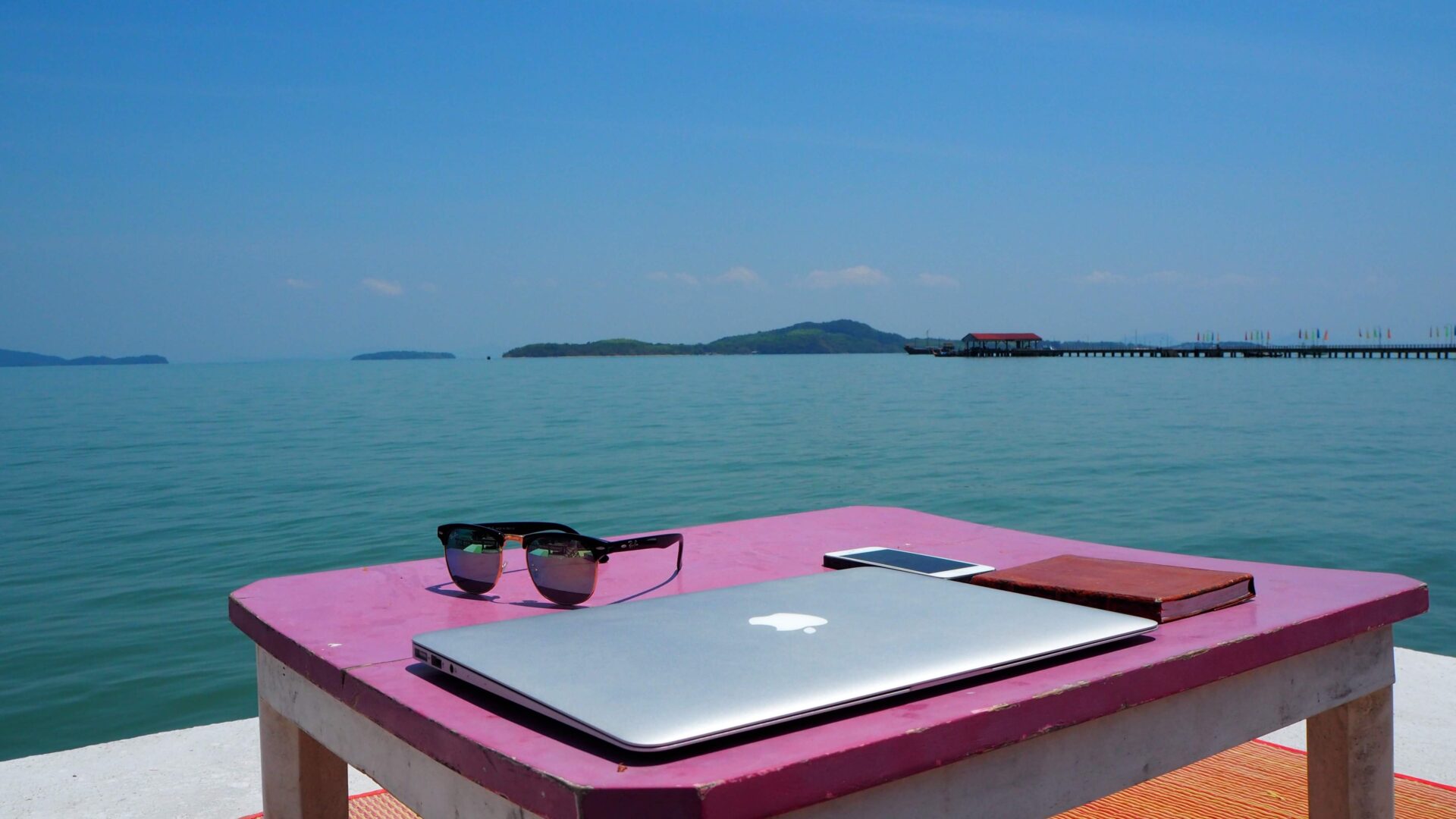 Home is where the heart is, and the heart of a digital nomad is all over the world. If you plan on becoming one and live location independent life, you need to get familiar with all the things you might encounter along the journey. The nomadic dream requires a lot of preparation, sacrifice and concessions. It is not as easy and glamorous life as you might imagine. You still need to earn the dough for the chow and the conditions you are working in are not always grand. Unless you're completely living off of sound passive income streams, a roaming lifestyle can be too expensive to back, significantly more so if you have a family. However, it can bring you freedom from living in a time loop like seen in the cult movie "Groundhog Day".
The beauty of the digital nomad lifestyle is the ability to work and live wherever you set your mind to, where you will get a more cost-effective living but a higher general quality of life. What is more, most destinations that are alluring to digital nomads provide a rather modest lifestyle with low cost-of-living and budget expenses. If you are cautious about how much money you spend and visit suitable places having enough money while you travel should not be too much of a burden.
In addition, it's not solely about the lower costs, it's also about the newly established relationships and gained experiences while on the move.
Before you join the community, pack your laptop, some essentials and decide which country to visit first, you must examine what set of skills you have or what skills to obtain in order to achieve your digital nomad lifestyle.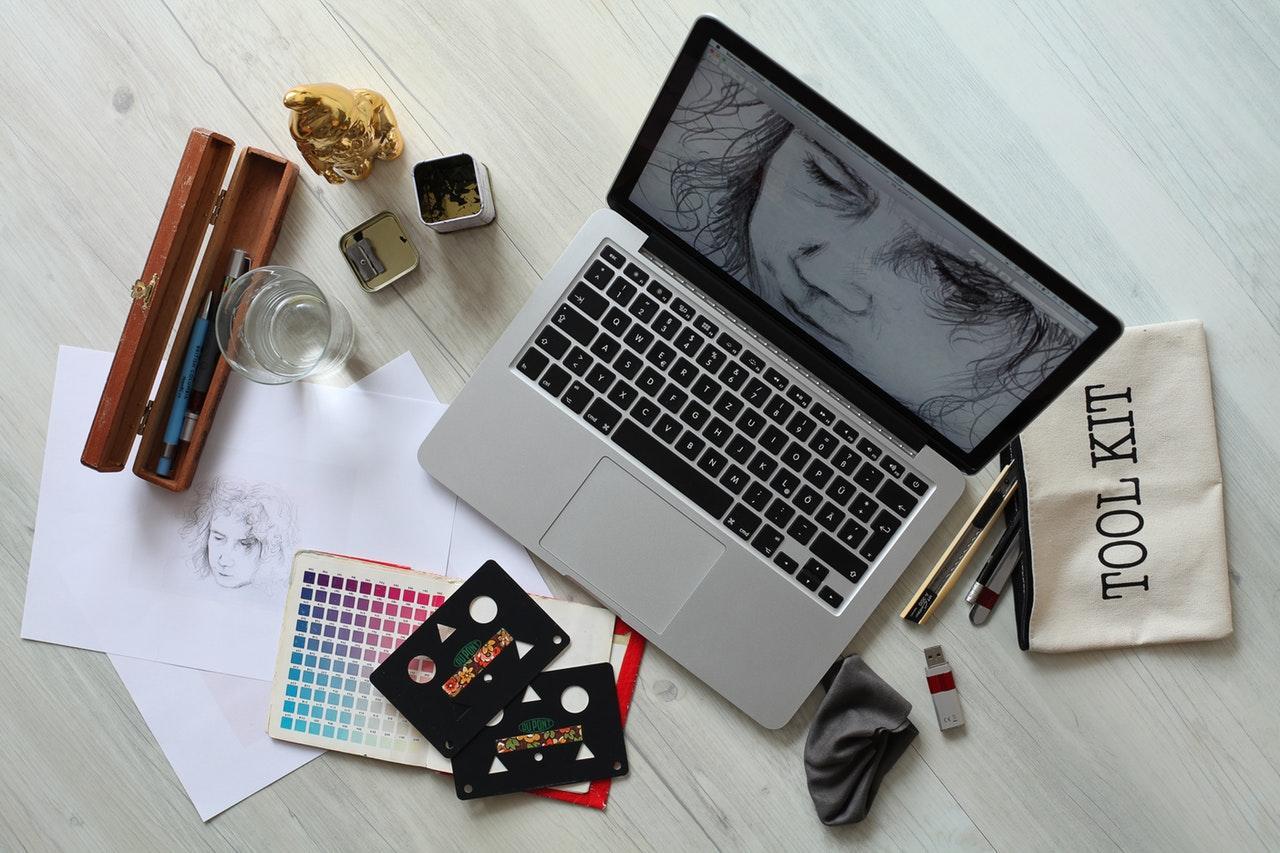 Jobs for Digital Roamers:
The best digital jobs are the ones most related to coding and design for the worldwide web. Furthermore, you have every project at hand either on the computer or on the cloud. Web developers are in high demand and growing as a profession and that makes it a very good career choice if you have a technical mind. Anyhow, if you do not possess web development or web designing skills, there are other job opportunities you can opt for, such as coaching, translating, content writing, customer service support, personal assistant, HR, blogging and many more.
Set Budget and Downsize Debts:
Once you determine what you will do to provide active income, the next thing on your agenda should be to set the budget and priorities. There are a lot of sites on the Internet that may help you calculate your daily travel costs according to your preferences and destination.  Another way to provide a good travelling budget is to reduce or eliminate your debts if you have any. While travelling, debts can also become a burden, especially because your mind will be somewhere else. If you are genuine about becoming a digital nomad, deduct and reduce all your commitments first.
Establish Targets and Deadlines:
Since you will be working remotely as a freelancer and be the only one responsible and accountable to make time to do things, it is very important that you set clear targets and deadlines. This is crucial to do upfront because you will probably get lost in your free-spirit globe-trotting in some country exploring and making new friends, that there is a big possibility you will accomplish nothing regarding work for a month. By setting clear objectives and deadlines you will make everything more controllable and it will help you keep yourself accountable. Also, it is not advisable to start the journey without actually having clients. Therefore, you should start growing a list of clients even before you set off to your big and exciting digital nomad adventure.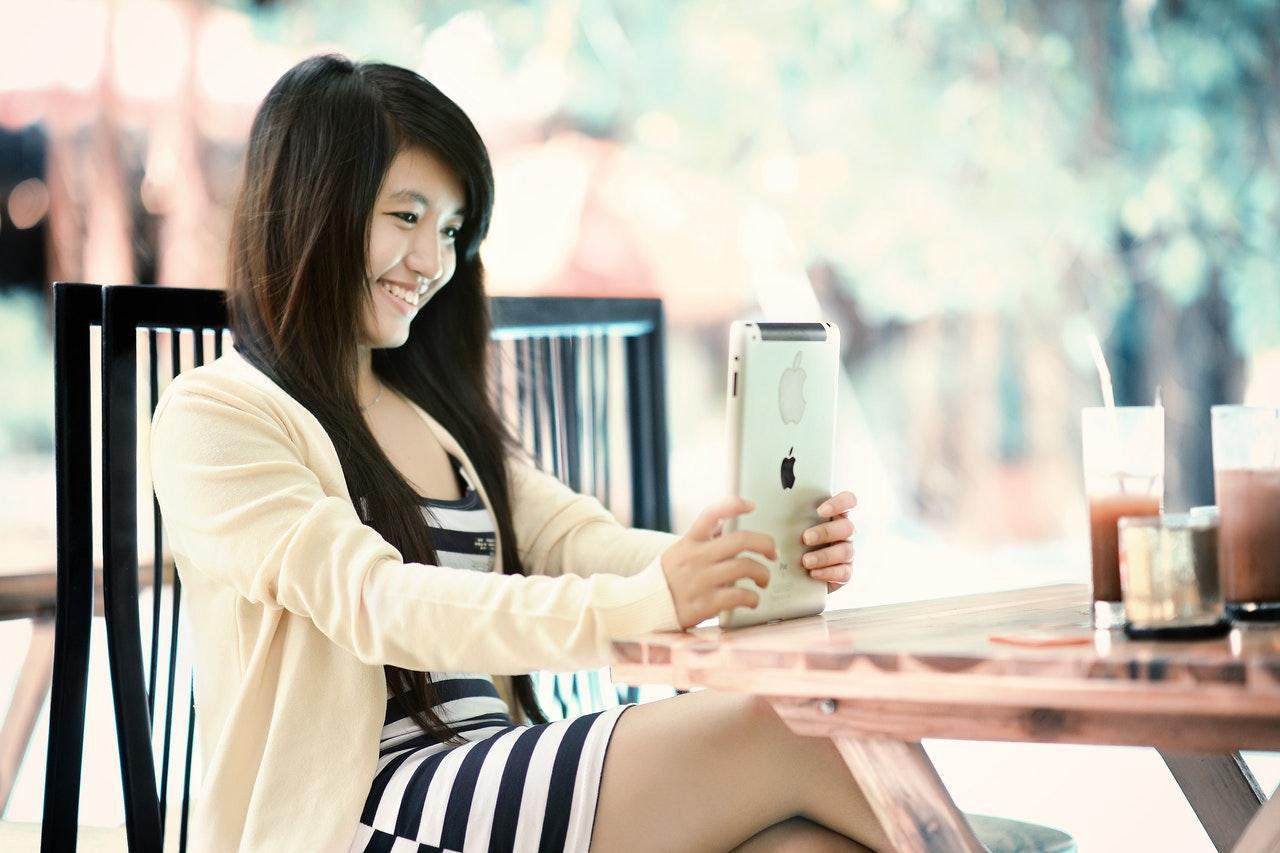 Rent Your Home While You are Gone:
If you're absolutely, positively serious about living a digital nomad lifestyle, then you should consider renting your home, because you probably don't want it sitting there like a ghost house while you're away. If you decide to go with renting, a good decision would be to find someone you trust who will be able to deal with issues that may occur and handle the rental payments. Meanwhile, you should dispose of all the things you will no longer need and move everything from which you certainly don't wish to part with into a storage unit. Companies like SES can keep the large items packed until you return.
Ensure to Have a Quality Internet Pending:
The quality of the Internet varies from country to country and you need a stable and reliable connection in order to do your job. Even more so if you are a developer. Therefore, you need to ensure that where you are visiting a quality and reliable connection is pending. You can do that by asking around before you leave. Use websites like Nomad List and Facebook Groups to connect with other nomads who can help you with the information. Additionally, provide a hotspot to tether as a backup in case something happens to your main source. One of the possible solutions, when you face internet issues, are co-working spaces – your safest bet for reliable and fair quality Internet flow. Online office brokerages like Offices.co provide a great selection of co-working spaces across the globe, from shared offices in recognized business hubs such as New York and Hong Kong to co-working communities in Bali and Thailand.
This article covers only a portion of all the things that should be taken into consideration before you get the final itch to take the road less travelled. A nomadic lifestyle may seem like heaven to some, but it can be unrewarding and bitter as well. By being a digital nomad, you will shape yourself, learn and grow in ways you could've never comprehend. Enjoy this epic adventure and don't forget, "Travel isn't a reward for working, it's an education for living."
Read More: