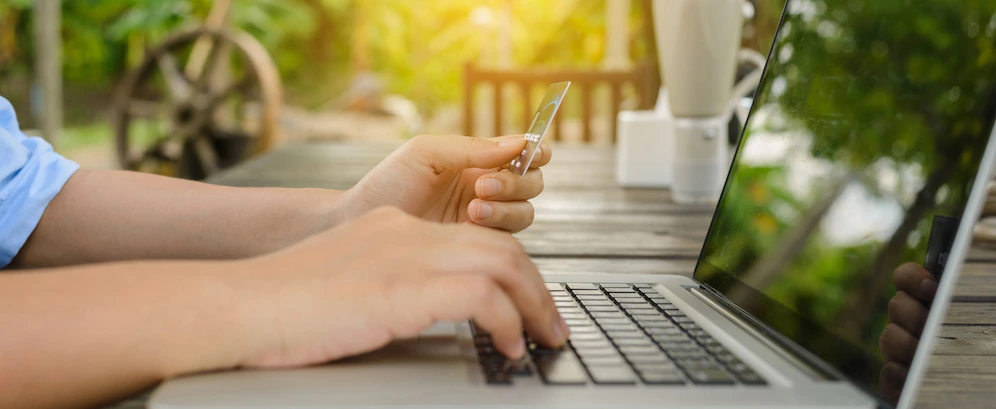 Let us face it. When it comes to buying electronic devices like laptops, consumers are spoiled for choice. While having a ton of options is always good, first-time laptop buyers might get overwhelmed when it comes to brands, specifications, price points, power, and more.
While some might be looking for the highest resolution in terms of 4K screens, others might want a laptop that can help them with more than twelve hours of battery backup. What we are trying to say is that when it comes to laptops, everyone has different needs and expectations.
For example, a student that is looking to engage in writing papers and submitting essays will require a laptop that is different from what a pro-gamer would be looking at. Likewise, a corporate professional would want something that would be different from an influencer.
In this article, we are going to look at five important factors first-time laptop owners should pay attention to before making a purchase decision. If you or someone you know is looking to get their hands on a new laptop. You should check out the huawei laptop Sale.
List of 5 Important Factors to Consider when Buying a Laptop for the First-Time:
1. Size, Shape, and Form of the Laptop-
The first and probably the most important thing that you need to understand is that unlike a Graphics Card or RAM, you cannot upgrade the screen size later on. The size of the laptop also depends on what kind of portability options you are looking at.
You can choose size options starting from 11 inches and going all the way up to 18 inches. Almost all the major brands have size options in their laptop range. Size also has a direct correlation to weight.
2. Screen Quality and Resolution of the Laptop-
A good screen should be considered a top priority when buying laptops. According to experts, you need to begin with a starting resolution of at least 1920×1020. This is considered as Full-HD. In recent years, manufacturers are coming out with 4K resolutions for laptops.
You can also consider touch-screen laptops that are versatile and add extra flexibility for certain work processes. Make sure that you pick the screen resolution according to your needs.
3. Check the Sturdiness of the Keyboard-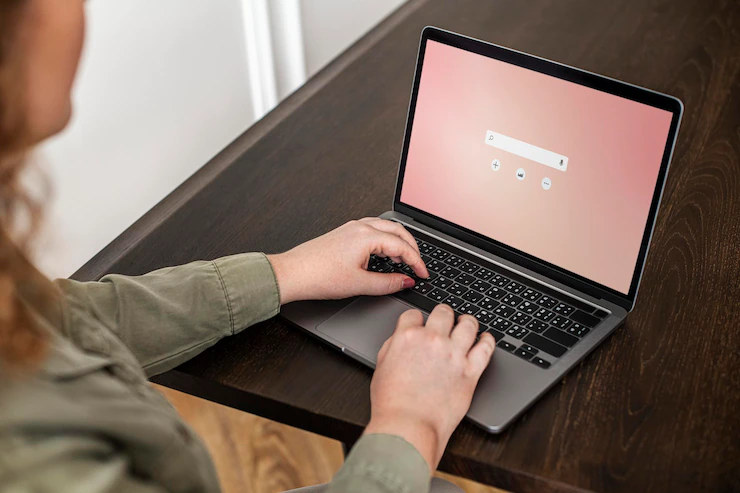 There is no denying the fact that some manufacturers are focussing more on aesthetics and not on durability. If you are a heavy keyboard user, then you need a set-up that is not only comfortable but also protects your keys from heavy usage.
For example, if you are a content writer that types in more than ten thousand words a day, you need a laptop that can put up with the abuse. The same goes for programmers that are using the keyboard aggressively.
4. Warranty, Service Conditions, and Support-
Laptops have become an integral part of our personal and professional lives. Like any other piece of electronic equipment, they can suffer from some functional defects. This is why you need to make sure that the brand you purchase from has an easy and customer-friendly service and support team.
If there is a provision for an additional warranty (adding extra years) you should take that. Also, find out whether there are home servicing and repair functions on offer or not.
5. Price Considerations and After-Sales Costs-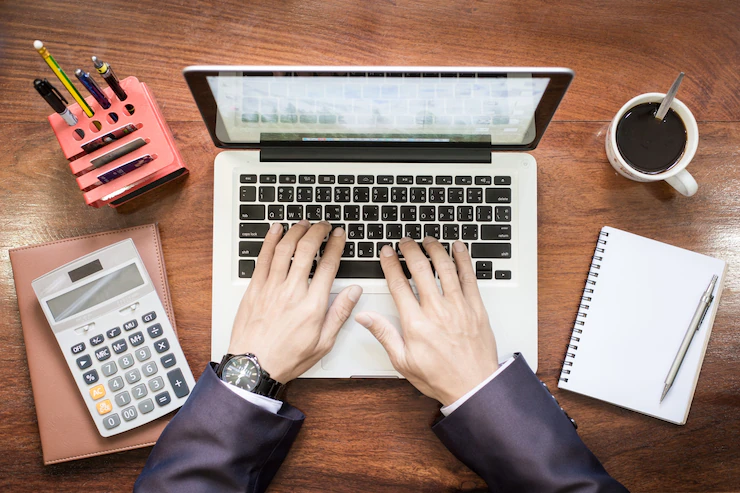 Last, but by no means that least is the cost factor. There are two things that you should pay attention to when it comes to costs. Firstly, there is always the upfront product cost. Laptops can start from a few hundred dollars and go all the way up to thousands.
Depending on your needs, specifications, and budgets, you can choose an option. Secondly, after-sales support for some brands is expensive. This is one reason why people tend to avoid Apple's MacBooks.
The Bottom Line
If you are buying a laptop for the first time, the above-mentioned five factors will help you make an informed decision. Additionally, you should be looking at always purchase from great brands like Huawei that are credible electronic brands present in the market for a very long time.
If you have any more questions about buying a laptop, please let us know in the comments section below. We would try our best to help you out with all your doubts and queries.
Read Also: