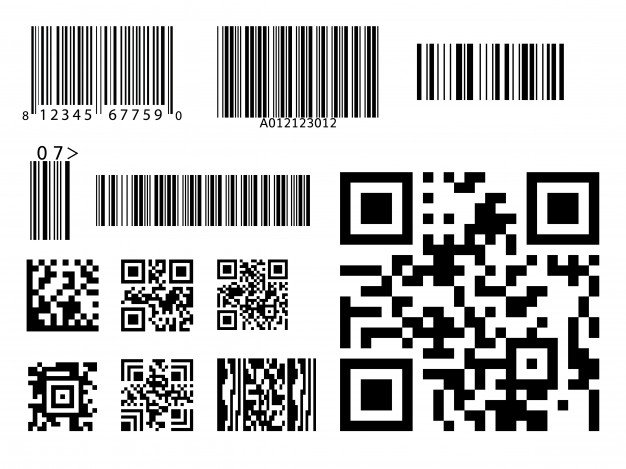 Creating a QR Code is easy. However, deciding which QR Code is beneficial for your business is not. This is one of the crucial parts of the marketing campaign where the QR Code is involved.
Since most of the people use their smartphones to scan the QR Codes, linking it to a desktop website is a bad idea. You must create a mobile-friendly landing page. Ensure that the landing page is 100% optimized for all the mobile phones.
Companies like Oysso help you build your 100% mobile-optimized landing pages for your QR Codes. You can also create a QR Code that does what's best for your business using Oysso.com. The best part is that they host all the QR Codes on cloud servers which means the period of time is unlimited and they won't charge a penny for this. Additionally, you can download the QR Codes and can use it offline anywhere you want.
How QR Code can help you grow your business?
QR Codes gives immediate access to the information stored in it which means users get the relevant information about your business immediately. For example, if you're creating a video or an e-book, you can easily create a QR Code that allows the users to directly download it or you can use a call to action button by redirecting them to a website.
Almost all of the packaged items we purchase have QR Codes that contains basic information about the product such as date of manufacture, expiry date, price of the product, etc. This allows customers to get all the data without any hassle.
You can attract more customers by incorporating QR Codes with owner advantage rewards program that includes giveaways and freebies or to boost your app download. The best way to get customer feedback is by incorporating QR Codes at the back of the product that redirects users to the feedback form.
Step by Step Guide to Creating QR Codes:
1. Choose a QR Code Generator:
There are a lot of QR generator websites where you can create it for free. Choosing a QR Code generator such as Oysso can be beneficial for your business as you can easily set up QR Codes campaigns and you can use the code forever. You don't even need prior technical knowledge for creating a QR Code.
2. Choose the content:
You need to decide what action you want people to take when they scan your QR Code. You can even link it to your Facebook, Instagram, or Twitter account. Also, you need to decide if you'll need a static or a dynamic QR Code. You won't be able to edit the data once stored in a static QR Codes, however, in the case of a dynamic QR Code you can edit the information any time.
3. Choose your design and customization:
Gone are the days when QR Codes were only black & white. You can now customize the code any way you want. You can change the background as well as the color of the code. Also, you can include your company logo in the QR Code. QR Codes can be printed anywhere to promote your business in a hassle-free manner.
4. Test it before printing: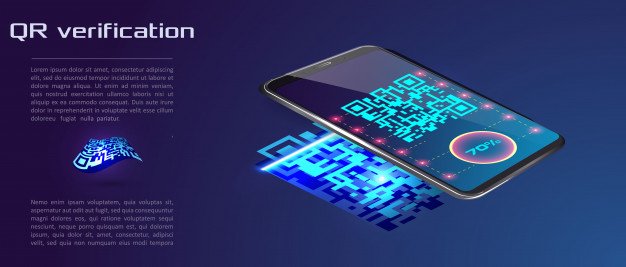 Verifying the functioning of your QR Code is very important. It will help you avoid mistakes that will lead to poor customer experience.
5. Make it accessible for everyone:
QR Codes that require special apps to scan, limit the number of people actually scanning it. So, create a QR Code that can be scanned by anyone irrespective of the app they're using.
Always pay attention to the positioning of the code. Keeping it in a place where people can easily see and scan them will give you an advantage of better customer experience. Always track the campaigns to know if the code is effective in completing its goal or not. This way you can test a few different codes with different CTA to understand which one works best for your business.
Final Thoughts:
QR Code has a lot of advantages, especially when it comes to small businesses. This 2D version of the barcode can store a lot more information than a traditional barcode. You can use this in your marketing campaign to boost the results. Tracking the scanning of QR Code is important to understand how the QR Code campaign is working. However, look for a QR Code generator like Oysso that creates the QR codes for free and is valid forever.
Read Also: