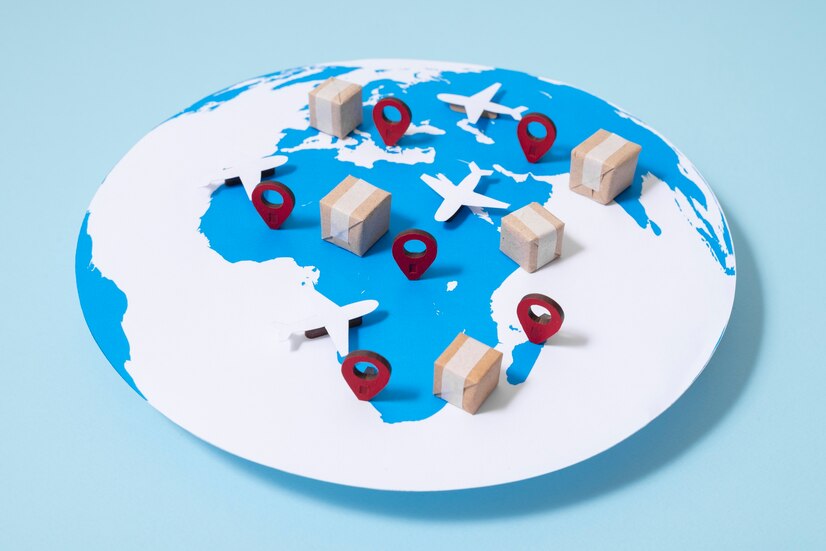 Shipping internationally is an opportunity to grow your customer base and income exponentially. But to do so, you want to give your customers stellar experiences with every delivery. Of course, international shipping comes with great challenges since goods are crossing borders subject to customs regulations, duties, and taxes. These are some of the things you must address to ensure each delivery is smooth and customers are satisfied.
In this post, we walk you through 7 essential tips to deliver an international shipping experience that customers will love.
1. Do Your Research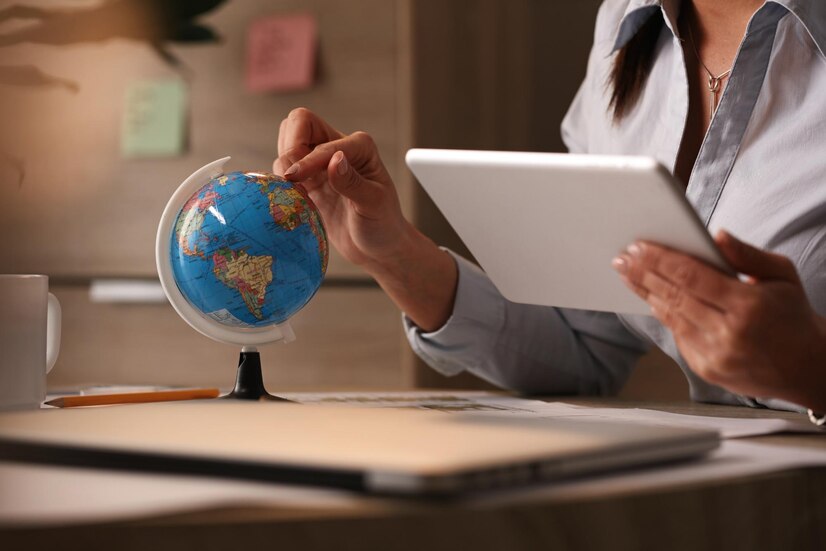 Before exporting your product to other countries, it's crucial to consider the following:
How popular is the product in that country?
Will it be subject to taxes in that country, and if so, at what value or quantity?
How will customs regulations impact the product?
What is the minimum amount at which duties apply (the de minimis level) in that country?
How can you determine duty fees on products in that country in order to make profitable decisions?
Don't forget to also research your competitors in each country, as your product may be unique in one place but not in another. Once you have a good understanding of the demand for your product in specific countries, you can start selling in native marketplaces as a way to test the waters.
2. Complete All Paperwork
To successfully ship internationally, you need to be aware of the various rules and regulations for importing and exporting and have the necessary documentation in order. This documentation is essential for smoothly handling international transactions and determining the status of your shipment. If the paperwork is not properly prepared, there is a risk of delays or the cargo being held by customs. Customers would prefer to have their package on time.
3. Use Third-Party International Shipping Services
As a global eCommerce store owner, it's not advisable to waste time and energy transporting orders across borders. You can partner with a suitable courier like DHL or FedEx that will ensure packages get to the consumer safely and securely, wherever they are in the world.
But international shipping doesn't end with delivery. It's also worth partnering with a service provider who can help you navigate customs policies, duties, tariffs, and taxes, which are often a major headache in international shipping. You may overspend on these fees if you aren't familiar with how these things work. Thankfully, a customs broker that also offers professional duty drawback services can help you save on import/export duties, especially when you deal with a lot of returns.
4. Keep Shipping Costs Low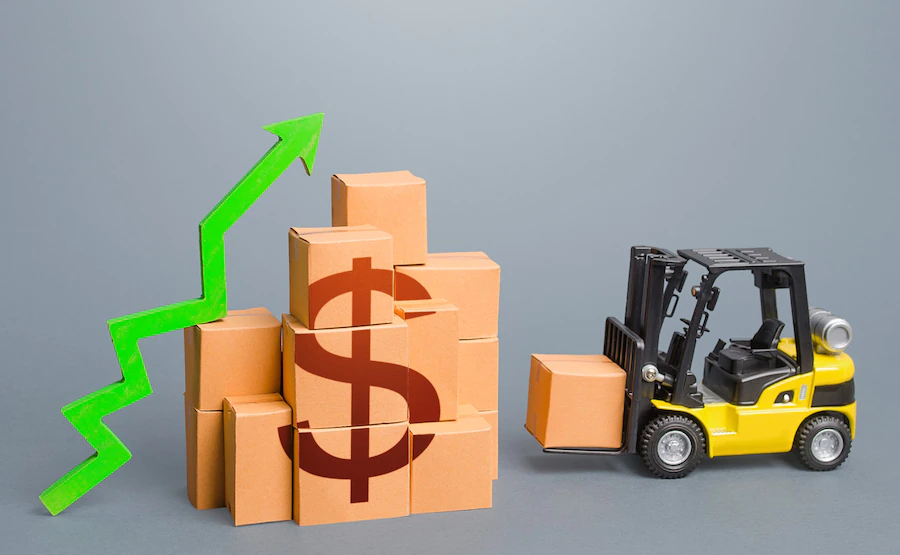 Try different pricing strategies, such as flat-rate shipping and free shipping on bulk orders. Some customers may not mind waiting a week for their package if it saves them cost. You can still make profits from those who desire express shipping. The point is you would satisfy the needs of each customer.
Other ways to decrease international shipping costs include reducing package size (consolidation) and lowering the price per unit on bulk orders.
5. Consider Extra Costs In Your Pricing
"Extra costs" refers to taxes, duties, tariffs, and shipping fees. They all work differently. In some cases, an order will be subject to all of these shipping costs, raising the total cost. If the total cost (the price of the item + shipping fees) is too high, it can discourage buyers. While you can't always control shipping costs, you can alter your item's pricing. So you want to know the total cost before setting the selling price so that it doesn't put off buyers.
If this is your first time doing international shipping, you may use any popular shipping calculator online to estimate the shipping cost
6. Pack Products Safely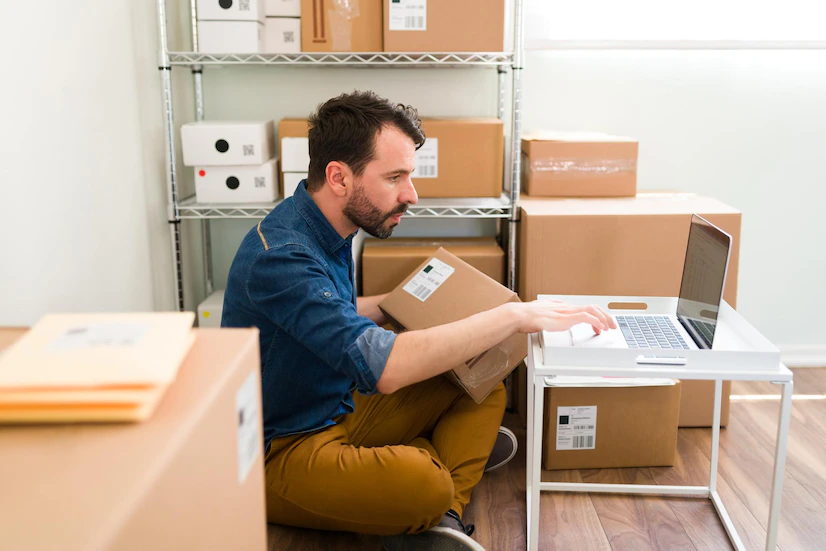 No one likes it when their order arrives in ruins because it wasn't well-packaged. To deliver a satisfying international shipping experience, proper and secure packaging is of utmost priority. Consider the distance the item will travel, so use the proper packaging, be it a box, with a touch of class.
7. Automate! Automate! Automate!
Automating your shipping process can save you significant time, allowing you to focus on other important matters.
A good shipping automation solution allows you to set rules for shipping orders based on criteria such as destination, value, weight, etc. A robust branded tracking process will also help you streamline the entire process from checkout to delivery. Automating this process can save time and eliminate hassles.
8. Know The International Shipping Regulations Of The Destination Country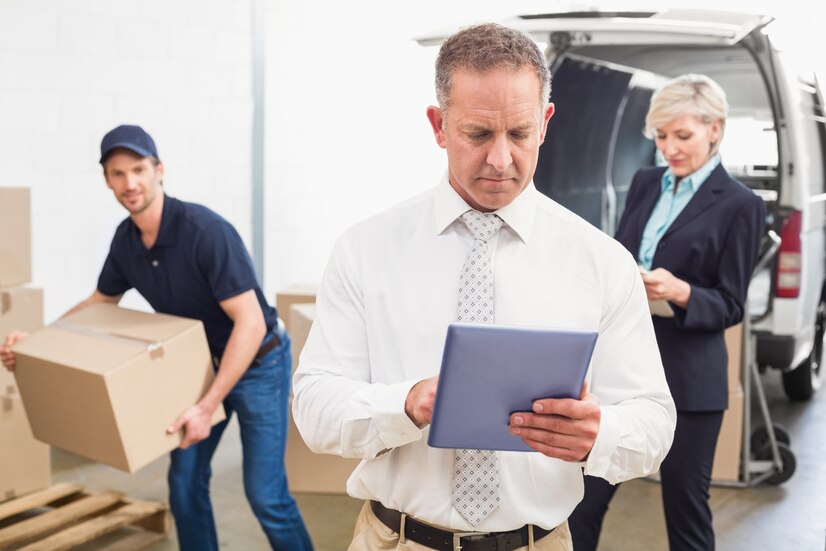 Before shipping, find out the destination country's border regulations to avoid delays and fines. Some countries prohibit the shipment of certain items, such as aerosols, alcohol, ammunition, gasoline, marijuana, and poison. There may also be specific rules for certain countries, such as Algeria banning dental products and Bulgaria prohibiting the import of used clothing.
It is essential to check a country's customs regulations to determine what products are allowed for shipping based on the place of origin.
9. Protect Packages From Theft
Thieves target valuable parcels. While you can't always monitor these parcels throughout the shipping, you can put measures in place to reduce the risks of theft. Such measures include hiring trained and background-checked staff in your warehouse and using a trusted shipping service.
Finally, ensure you only ship abroad if you have international shipping insurance. Also secure every item in a secure, generic box so that no one can know what's inside. If it is all the same in the eyes, thieves will never know which item is more valuable, so targeting becomes difficult.
Final Words
Customer satisfaction is the backbone of your business's success, so this is where your focus should lie when it comes to eCommerce. It's also advisable to allow customers to track their order as it moves from your warehouse till it enters their country. Finally, it's best to only do international shipping if you have international shipping insurance. There's a risk of parcel theft, and you may lose money if parcels aren't insured.
International shipping brings endless opportunities. Just ensure you focus on stellar customer experience and consider outsourcing the headaches to third-party services.
Additional: