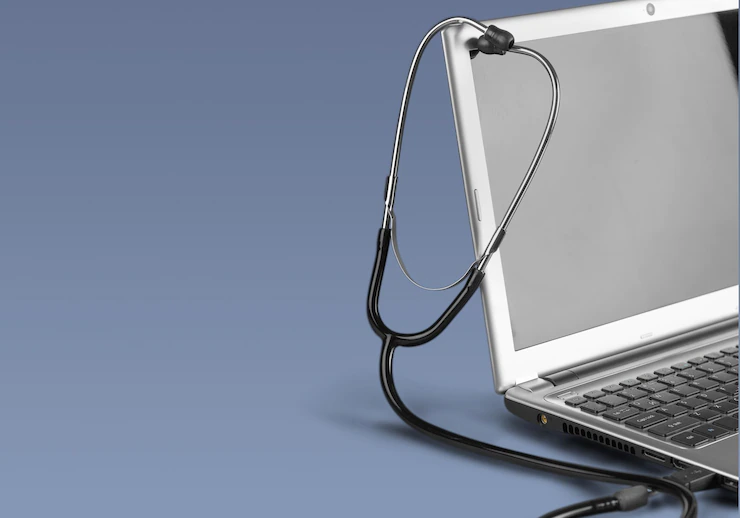 The hallmark of a growing society is not how much money is being circulated in the world, but the progress of science and healthcare. In 2023, we have a lot to be proud of since the recent growth in medicine is nothing less than miraculous.
Technology has successfully amalgamated itself with medicine, delivering accurate and prompt treatments to patients with chronic conditions. This blog is dedicated as a lookbook at the kinds of technologies integrated into medicine that makes the med-tech industry.
Let's glance at our top seven medical software in 2023.
Top 7 Software Healthcare Businesses Need In 2023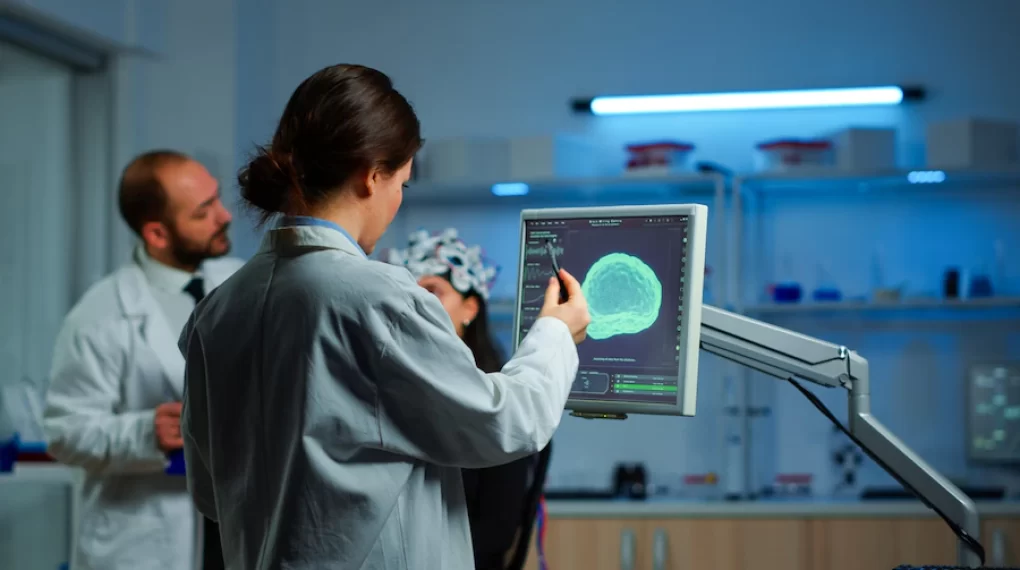 Electronic Health Record-Keeping Software:
These technological marvels for the medical industry are known as the EHR and do a lot of the heavy lifting at hospitals. Imagine receiving hundreds of medical patients with varying and complex conditions every single day. In the olden days, medical errors and negligence were at an all-time high due to the lack of proper record-keeping systems.
Today, we have these electronic health record keepers (EHS) that can make life simpler for the patient, hospital, and all healthcare personnel involved. This is also integrated with healthcare cost transparency initiatives. Healthcare cost transparency also helps customers feel reassured that their bills are fair without any hidden or disguised charges being made.
Telemedicine software:
In 2020, we saw the destruction that could be caused if the cross-border exchange of medical expertise was stopped due to an emergency like a pandemic. However, recent developments in technology have enabled doctors from reputed segments and sectors to provide affordable or free services to those in need. The credit goes to telemedicine and the magic of wearable technologies that go hand in hand with them.
Medical Database:
If you've watched enough crime shows or read such genres of books, you'll understand what a medical database is. This is where all the historical and present data of a patient have been stored for study and cross-referencing purposes.
Ever so often, there are rare medical conditions that pop up and leave doctors baffled. In such instances, the medical database, which is similar to the EHS, can be used to pull up records of patients with similar conditions, symptoms, or physical profiles.
This also helps them to narrow down the vulnerable groups in case the researchers are tracking the effect of a certain disease. Medical database plays a pivotal role in the future of medicine as well, since it has an endless repository of all data. Combined with AI, it can be used to create trends and track pathogenic movements.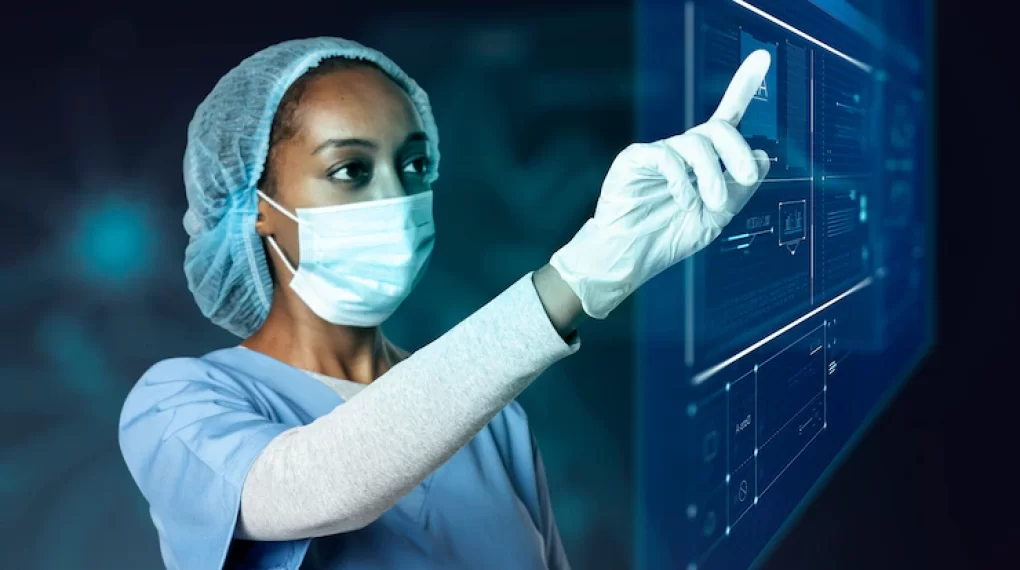 Medical imaging software:
This is not new software for us but has made giant leaps ever since the inception of imaging software in healthcare. From helping medical students and resident doctors to construct parts of the anatomy using 3-D imaging to aiding in the design and printing of medical equipment, this software does it all.
Performing one of the modern miracles in medicine, medical imaging software has one more gift to bear. It is adept at producing 3-D prints of appendages and body parts, which has been revolutionary for those dealing with conditions such as amputation, and surgical removal of parts.
Clinical Research:
This software is exclusive to the healthcare professionals such as doctors, students, and scientists looking to create solutions or study certain diseases. A detailed database of all the medical cases with symptoms and studies made based on these can be shared among the medical community.
However, no personal particulars of the patients are disclosed in this software, maintaining the privacy of the patients. This software is pivotal for researchers, clinical trials, and academic students to study medicine and recent diseases.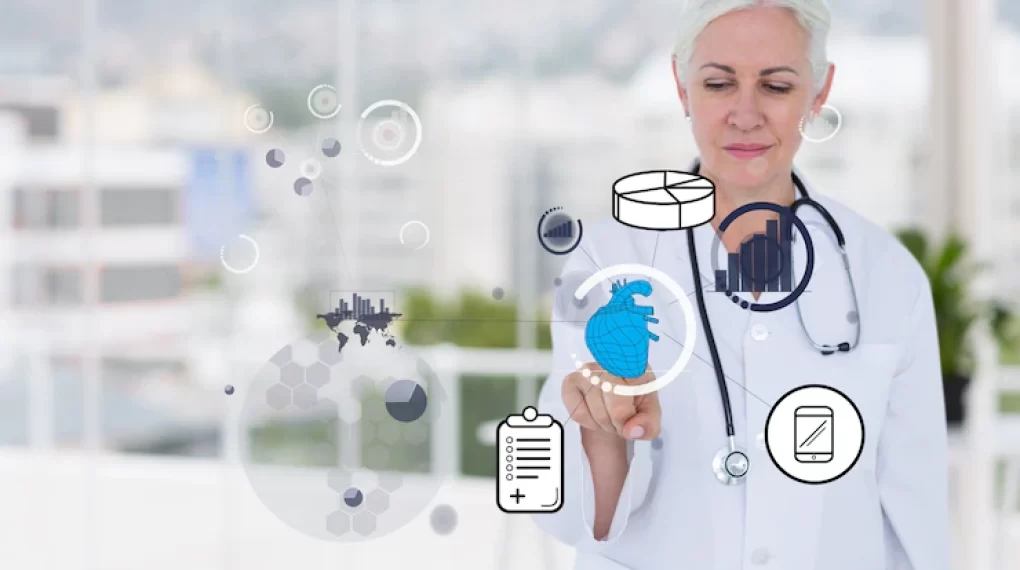 E-prescription software:
An e-prescription software does exactly what it reads as; it is responsible for printing the prescription stated by the doctor in charge. When attached to the store-front of a hospital or the medical records of a patient, this software can also display the date of administering certain medicines that are categorized as Schedule H for patients with addictive tendencies or other symptoms.
It plays a pivotal role in tracking the patient's dosage use, fluctuations in frequency, and any special permissions.
Diagnostics software:
Last but not least, diagnosis of diseases like cancer, tumors, sonographies, fractures, and brain imaging takes heavy-duty software. Individually they are expensive pieces of investments but can save lives with prompt and accurate imaging of ailment symptoms like clots, irregularities, and developments.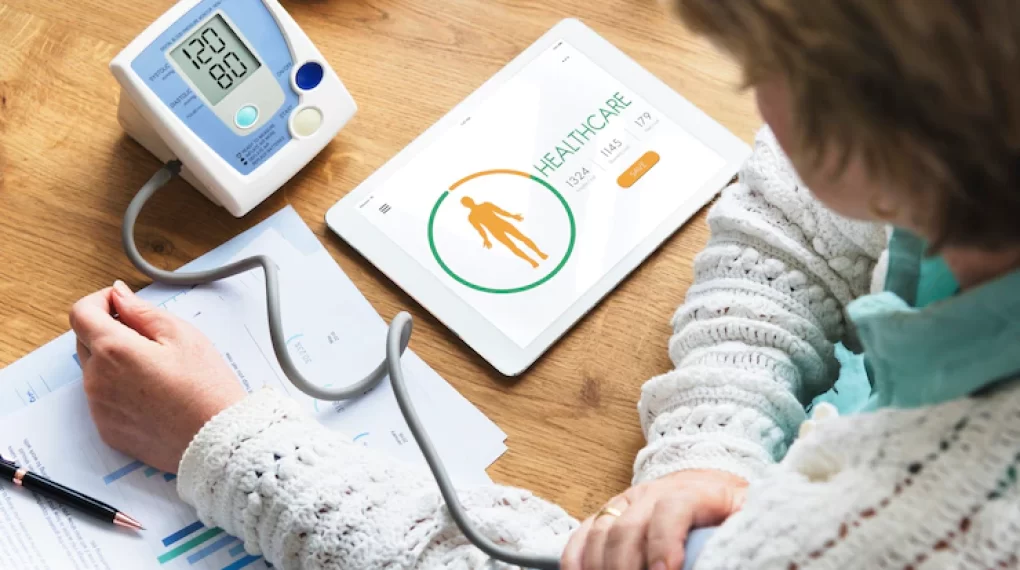 Final Word:
When you think about the decades of work and studies that have brought us to this moment in science, it's easy to be awestruck. Let's use this blog as a reminder of the marvel of the human brain and its capacity for healing creations!
Additional: