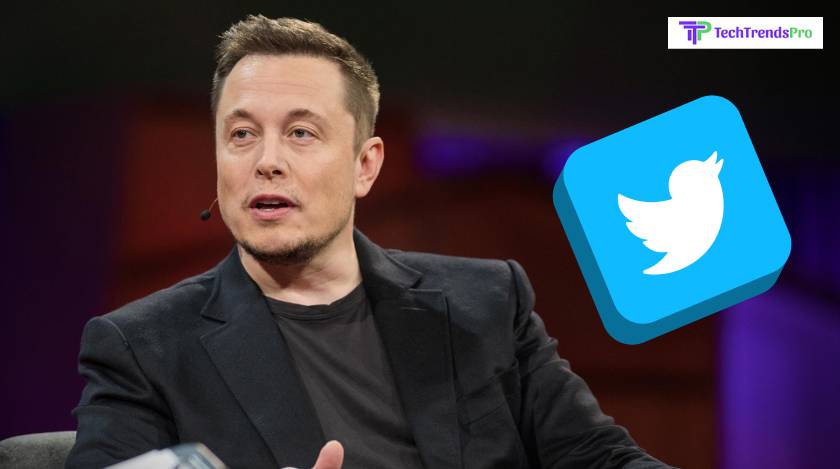 The Tesla CEO and World's richest man finally lands an agreement to purchase Twitter for approximately $44 billion on Monday. After this acquisition, with a negotiated purchase price of $53.20 per share, the publicly traded firm would become a private company led by Musk.
Scroll down to get the deets….
What Happened On April 14?
Twitter Inc's share elevated more than 5% Monday to $51.70/share. On April 14, Elon Musk declared an offer to buy the social media giant for $54.20 per share post which, the stock price steeply rose.
Musk's Future Vision About Twitter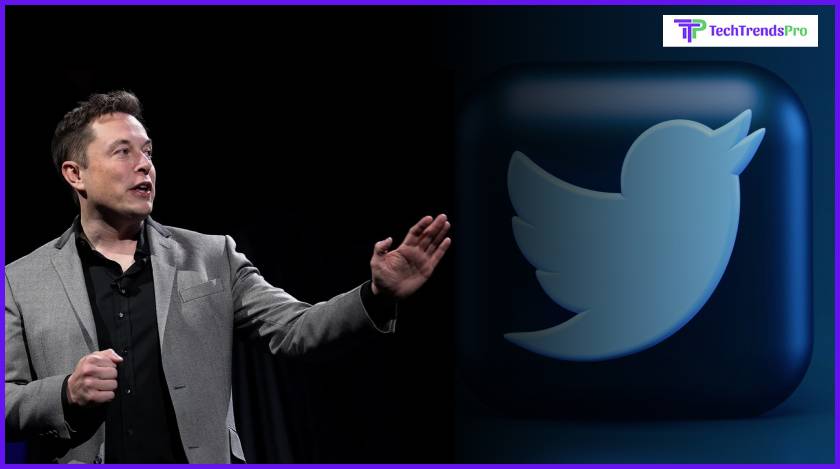 A vociferous Musk said he wanted to own Twitter since he thinks it's not showcasing the optimum potential as a platform for free speeches and opinions.
He said, "Free speech is the bedrock of a functioning democracy, and Twitter is the digital town square where matters vital to the future of humanity are debated," Musk said in a statement released by Twitter.  I also want to make Twitter better than ever by enhancing the product with new features, making the algorithms open source to increase trust, defeating the spam bots and authenticating all humans."
The would-be CEO of Twitter has always described himself as a "free-speech absolutist." He is looking forward to introducing a hands-off approach to content liberalization that would make Twitter a haven of "free speeches." He quoted on Twitter, "I hope that even my worst critics remain on Twitter, because that is what free speech means." 
Current CEO Parag Agarwal To Get $42 Million?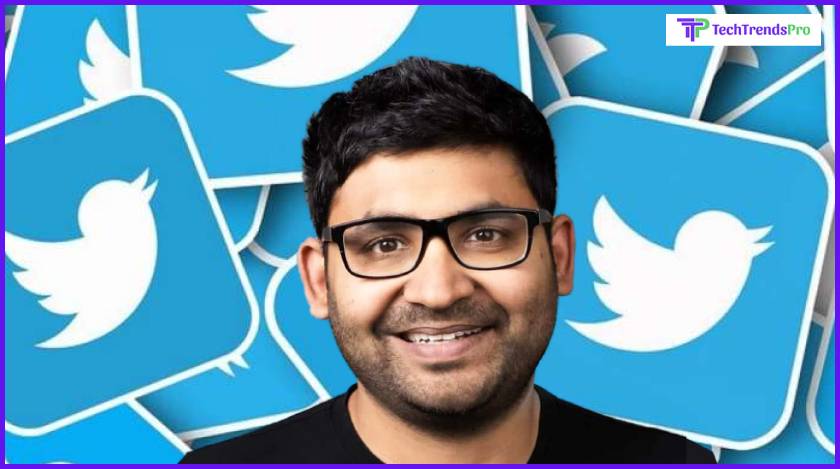 According to the research of Equiler, the research firm, Twitter Inc's present CEO Mr. Parag Agarwal, is supposed to get an estimated $42 million if he were sacked within 1 year of this change. The Tesla CEO said on April 14 in a securities filing that Agarwal did not have much confidence in Twitter's management.
That might have worked as one of the catalysts in this takeover.
Parag Agarwal, on the other hand, said in a Tweet, "Twitter has a purpose and relevance that impacts the entire world. Deeply proud of our teams and inspired by the work that has never been more important." 
Read Also: