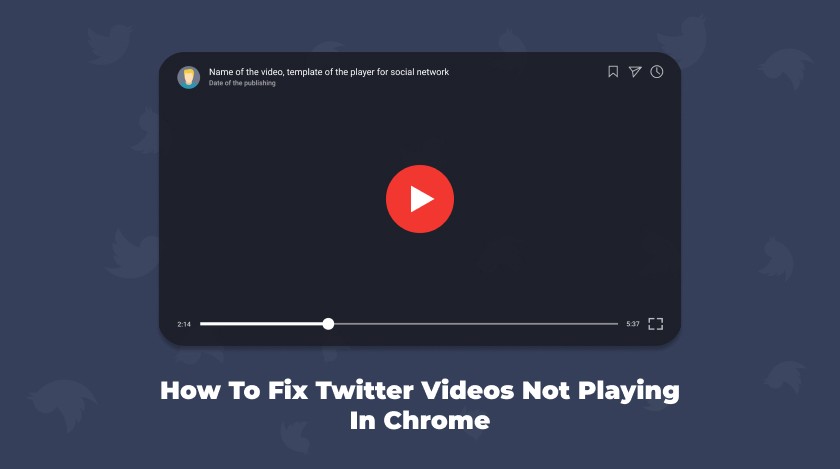 Many users, myself, for instance, use Twitter on Chrome browser. However, Twitter videos may not run on your browser sometimes. And there are specific reasons behind that. This article will explain the underlying causes and methods that you can apply to solve Twitter videos not playing in Chrome.
What Are Twitter Videos?
Twitter is a microblogging system that allows you to send and receive short posts that we know as tweets. These tweets consist of 140 characters and include links to websites relevant to the topic you are posting about.
A Twitter user has to follow other Twitter users to see what others are posting about. You can choose people of preferred professional, political, or academic backgrounds. Or it can just be some people based on your interest.
Tweets may contain videos. According to the statistics that Wordstresm gathered, 82% of Twitter users watch Twitter videos on a daily basis on the platform. Hootsuite research tells that, every day, people watch 2 billion videos on Twitter.
Why Are Twitter Videos Not Playing In Chrome?
It is always best to look for the root of the problem; This applies to every other problem, not just for this particular one. That's why it's best to know the cause of the problem before looking for the solution. 
You can only solve the Twitter videos not playing in Chrome after you have diagnosed the underlying reason behind this problem. Below are some probable causes that may be the reason why Twitter videos are not running in Chrome.
Network Connections: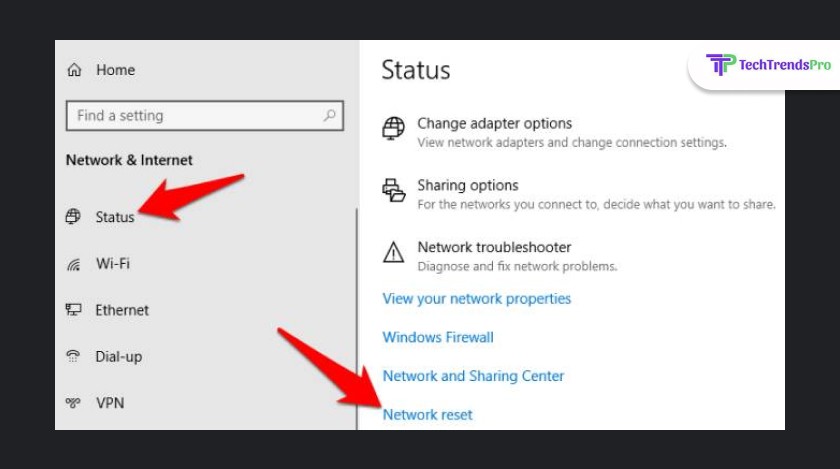 Network connections are the primary suspects when these types of problems occur. Almost every digital platform's improper functionality is first caused by a weak or disrupted network connection. A weak network connection may cause the problem of Twitter videos not playing in Chrome.
Fix the network issue with these two small steps-
Check out your network signal strength. It is in the connectivity settings of your device. Switch to a network that has a comparatively stronger network connection than the one you were using.

When you switch to a stronger network connection, you should restart the Twitter app and try to run the video again. This process will surely rid you off of the video Twitter video not playing issue.
Clear Cache:
Clearing the cache memory of the browser that you are using to run the Twitter program also can solve the Twitter videos not playing in chrome. Try these two steps to solve your problem.
Clear the cache of the application by going to – settings, then to apps, now to Twitter, Look for clear cache and select.

If you are using the Twitter application on a browser, Chrome browser as an example, delete the cookies from Chrome individually. This process is always effective. If this process also fails, you may use the other tricks shared next in this article.
Twitter App Playback Issues: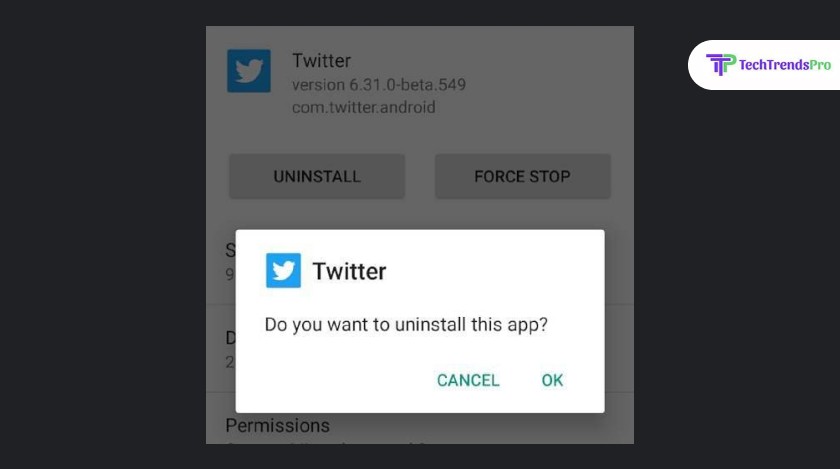 Are you using the Twitter app? The Twitter app itself may have some bugs causing the video not to play. Bugs in the Twitter app also mute the sound of Twitter videos. The possible solution is to uninstall the app then reinstall it. You can also update the app to its newer version.
To Uninstall the app, you may follow this sequence-
Go to Settings, then select Apps. Look for the Twitter option in the installed apps list. Now select on the Twitter app to uninstall it. Now you can reinstall the app by going to Google Play Store. Just search Twitter and then tap on install.

You can also try updating the Twitter app on your device. You need to go to the App Store or Play Store- go to My apps and games, look for Twitter there, click on update.
Old Browser:
Make sure that you are not using an old browser for running the Twitter app. Old browsers may lack different features and functionalities. You may be using an old version of a browser that cannot play Twitter videos. Just update the browser to a newer version, and it will resolve Twitter videos not playing in Chrome.
Deactivate Plugins And Add-ons In Browsers:
Disabling plugins can also resolve the issue of Twitter videos not playing in Chrome. To disable the plugins and Extensions, you have to enter "chrome://extensions" in the URL search bar. Now toggle all the plugins off, especially the advertisement blockers.
On Computer, Disable Security Software, And Firewall:
If this problem is occurring while you are using Twitter on a computer, then unofficial security software may be the reason behind the Twitter videos not playing in Chrome. In this case, disabling the firewall or the security software may resolve your problem.
Video Format Compatibility:
The video that you are trying to run may as well not be compatible with Twitter. The incompatibility issue may cause the video not to play.
Check The Flash:
Are you sure if the flash in Twitter is not blocked? There is a lock-shaped icon on the left side of the Chrome address bar; click on it to check if the flash is not blocked.
Questions That This Article Has Answer For-
How to fix Twitter videos not playing on Android?

How to Fix Twitter Videos Not Playing on iPad or iPhone? 

Why are Twitter videos not playing?

Video Repair tool for Twitter Video.

Failed to play video on Twitter, solutions.
Conclusion:
This article covers nearly all the reasons for Twitter videos not playing in Chrome. I have provided you with multiple solutions for each and every underlying reason that may prevent Twitter videos from not playing.
Hopefully, this will help you play the video you are waiting for. In case you have any suggestions, or solutions that I may have forgotten to add, do not forget to let me know. 
Read Also: