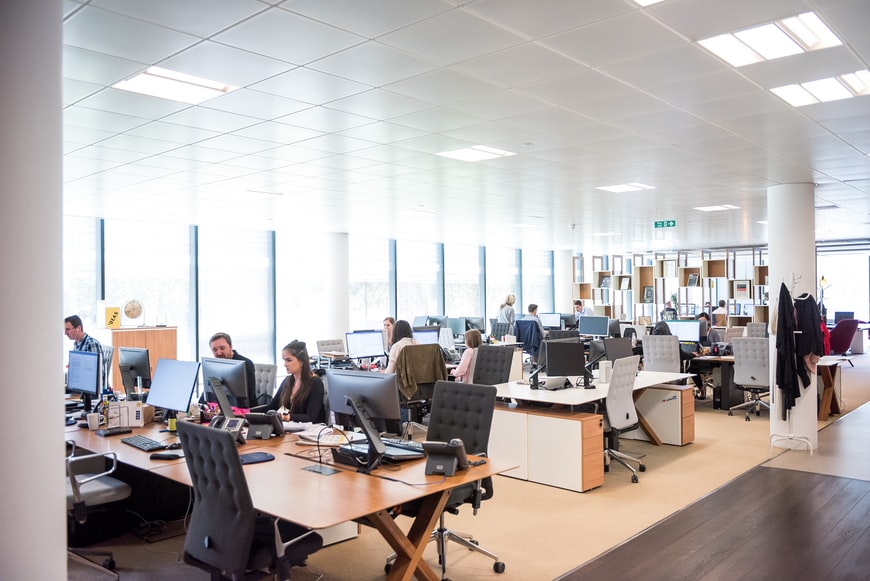 IT support is simply technical help provided by computing experts to individuals and organizations. IT support includes setup, installation, and configuration of technological devices. It monitors and maintains computer systems, provides technical support, and solves arising technical issues.
Technology-related functions and tools require support and maintenance. An IT support service does this support and maintenance. Organizations need to understand their technology's internal structure needs before settling for a specific type of support service.
To help organizations understand the specific IT support service they need, let us discuss the types of services available in the market, including managed IT services among others.
1. On-Demand IT Support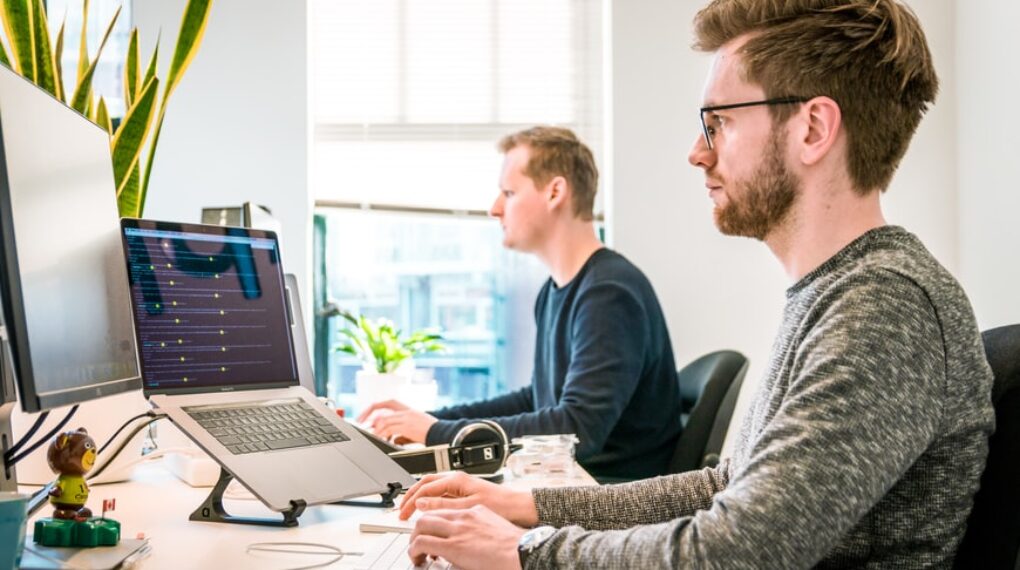 It is the most popular type of support service. It is the process of providing technical support whenever a technical problem arises.
With on-demand IT support, organizations pay their service providers for each service. The providers are called upon only when the need arises and are not on a fixed monthly payroll like an in-house team.
Companies or organizations that do not like contractual terms or long-term packages always opt for on-demand support. One of the benefits of this service is that whenever needed, they immediately provide support and service.
2. User Support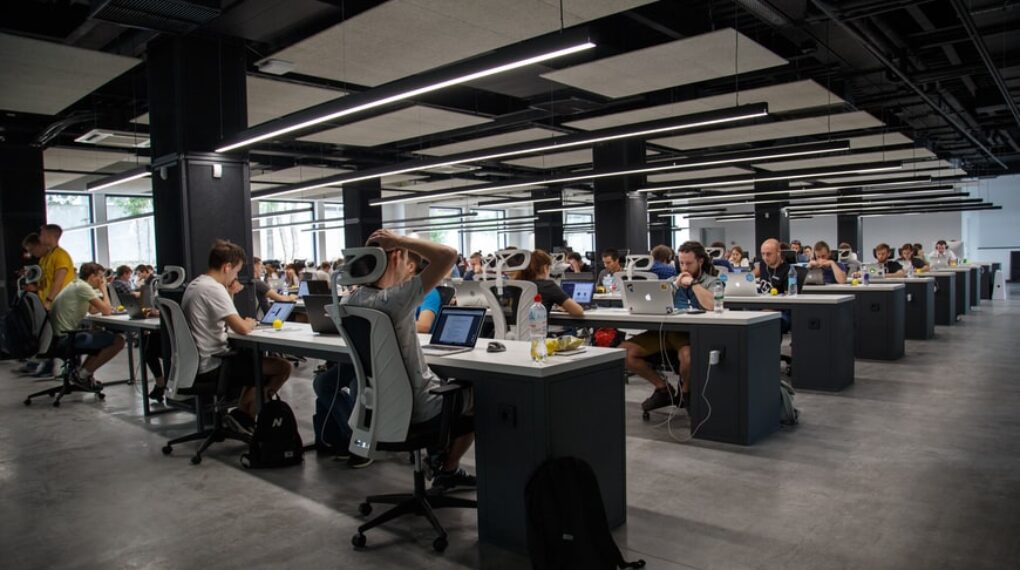 It is also known as help desk support. Whenever we have any technical issue, the first responder is always a user support team.
A user support team is a group of professionals who are knowledgeable and understand your system. The answer or resolve system problems too. This team works 24/7, even during the weekend and on holidays. They offer their support services to both clients and employees. They may help their computer users over a phone call, on-site visits, and remote links.
3. Managed IT Services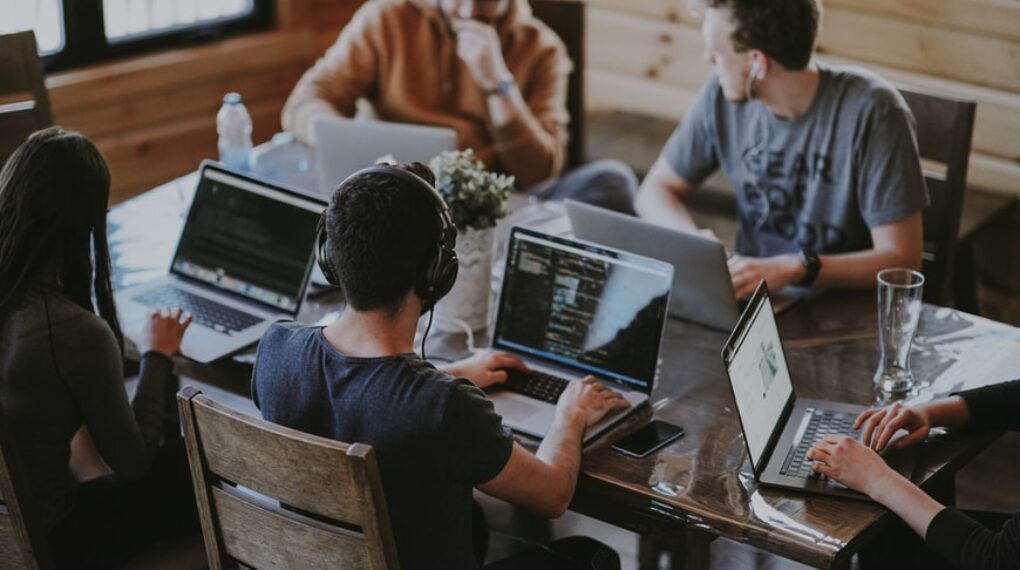 Most startup businesses invest in this type of support because it ensures high availability, efficiency, and productivity in your business. These are support services that are often used when taking care of malfunctions that are associated with current technology trends and protect your business from any security breach.
It has a tracking feature that helps technicians to monitor technology continuously. They analyze and correct errors before developing to become a problem. It also includes overseeing network security, including threat hunting, penetration testing, and incident response.
Compared to on-demand support, managed IT service saves time and money since it is a 24/7 routine monitoring. It also means working with experts even during off-hours.
There are three types of managed IT services. These are;
Low-level – here, experts help with important technological tasks that include system monitoring and application of the software.
Mid-level – at this level, MSP not only helps with necessary network support but also helps with complex technical services.
High-level – in this stage, you get all the support required from an MSP, including support of the company's network and data.
Managed support service ensure the productivity of your infrastructure. Read more insights here https://www.forbes.com/sites/forbestechcouncil/2019/04/09/how-to-determine-if-managed-it-services-are-right-for-your-business/?sh=6ac6c864c284
4. Cloud Services
A user can access cloud services if a computer, an operating system, and internet connectivity are available. Research has shown that 70 percent of people globally have resolved to use cloud services. A person can access their data and network from anywhere at any time via the cloud.
5. Backup Services
Over time, valuable data that are not of daily use pile up. It may sometimes take up a lot of storage space. Instead of deleting the data, you can save all of it through backup support. In case of software or hardware failure, regular backups reduce downtime.
Data backup support provides secure storage for valuable data. Backups can be stored in the cloud or emails at no cost. Organizations should invest in backup services that ensure information is safely kept. Click here to read more.
Conclusion
Clients prefer working with businesses that are in touch with technological trends since they enhance marketing strategies. Even though technology goes a long way into benefiting businesses, it may cause a series of issues such as information leaks, spam, and viruses that result in shutting down the network.
To have a smoothly and efficiently running technological infrastructure, organizations should care to invest in support services. Support services can fight any malfunctions and problems, allowing businesses to focus entirely on their productivity and outcome. It is worth investing in IT support services as they are effective, productive, and cost-efficient.
Read Also: