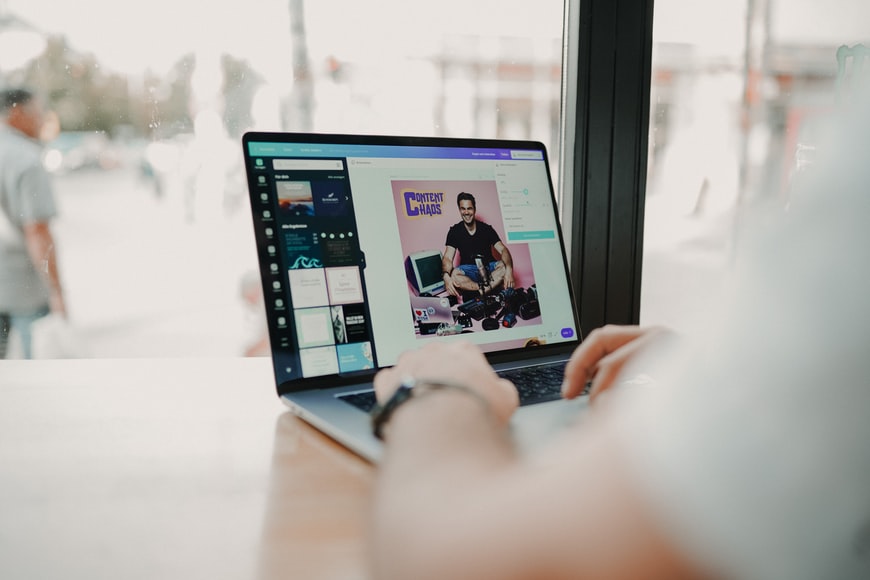 One of the biggest hurdles of starting with an online project is deciding which content management system to go for. Many people use CMS platforms because they allow users to create and manage content without learning how to code.
Headless CMSs, on the other hand, make it even easier—you can build your website with your CMS without having lots of files filled with code. A headless CMS such as Kontent by Kentico can help you manage your web content. In this article, you will find five reasons why you should consider switching to a headless CMS.
1. Managing content across multiple channels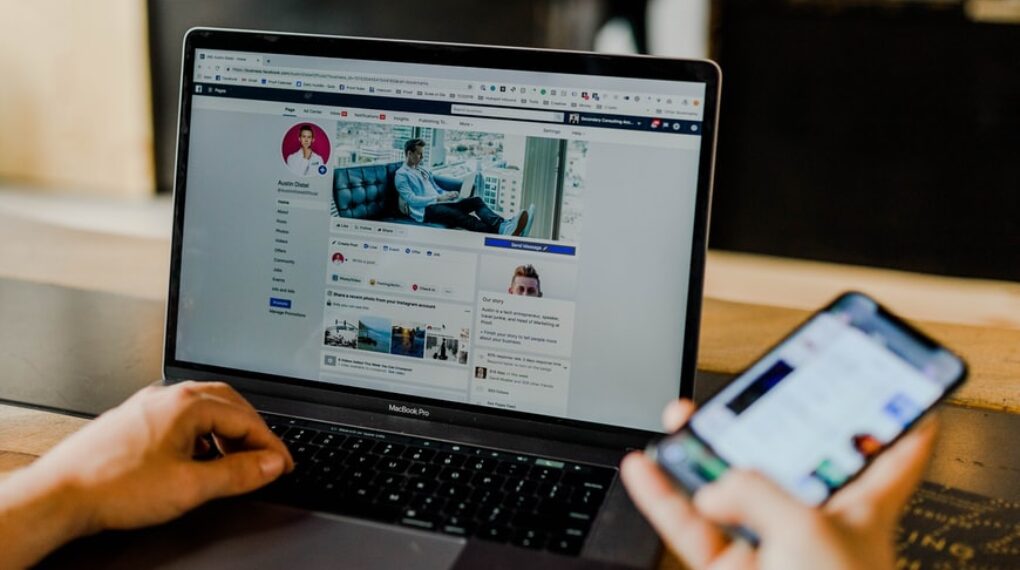 This is one of the real advantages of using a headless CMS over a traditional CMS. When you want to publish an article on your website, you need to log into its admin panel and manually update or create the page with a traditional content management system.
After that, you will need to do the same for your Facebook page or your LinkedIn company page. A headless CMS solves this problem because it allows you to create one content source and publish it wherever you want. It makes managing content simple and convenient.
2. Reusing content
When you find the best headless CMS for your business, it will allow you to reuse the content you create in other applications or even other projects. Using a headless CMS means that every element—from the actual article on your site to the list of related stories—can be updated without having to change any other part of your site.
This way, you don't have to create the same content over and over again. Instead, you can focus on creating new content and work with the existing one. The possibilities for content reusability are endless: from newsletters, blogs, and ebooks to social media posts. It saves you time and money and helps you get ahead of your competitors who don't use this approach.
3. Shorter time to market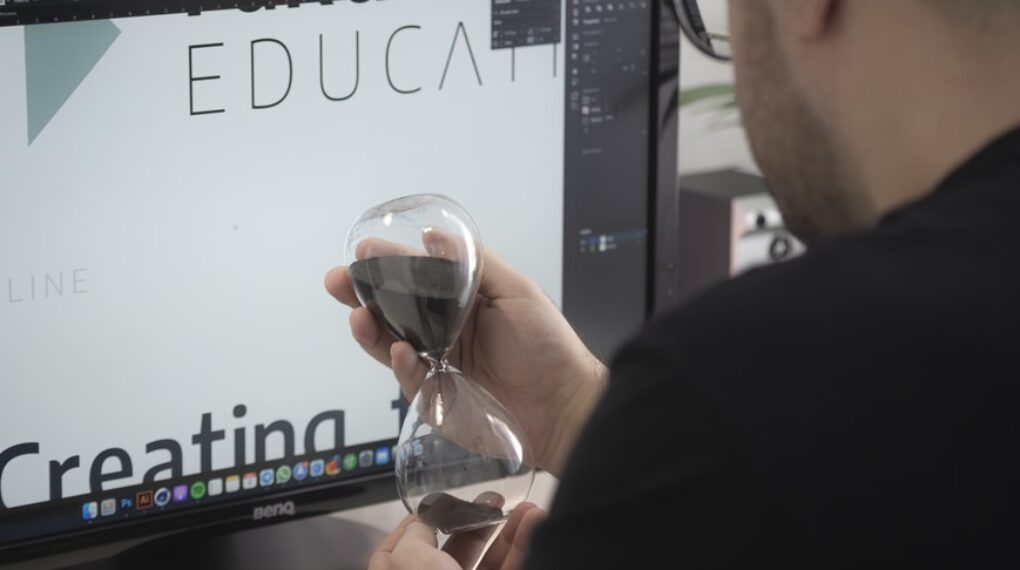 Headless is an architectural pattern that uses a decoupled back-end. By reducing the amount of time needed to develop and maintain the front-end part of your application, you can improve time to market and reduce costs.
This way, the system enables you to have a quick release cycle and deploy products faster without lengthy design processes. Moreover, headless CMS allows you to focus more on your users and customer experience because the CMS does all the heavy lifting. You'll be able to build faster iterations with fewer bugs.
4. Getting rid of data silos
The content management systems available today are mostly designed to enable users to create "content silos." They allow for the creation of data that is stored within the confines of the system. If you're a small business owner, chances are you're working under a ton of silos.
You have e-commerce, social media, design, development, and other departments that have been isolated from one another. Using headless CMS technology can help you break down your silos and create a workflow that will allow each department to work faster and more effectively.
5. Security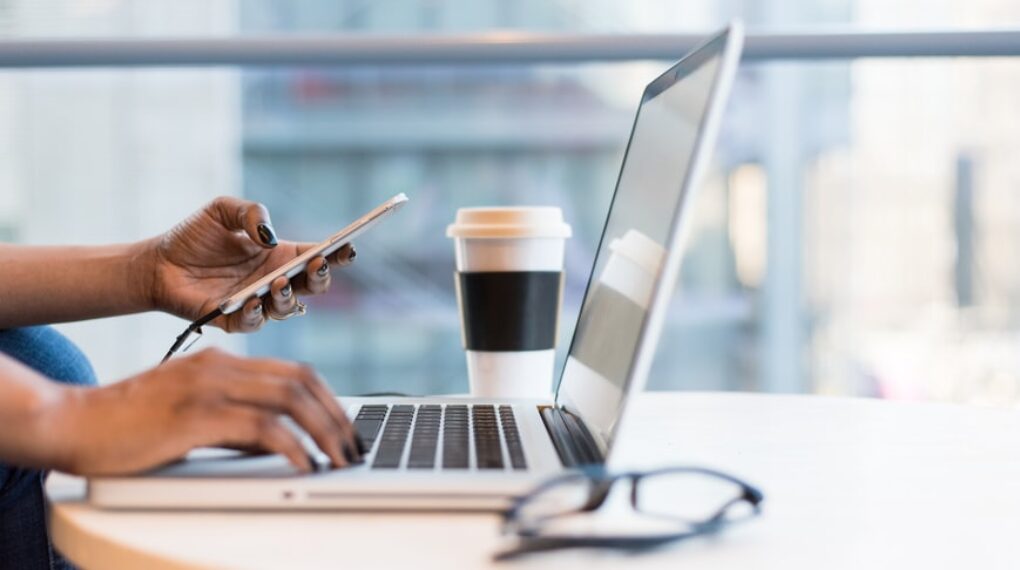 Every website has a back-end system that controls how the site works, which means every website is vulnerable to some sort of security issue. The main aim of a headless CMS is to provide the content and not the presentation layer.
This means that it has no user interface or an API interface—therefore, there is no browser involved in this process. This makes the headless CMS very fast and scalable, which makes it more secure than traditional CMSs. Since there's no front-end built for your site, it makes it harder for hackers to access your information because they don't know how your system works behind the scenes.
Read Also: