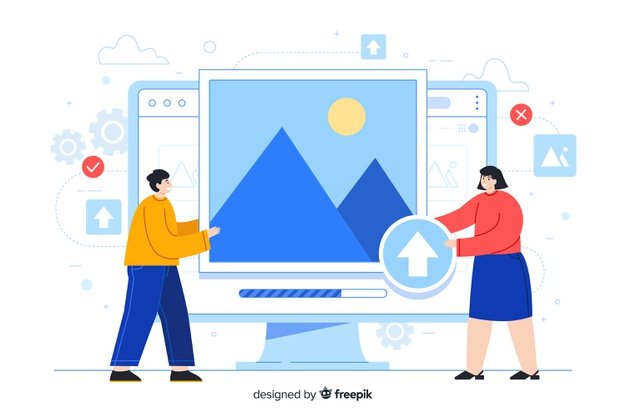 Non-optimized images as the leading factor for poor SEO optimization
To make the content more engaging and encourage the user to interact with it, experts in online promotion must take the necessary steps to make the text more eye-catching and noticeable. For example, ensuring the readability of articles, drawing the attention of the target audience to specific pieces of text, and conveying the message is possible through colors. Another technique is to use decorative designs for titles, headlines, and subheadings, or pick attention-grabbing fonts. However, to drive more organic traffic to your website, boost SEO optimization, reach maximum promotion effects, and improve the visibility of your online resource in search engines, it is recommended to add photos and illustrations to your web-pages.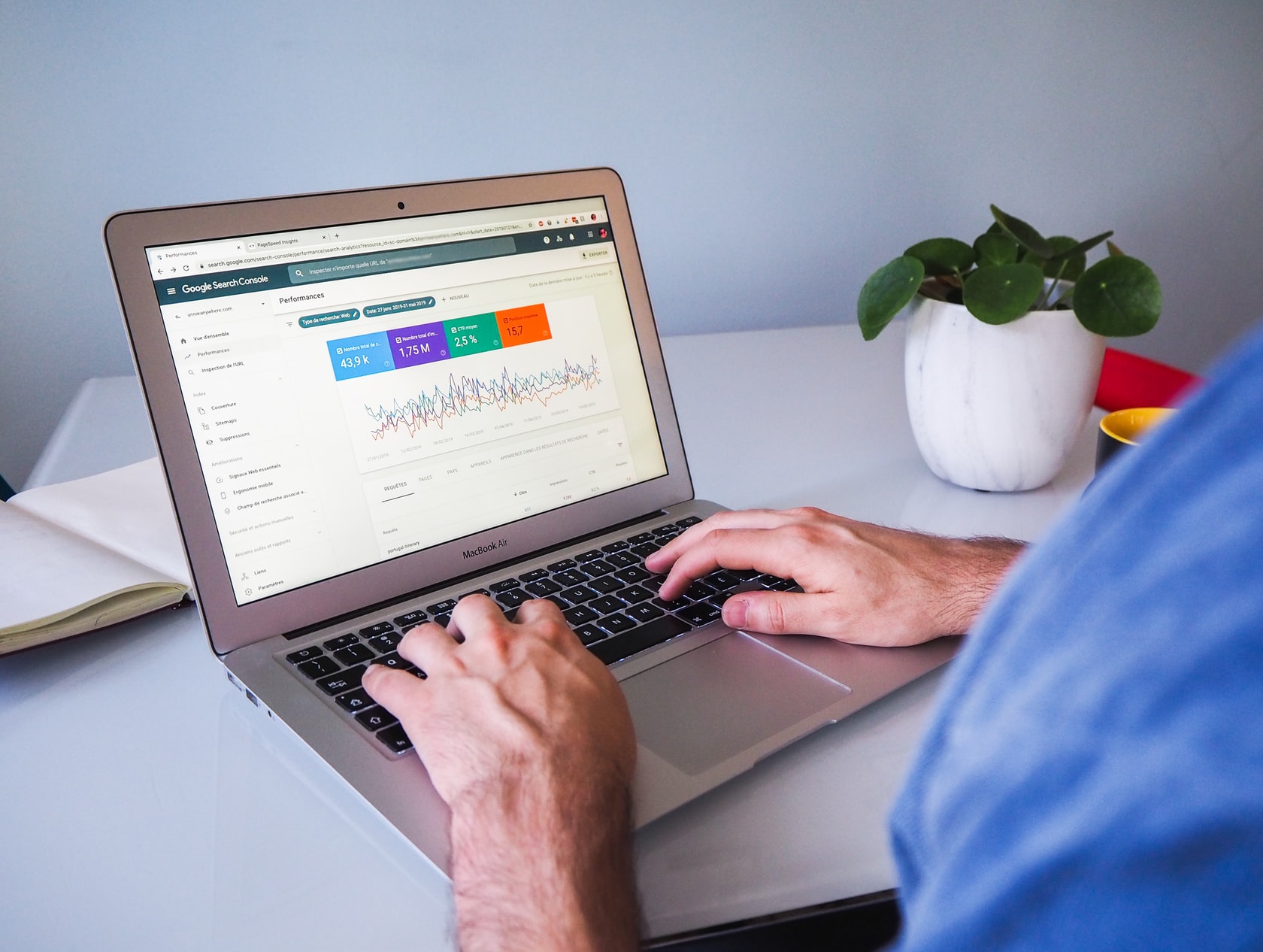 But publishing images that represent your brand, offer, staff, products, or services is not enough. Every element must be properly optimized to meet Google's requirements. Why should it be a top priority task for a marketer who deals with a strategy for gaining loyalty, brand awareness, and sales increase using web tricks? Thanks to competently optimized images, you will be able to:
improve behavioral factors and conversion rates;
enhance SEO optimization and rankings in Google;
stimulate users to choose your sales proposal and grow your business;
increase traffic from mobile devices;
ensure better overall user experience;
uplift user average time spent on a site;
decrease the bounce rate.
Website page loading speed is one of the ranking factors for search engines.  Non-optimized images make page loading slower. It prevents a search engine from indexing such a site. Also, long loading negatively affects behavioral factors. Thus, investing in SEO optimization services, you have to be sure that specialists not only handle tasks that related to external optimization but also deal with an internal set of objectives including using high-quality, unique, and relevant images on your website. Moreover, such visual content must match the topic of the page. The right size and image format to promote your site's loading speed without compromising usability are essential components of the advertising plan.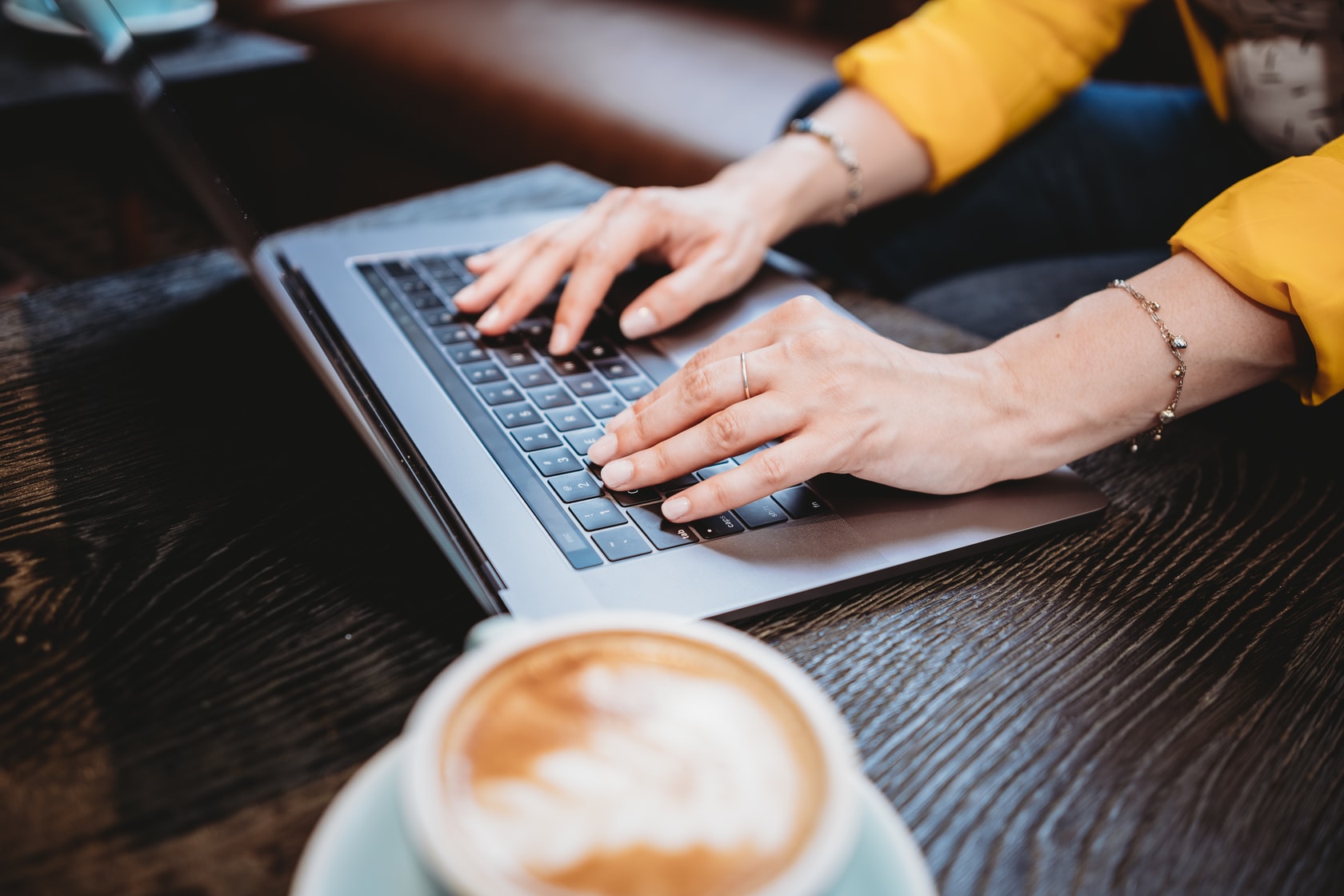 Grow your business with reliable SEO optimization services
Web promotion technologies are becoming more advanced and fast-changing. Meeting standards play an increasingly vital role in search engine optimization. Sydney businesses should be aware of all trends and future changes in Google algorithms that establish the struggle rules for a place on the market. To outperform and beat your competitors, offer your visitors the best possible visual content. High-resolution and crisp images are really matters not only for clear communication with a potential client but also for demanding search engines. Help Internet users to visually find out more information about your proposal directly from images you publish on a site.
SEO is not only about capturing maximum traffic through smart on-page optimization. It's also about motivating visitors to take action. For building business credibility and getting lasting marketing results, consider cooperation with a Shtudio team of competent specialists to get more customers with a well-structured promotion campaign. Having a proven track record of success and online advertising savvy, this reputable company will ensure digital interaction through optimized images, helping you get a higher ROI at a lower cost.
Read Also: