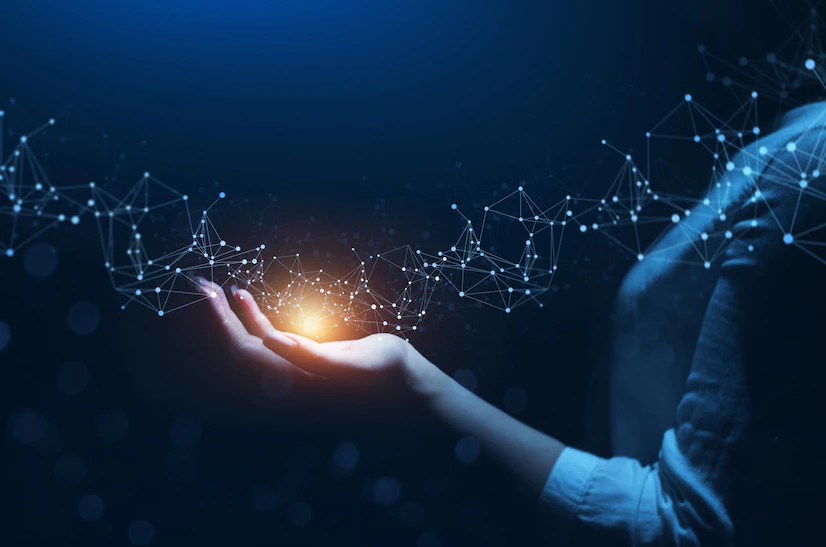 With experts estimating the future costs of cybercrime to reach $10+ trillion in 2025, it is already evident that the loss of personal data and hacking attacks are major problems for both individuals and organizations.
While most reputable firms have learned to use a grammar checker to ensure the quality of their website texts, the same cannot be said about their cybersecurity measures, which is why even Facebook and Google have reported major data breaches in recent years.
The best way to protect yourself from such threats is to take matters into your own hands and learn the basics of online invisibility on your own.
Here Are Five Prime Tips To Increased Security And Online Invisibility
In this article, we will provide 5 steps allowing you to substantially reduce your risks of becoming a victim of hackers by reducing your digital footprint.
Step 1 – Minimise Your Footprint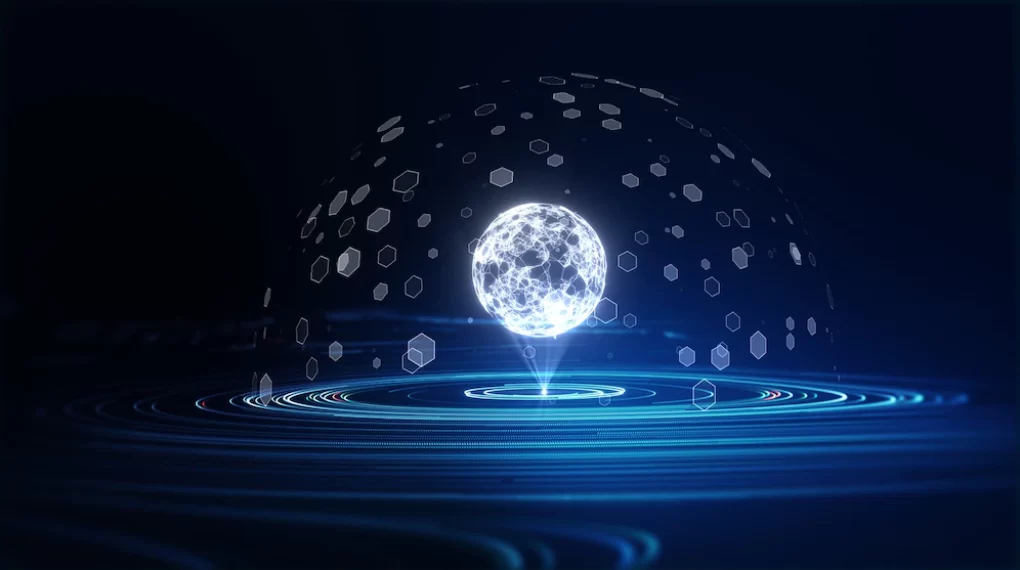 Have you ever tried to keep something secret by sharing some sensitive information with 10+ friends? The best way to protect something is to not let anyone know about it in the first place.
Make a list of all online resources where you maintain an active account containing your email address, age, occupation, and other personal data.
Now, think about removing this information from 80% of these websites and apps. Would this change anything major in your life? If the answer is 'no', start with the elimination of all of these old accounts. This also leaves you with a short list of resources you are using regularly. As a result, you can see all potential 'data breach points' that you need to protect.
Step 2 – Use Temporary Assets
There are situations when you are forced to share some of your credentials. You cannot order a pizza delivery without sharing your email or phone number with the company. We are all forced to do this from time to time. However, the good news is we do not have to.
There are multiple websites allowing you to set up a temporary phone or a temporary email address. You can receive a confirmation message right from the same browser window. In most situations, this will be the only time you will be asked to type in your credentials.
This strategy is perfect for some rarely visited resources or one-time orders where you do not want to share any personal information with a small company that may not know the meaning of such terms as 'customer data protection and 'cybersecurity'.
Step 3 – Conceal Yourself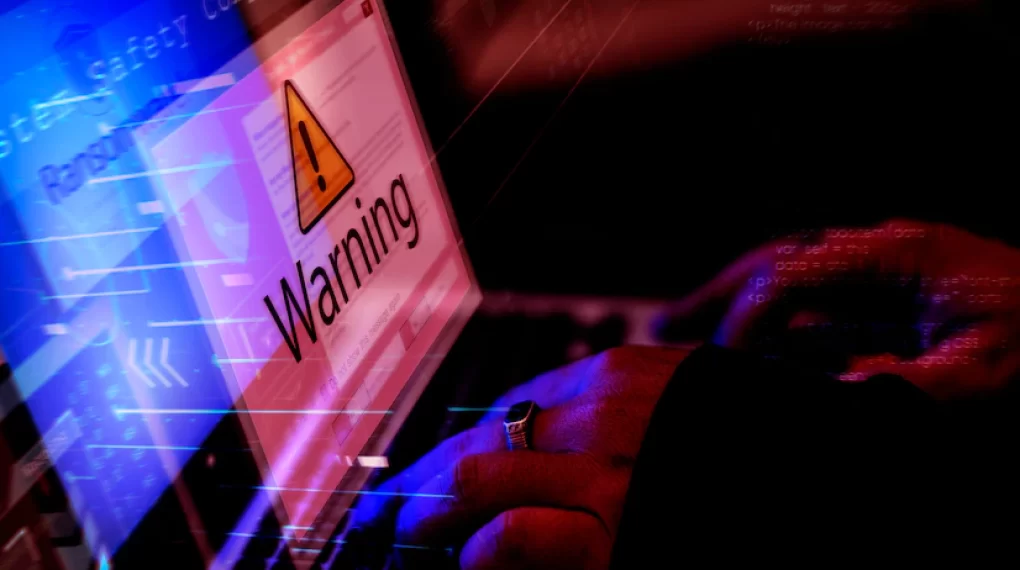 In situations where you have to share some information with a frequently visited platform, you are not obliged to actually use your real name or provide any other real facts about yourself. Being a 'John Smith' from South Africa who is aged 64 and unemployed may have its perks in the case of a data breach.
In comparison with a 35-year-old software developer 'Bill Rich' from California, your data may be of lower attention to hackers in terms of using your stolen passwords or credit card information for phishing attempts. The use of different aliases will also allow you to identify which of your preferred platforms was exposed to a security breach.
You may also choose to remove most of your shared information from Google, Facebook, and other reputable platforms. As disclosed in multiple previous studies, they may be selling user data to third parties for advertising purposes, which does not match your intention to 'become invisible.
If you remove your birthday date, location of residence, and other similar information, you may experience a substantial reduction in the number of personalized advertisements shown to you due to the loss of geotargeting and demographic targeting options. This does not stop your friends from knowing who you are and where you live.
Step 4 – Use a Password Manager
The worst security strategy you can use is to adhere to the same login/password pair for all websites you visit. You only need to compromise it once to simultaneously lose huge volumes of potentially sensitive data.
This may include your credit card numbers, social media access information, and personal files. Some users go as far as using their social media accounts to log into different websites. Unfortunately, this means that a single point of failure will ruin a whole system of your cybersecurity measures.
A good password manager minimises your risks since you only need to remember a single strong password while also being protected by two-way authentication involving your smartphone or some other secure device.
As a result, every website or app you use has its own login credentials that are difficult to pick and may be compromised without any substantial risks in the worst-case scenario.
Step 5 – Protect Your Critical Data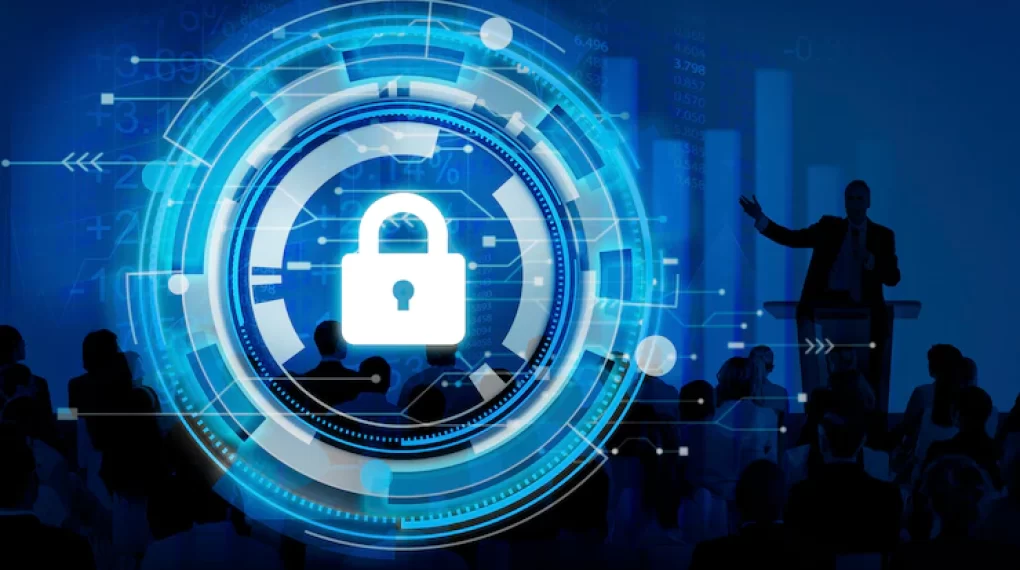 Now, you have minimized the number of potential 'failure points' while also ensuring that your real credentials are only shared with a limited number of websites and apps.
The time has come to talk about the data protection measures that will act as your 'final line of defense in the case of a breach you cannot possibly prevent such as a direct attack on yourself or your firm.
Here is a list of things you can do to minimize the scope of potential damage:
Do not record your passwords or account names in any online sources (e.g. messages sent to yourself on Facebook Messenger or email).
Use two-factor authentication for all social media platforms and apps you use.
Store sensitive data on a separate device that is not used for regular browsing.
Use antivirus software to minimize the risks of intrusion.
Never use public networks from a device used for storing important data.
Encrypt any sensitive information you need to store.
Separate your work, financial, and personal activities.
The last element may seem counter-intuitive to some users but you can actually use separate systems or even physical devices to manage your financial information, perform work-related tasks, and chat via your Facebook account.
In combination with separate email addresses, this allows you to keep potential breaches limited since a hacker can only gain access to some parts of your life. Additionally, you can set different 'cybersecurity levels' for these activities to avoid paranoia and only use strong measures where necessary.
Read Also: